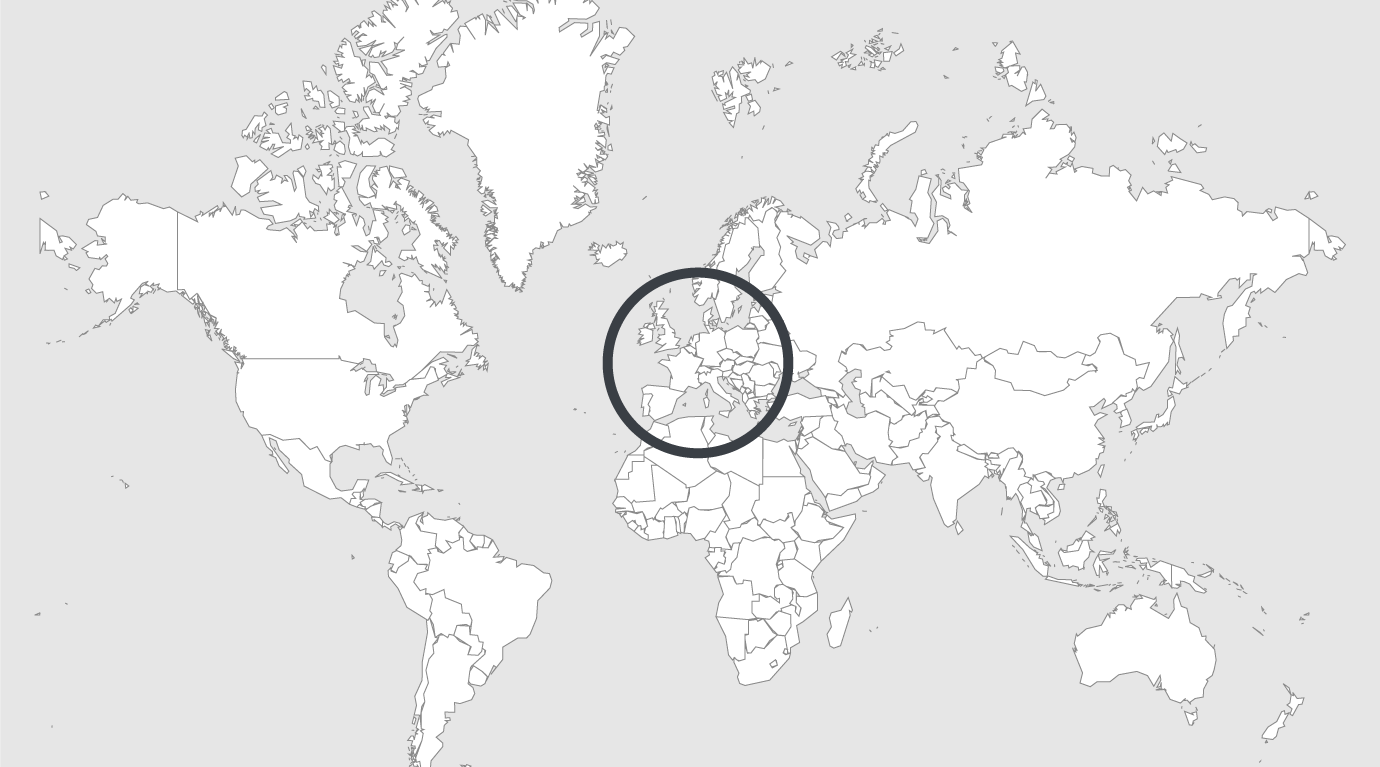 Explore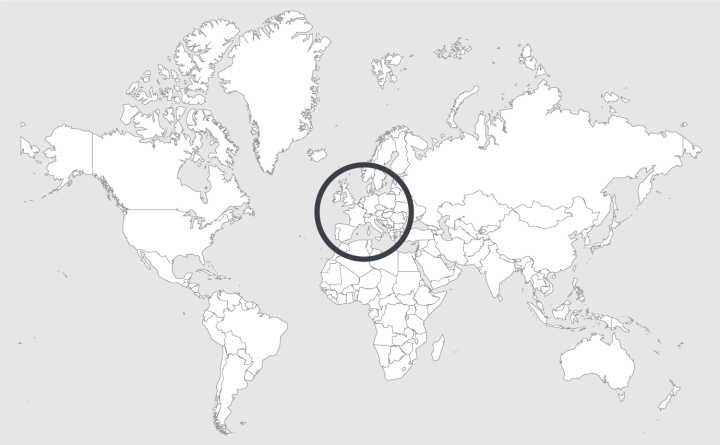 Source — Irish Examiner (01/12/2021)
Read country-profile
Ireland: Prison visits by children to see parents plummets
The number of children who have visited a parent in prison this year has plummeted to just a fraction of the figure for last year.
Justice Minister Helen McEntee confirmed in a response to a parliamentary question by Right to Change TD Joan Collins that while 11,079 children physically visited an adult in prison last year, so far in 2021 the comparable figure is 2,238 children. Physical visits to prisons were suspended for some of 2020 and following the fresh wave of Covid-19 cases a year ago, were suspended again on December 23 last, remaining so until July of this year when they were restored on a phased basis in line with the rollout of the Covid-19 vaccination programme.
In her response Ms McEntee said: "The Prison Service is acutely aware of the importance of assisting prisoners to maintain close contact with family and friends while in custody. Families and friends play an important and supportive role in the rehabilitation of prisoners and in their preparation for life in the community post-release.
The minister said the video visit system installed during the periods when physical visiting was not permitted had proven successful and would continued to be offered by the Irish Prison Service as an additional means of family support.