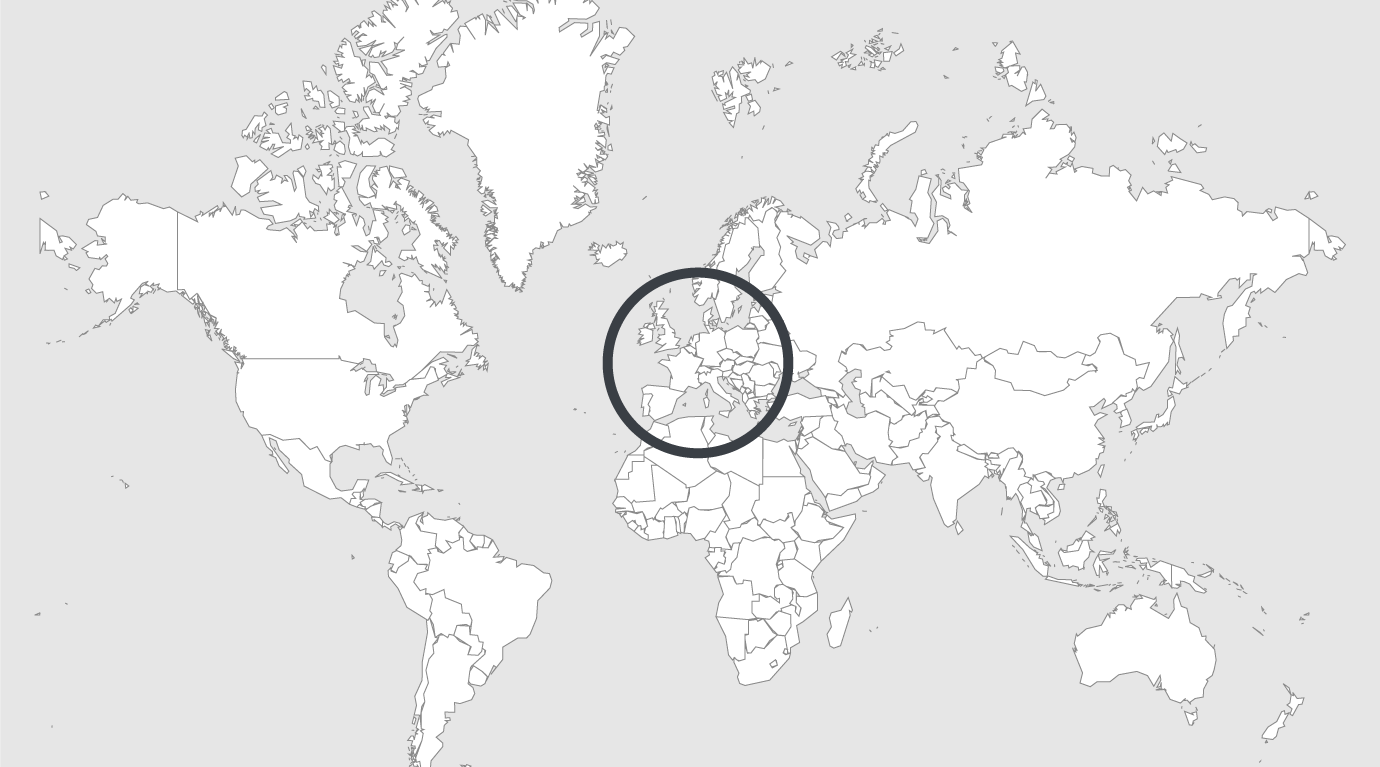 Topics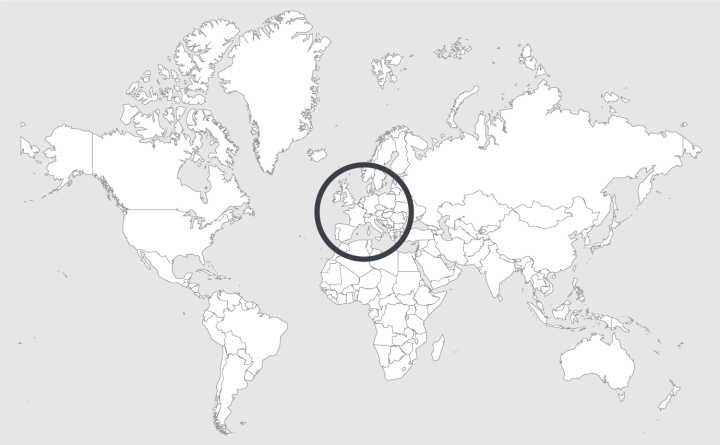 Source — Irish Legal News
Read country-profile
Ireland: penal reform group concerned over increased parole ineligibility for life prisoners
A penal reform group has raised concerns after the Oireachtas justice committee voted to amend the Parole Bill 2016 to raise the period of ineligibility for parole for life-sentenced prisoners from eight to 12 years.
Fíona Ní Chinnéide, acting executive director of the Irish Penal Reform Trust (IPRT), told Irish Legal News that the amendment could have a "knock-on effect" on access to services.
The amendment was moved by Fianna Fáil's justice spokesperson, Jim O'Callaghan, who also introduced the Parole Bill to the Dáil.
Ms Ní Chinnéide told ILN: "While IPRT agrees with observations that this aligns more closely to realistic prospects for release, it is often the case that specific rehabilitative services only kick in when a prisoner approaches his or her first parole review – currently this can be as much as seven years after committal on sentence.
"It is essential that sentencing planning and rehabilitative work begins at the start of a life sentence, and that this amendment does not have the knock-on effect of further delaying access to services in prison."
The primary purpose of the Parole Bill is to establish a fully independent Parole Board on a statutory basis.
Read full article.