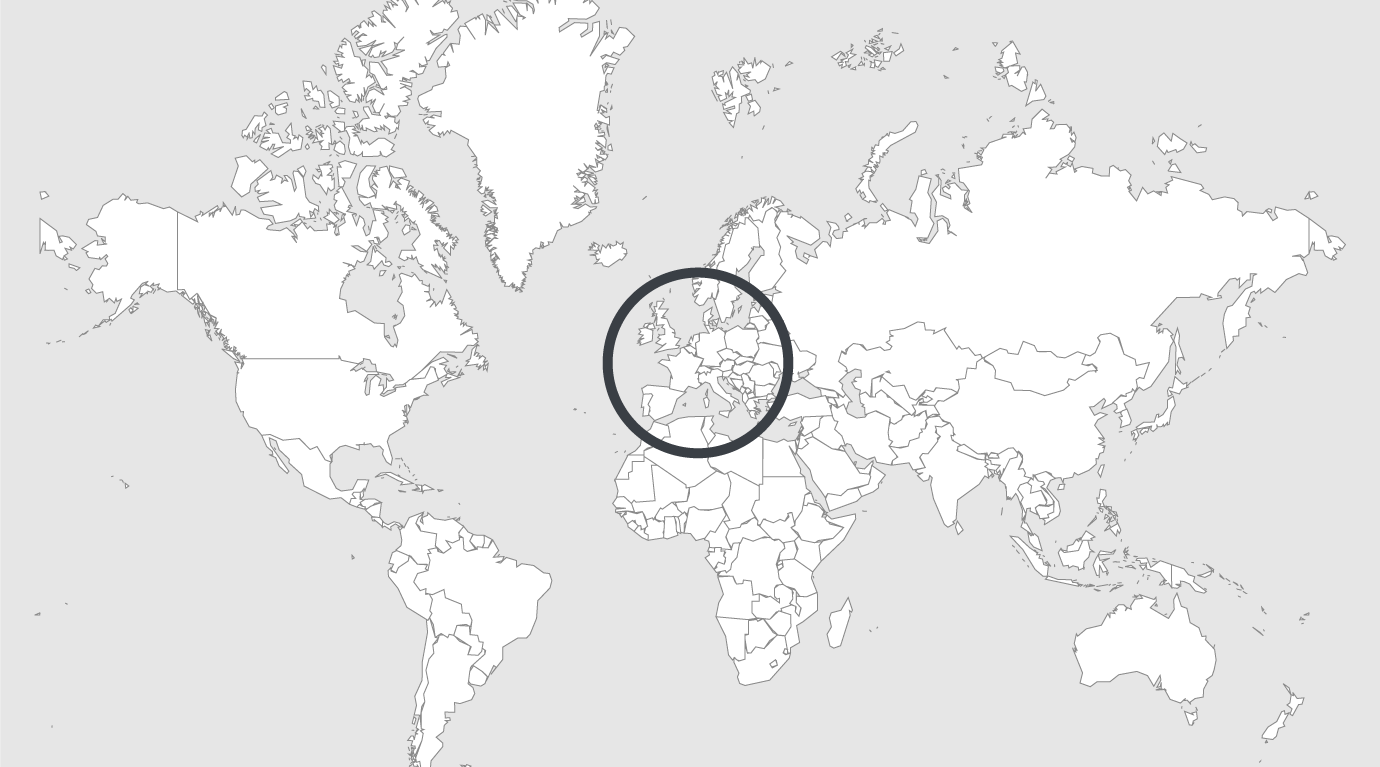 Topics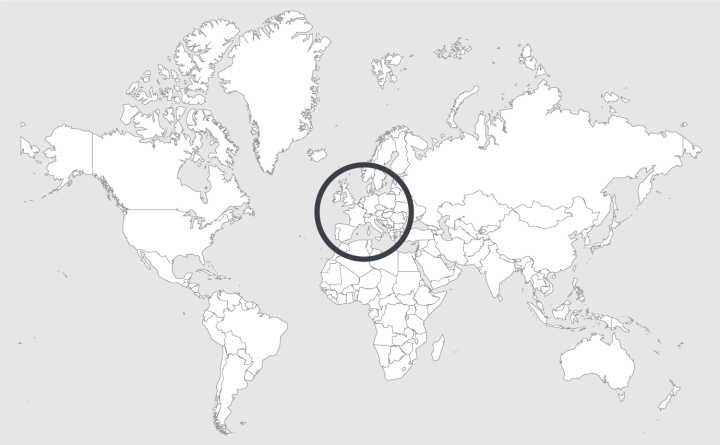 Source — The Irish Times
Read country-profile
Ireland: law governing detention in psychiatric units unconstitutional
The Court of Appeal has found a key provision of the Mental Health Act 2001 governing the long-term detention of up to 100 people in psychiatric institutions, including 15 patients at the Central Mental Hospital, is unconstitutional.
Because of the "potentially chaotic and catastrophic consequences" of its finding, in that the legal basis for detention of many vulnerable people would "collapse", the three-judge court suspended the declaration of unconstitutionality for six months to November 8th so that laws can be enacted to address the situation.
The finding of unconstitutionality demands an "immediate and imperative response" on the part of the Oireachtas and Government, Mr Justice Gerard Hogan, giving the three-judge court's judgment, said.
The court recognised a finding of unconstitutionality "will have very serious implications for the operation of the 2001 Act and the mental health regime generally".
If affected patients were suddenly released because of the finding of unconstitutionality, that "would be likely to have unfortunate consequences for their personal welfare and might well, in some circumstances at least, pose a possible risk to the lives and safety of others".
The court was told 78 patients were currently the subject of the long-term detention orders at issue, while a further 15 patients at the Central Mental Hospital would also be affected.
The finding of unconstitutionality applies to Section 15.3 of the Mental Health Act 2001 which provides for the making of orders extending periods of detention by up to 12 months.
Funding
It was made in proceedings against the State brought by a severely intellectually disabled man, aged in his 30s, who, despite being deemed to have recovered from a mental illness, was allegedly detained for lengthy periods because funding for appropriate supported accommodation was not provided for him until last year, after he won High Court proceedings.
The Irish Human Rights and Equality Commission was joined as a legal assistant to the court in the case because of the significance of the issues concerning the right of people detained in psychiatric institutions to challenge the legality of that detention.
Mr Justice Hogan, with whom Mr Justice Michael Peart and Mr Justice Paul Gilligan agreed, said the section was unconstitutional because it meant there was no effective procedure or mechanism whereby an involuntary patient detained for the longer periods of time up to 12 months envisaged in the section could seek an independent review of their detention within a "reasonable time".
Read full article.