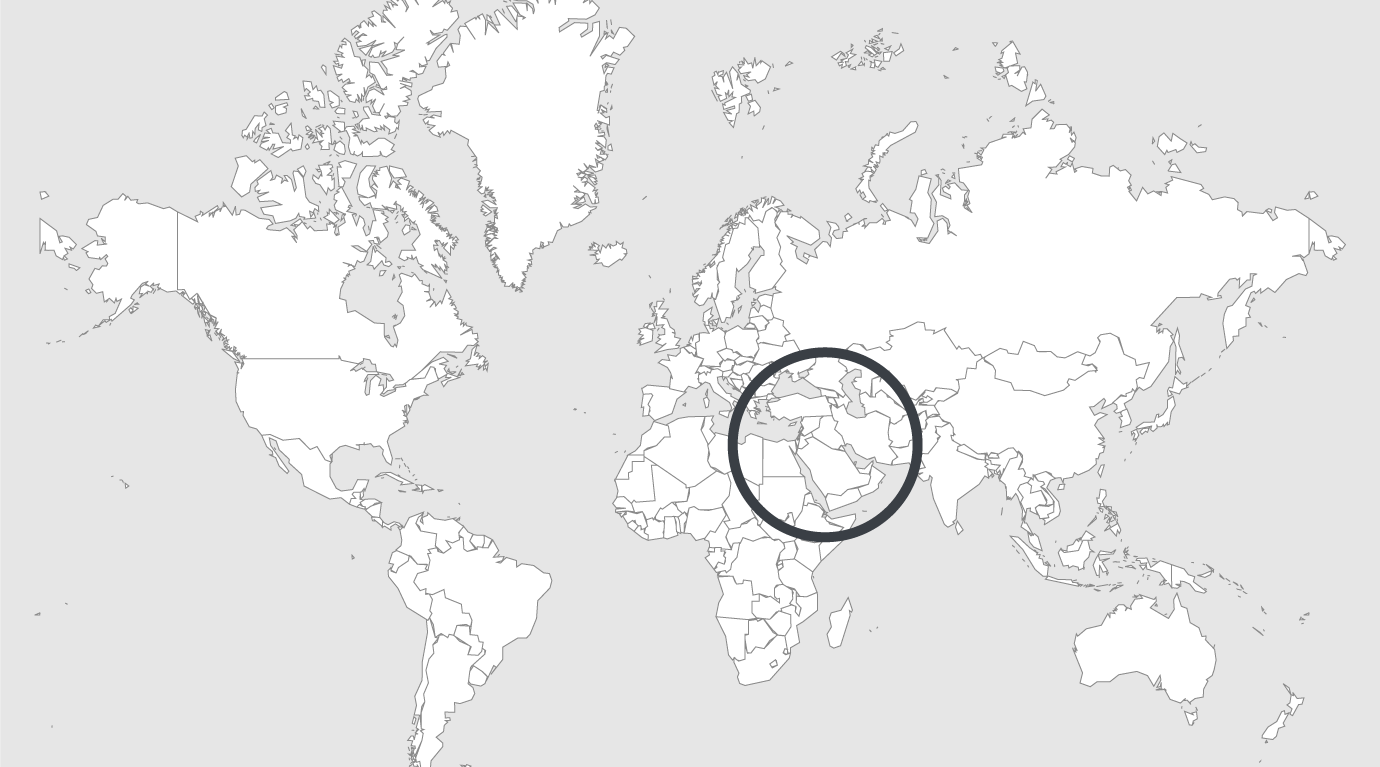 Explore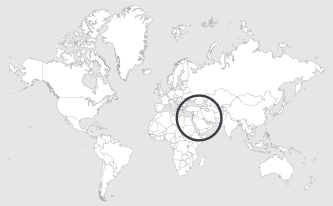 Source: Alarabiya (26/09/2021)
Read country-profile
Iran: Two inmates found dead in Iranian prison south of Tehran
Iranian prison authorities confirmed the deaths of two inmates within a week at a jail south of the capital and opened investigations into the circumstances.
"A committee has been set up to probe the death of Amir-Hossein Hatami in Grand Tehran prison," penitentiary authorities in the capital announced in a brief statement issued late Saturday. The Ghanoun newspaper said Hatami was a 22-year who worked in Tehran bazaar and had been arrested after getting into a fight.
Iran regularly defends itself against reports by the UN or international rights groups criticizing its treatment of prison inmates.
On Thursday, the chief of Iran's prisons, Mohammad-Mehdi Hadj-Mohammadi, ordered an investigation into the death of Chahine Nasseri, another inmate of Grand Tehran, located some 30 kilometers (20 miles) from the capital.Hadj-Mohammadi last month acknowledged cases of "unacceptable behavior" after footage of prison guards beating and mistreating detainees was reportedly obtained by hackers who accessed surveillance cameras at Tehran's Evin prison.