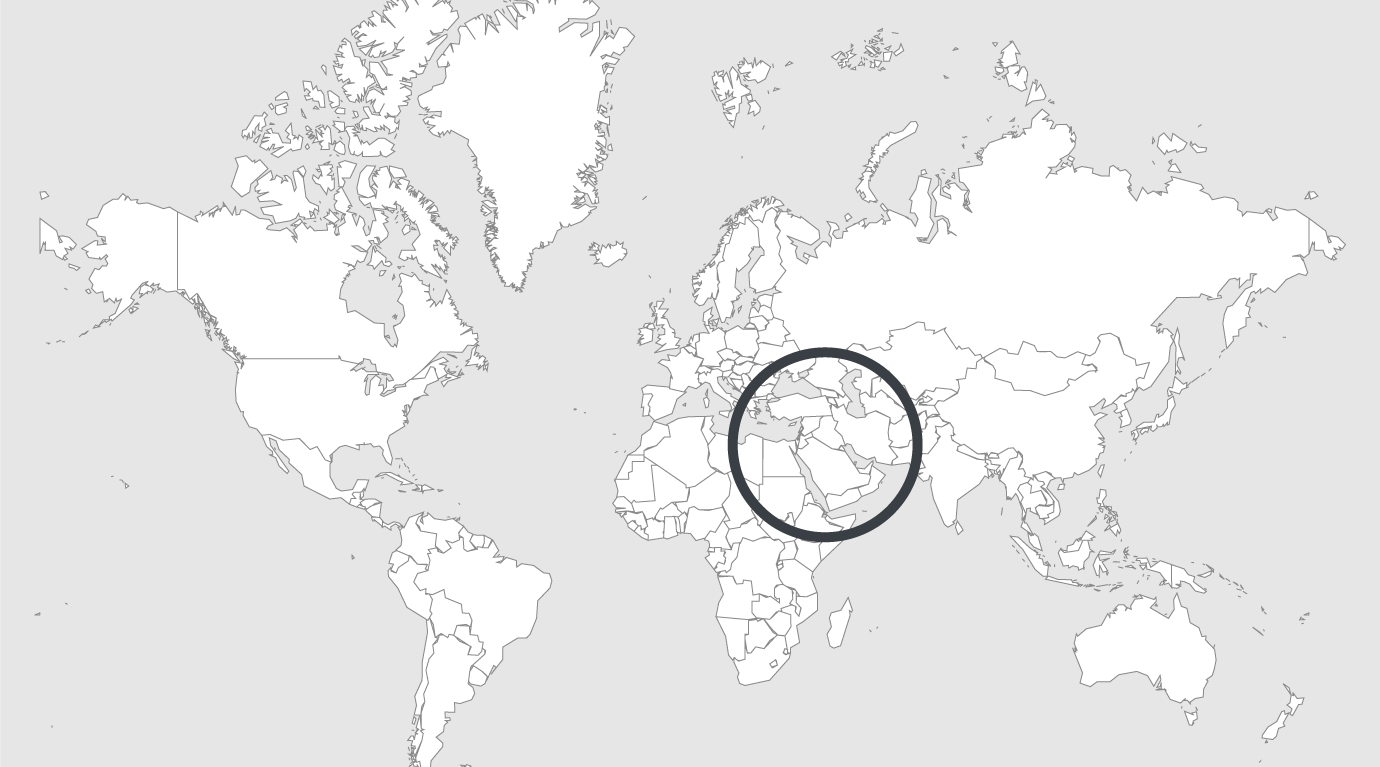 Explore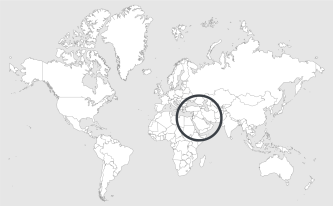 Source: Atlantic Council (15/02/2022)
Read country-profile
Iran: Troubling execution rates show no sign of slowing down in 2022
The Islamic Republic has long been, and remains, a leading executioner.
Despite sustained international pressure, in 2021, the rate of executions increased 26 percent from the previous year. According to the US-based Human Rights Activists in Iran, 299 individuals were executed that year. Of the 299 documented executions, drug-related offenses continued to account for a high percentage of total numbers, reaching 40 percent overall.
Between April and July 2021, nearly half (48 percent) of a staggering eighty-two executions were for drug-related offenses. In August 2021, in a particularly egregious move, two juvenile offenders were executed for drug-related offenses. The list goes on.
It's important to note that many of those executed for drug-related offenses are Afghan migrants. In October 2021, reports of a "wave" of mass-style executions involving Afghan migrants in northeastern Iran's Razavi Khorasan province sparked concern. In one day, authorities at Torbat-e Jam prison executed eight individuals, including Mohammad Sadeght, a 22-year-old Afghan migrant. Around the same time, seven individuals were executed in Mashhad, 163 kilometers south of Torbat-a Jam, at Vakilabad prison, and five in Taybad prison, near Iran's border with Afghanistan. These, like 88 percent of executions in Iran, weren't reported publicly, calling into question the actual numbers of those executed, which is presumably higher.