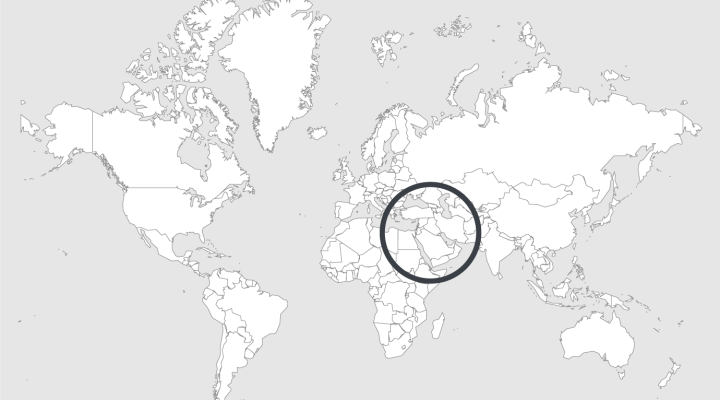 Explore
Iran: The country executes 12 Prisoners, Rights Group Says
Iran has carried out a mass execution of 12 inmates at a prison in the southeast part of the country, an NGO said on Tuesday, as concern grows over the rising number of executions in the Islamic republic.
The 11 men and one woman, convicted either on drug-related or murder charges, were hanged on Monday morning in the main prison of Zahedan in Sistan-Baluchestan province close to the borders with Afghanistan and Pakistan, Norway-based Iran Human Rights (IHR) said.
They were all members of the Baluch ethnic minority who mainly adhere to the Sunni strain of Islam rather than the Shiism that is dominant in Iran, it added.