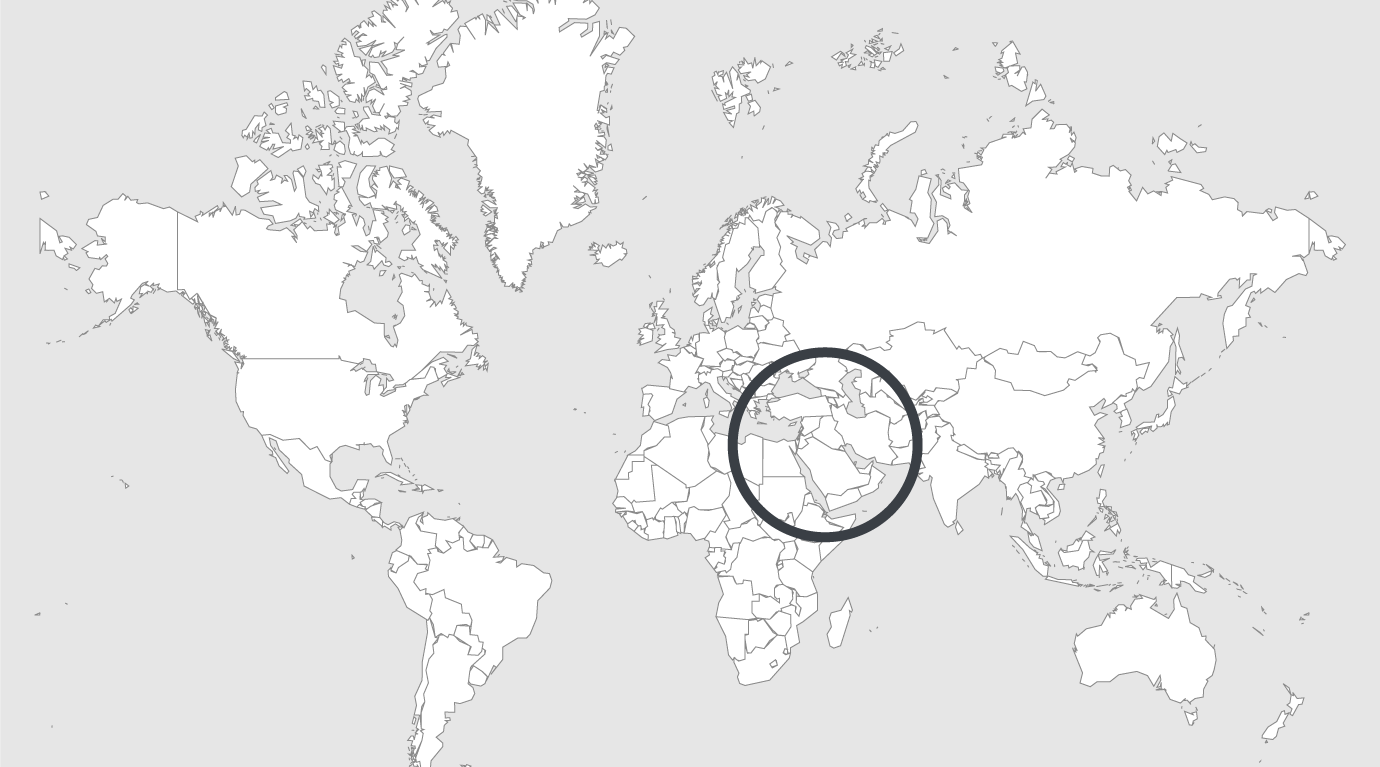 Explore
Iran: Sepideh Qoliyan said she was tortured, now she's serving an 18-year prison sentence
*Warning: This article contains content that could be upsetting or disturbing for some readers.
Sepideh Qoliyan is currently serving an 18.6-year prison sentence in Iran's Gharchak Prison for women after being arrested at workers' rights protests in the city of Shush, Khuzestan Province, and publicly stating that she and fellow detainees had been tortured in the custody of the Intelligence Ministry.
She described the torture in a video statement she had published at an unknown date before she was arrested for a second time in January 2019 (her first arrest was in November 2018).
In her video statement, Qoliyan said agents beat her and other detainees with cables, and shocked the testicles of a male detainee, labor union representative Esmail Bakhshi.
Qoliyan and Bakhshi were initially arrested in November 2018 for participating in protests at Iran's biggest sugar mill, the Haft Tappeh Sugarcane Agro-industrial Complex in the city of Shush, Khuzestan Province.
After they both publicly stated that they had been tortured, they were re-arrested, and in September 2019 sentenced to lengthy prison terms by notorious hardline Judge Mohammad Moghiseh at Branch 28 of the Revolutionary Court in Tehran.
On September 23, 2019, Qoliyan marked her 24th birthday in Gharchak Prison, which is known for its inhumane conditions.
Read her statement