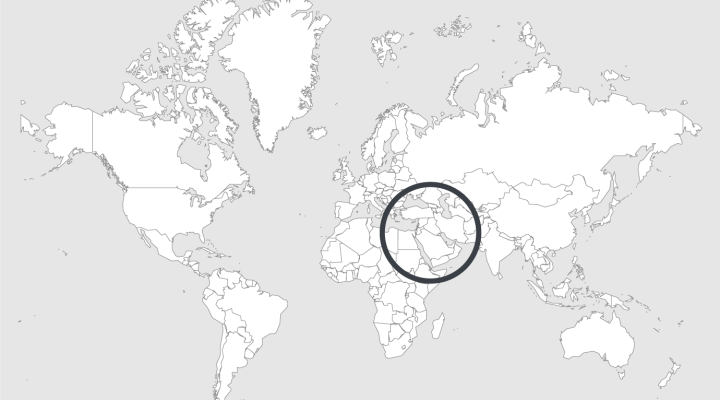 Explore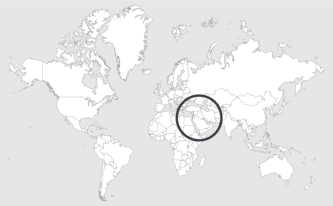 Source: The Guardian (16/10/2022)
Read country-profile
Iran: four dead in Evin prison fire as relatives gather outside
Family members and protesters demand answers over blaze that state media reports left 61 injured
Family members and protesters gathered outside the notorious Evin prison in Tehran on Sunday after a fire engulfed some of the building the night before, leading to the deaths of at least four prisoners and injuring a further 61.
The official death toll was released by Iranian state news agencies, which said the four died from smoke inhalation. Ten of the injured were hospitalised.
But families of the prisoners, including some of the most high-profile political dissidents in Iran, said the real death toll was likely to be higher and accused security officials of starting the fire with pellet rounds, and using teargas. Many of the prisoners were beaten.