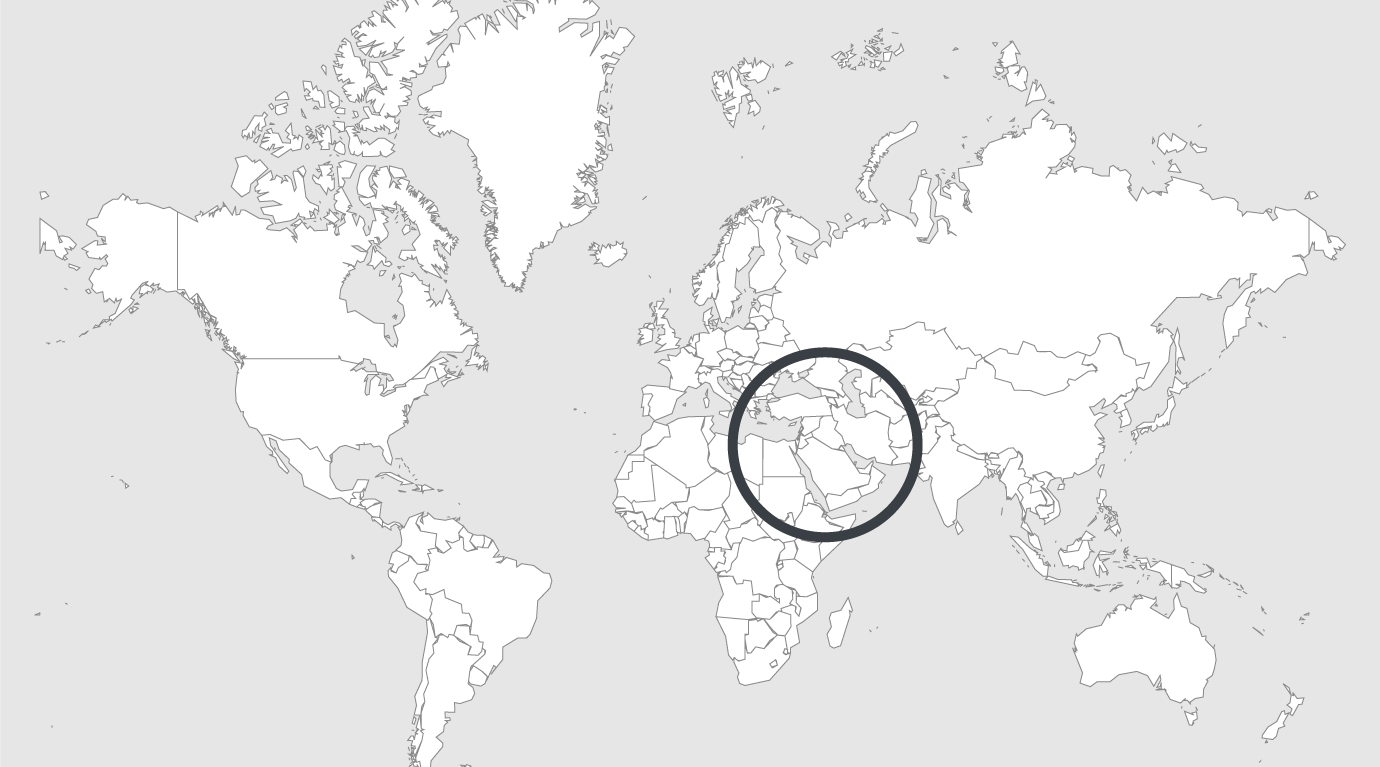 Explore
Iran: Regime seeks pressure on dissidents, minorities through executions
Iran is ramping up pressure against Kurds and other minorities in the country with news of the executions Monday of two Kurdish men in the Urumieh prison in West Azerbaijan province.
The executions were described by Amnesty International as "an alarming escalation in use of the death penalty against protesters, dissidents and members of minority groups in Iran."
The two Kurds, Diaku Rasoulzadeh and Saber Sheikh Abdollah, had been convicted and sentenced to death in 2015 solely on the basis of torture-tainted "confessions" and amid overwhelming evidence pointing to their innocence, Amnesty said in a statement.
The non-governmental organisation called on the UN and its member states "to urgently intervene to save the lives of those at risk of execution, and urge Iran to stop using the death penalty to sow fear and silence political opposition."
"Diaku Rasoulzadeh and Saber Sheikh Abdollah are the latest victims of Iran's deeply flawed criminal justice system, which systematically relies on fabricated evidence including 'confessions' obtained under torture and other ill-treatment to secure criminal convictions," said Diana Eltahawy, Amnesty International's deputy regional director for the Middle East and North Africa.
"Using executions as a tool to instil fear and maintain an iron grip on society is unimaginably cruel," added Diana Eltahawy.
Rasoulzadeh and Sheikh Abdollah had been on death row since 2015 after being sentenced in connection with a deadly armed attack in 2010, in which they had repeatedly denied involvement.
The latest executions follow a sharp rise in the use of the death penalty by Tehran.
Hours after the execution of the two Kurdish men in the Urumieh prison, the spokesperson of the judiciary announced that death sentences against three young men allegedly involved in the protests of November 2019 had been upheld by the Supreme Court.
Iran executed about 251 people last year, according to Amnesty International, the second highest in the world after China.
It has issued a spate of death sentences in recent weeks, including for the opposition journalist Ruhollah Zam.
In recent days, Iran also executed a man for repeatedly drinking alcohol and another who was convicted of spying for the CIA.