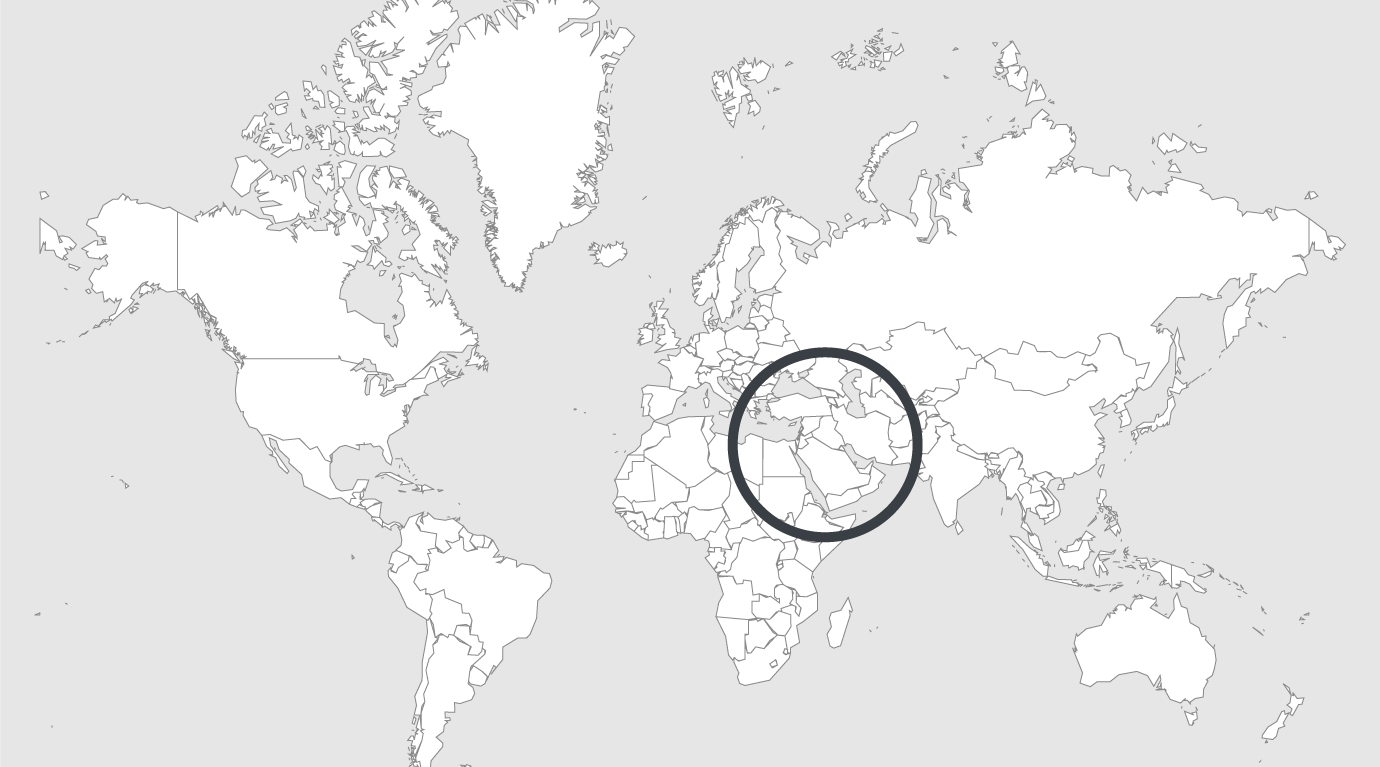 Explore
Iran: prisoners in Iran's Gharchak prison for women protest inhumane living conditions
Two hundred inmates in Ward 5 of Gharchak Prison for women in the Iranian city of Varamin have sent an open letter to the head of the State Prisons Organization in Tehran Province protesting the prison's inhumane living conditions.
"Most of us…cannot afford to meet our basic needs such as food, drinking water, clothes and sanitary products," said the August 17, 2019, Persian-language letter translated by the Center for Human Rights in Iran (CHRI). "Don't we prisoners have basic rights?"
The letter noted that the signatories had begun refusing their lunch portions to protest the prison's lack of accessible drinking water, inedible meals, insufficient sanitation and hygiene services, and unaffordable commissary items.
The State Prisons Organization (SPO) is responsible for the safety and wellbeing of prisoners and reports to the judiciary, but its chief Heshmatollah Hayatolgheyb refused to meet with the prisoners when he "inspected" the facility a month earlier, they noted in their letter.
"Do we not deserve proper treatment, peace and protection by the authorities?" wrote the prisoners.
"These problems are invisible pressures that have forced some of our fellow inmates to beat themselves, consume fistfuls of pills to calm their minds, and work for others to make money… Every day we repeat this question: How are we going to afford to stay alive?"
Interviews conducted by CHRI have revealed that Gharchak prisoners are also being denied proper medical services and face violence perpetrated by prison authorities as well as other inmates.
Transsexual and lesbian prisoners are especially vulnerable to violence and discrimination in the prison.
In addition, incarcerated mothers and their children are not provided essential items or sufficient medical treatment, and prisoners do not have access to phones.
Iranian law requires prisoners to be separated based on the nature of their conviction, but political prisoners in Gharchak are being unlawfully held in the same wards as inmates convicted of violent crimes.
CHRI has interviewed several women who served time in Gharchak during the past three years. The following testimonies highlight the prison's unbearable living conditions that continue to this day.
Read full article