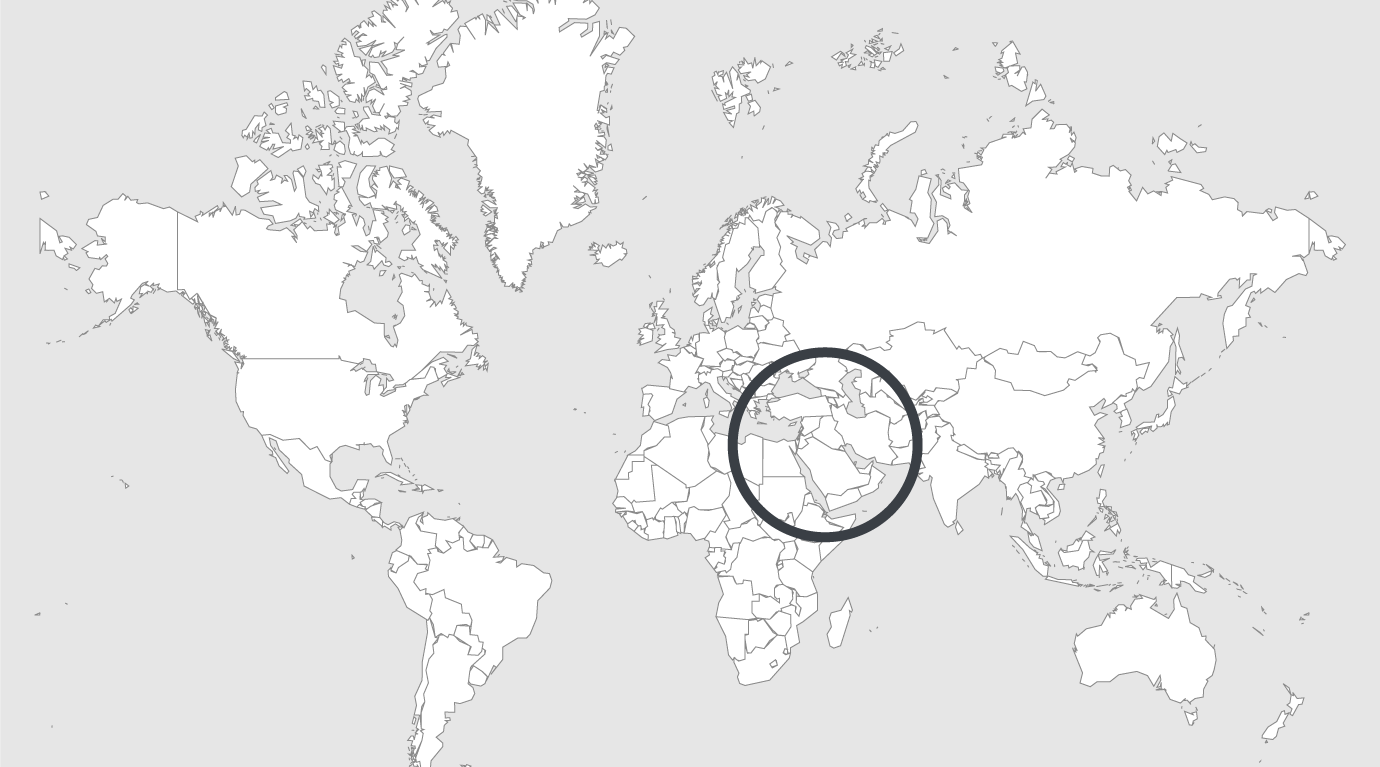 Explore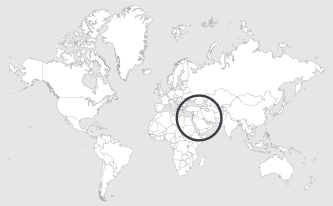 Source: Rudaw (03/08/2021)
Read country-profile
Iran: Human Rights Watch calls for release of Iranian prisoners as COVID-19 crisis worsens
Human Rights Watch (HRW) warned on Tuesday of the dangerous situation faced by prisoners in Iran as the COVID-19 crisis deepens in the country, calling on authorities in the Islamic Republic to "unconditionally" release prisoners detained for peaceful dissent.
"Iran's prison authorities should unconditionally release all people who remain detained for peaceful dissent, and temporarily release all eligible prisoners to minimize the spread of Covid-19", it said on Tuesday. "For those who remain, prison authorities should ensure equitable access to masks, hygiene supplies, Covid-19 tests, treatment and vaccines, in line with World Health Organization guidance and international human rights standards."
On Monday, Iran recorded its highest number of daily coronavirus cases since the pandemic began.
While Iran granted temporary release to prisoners last year amid the COVID-19 pandemic, many have remained behind bars, particularly political prisoners.