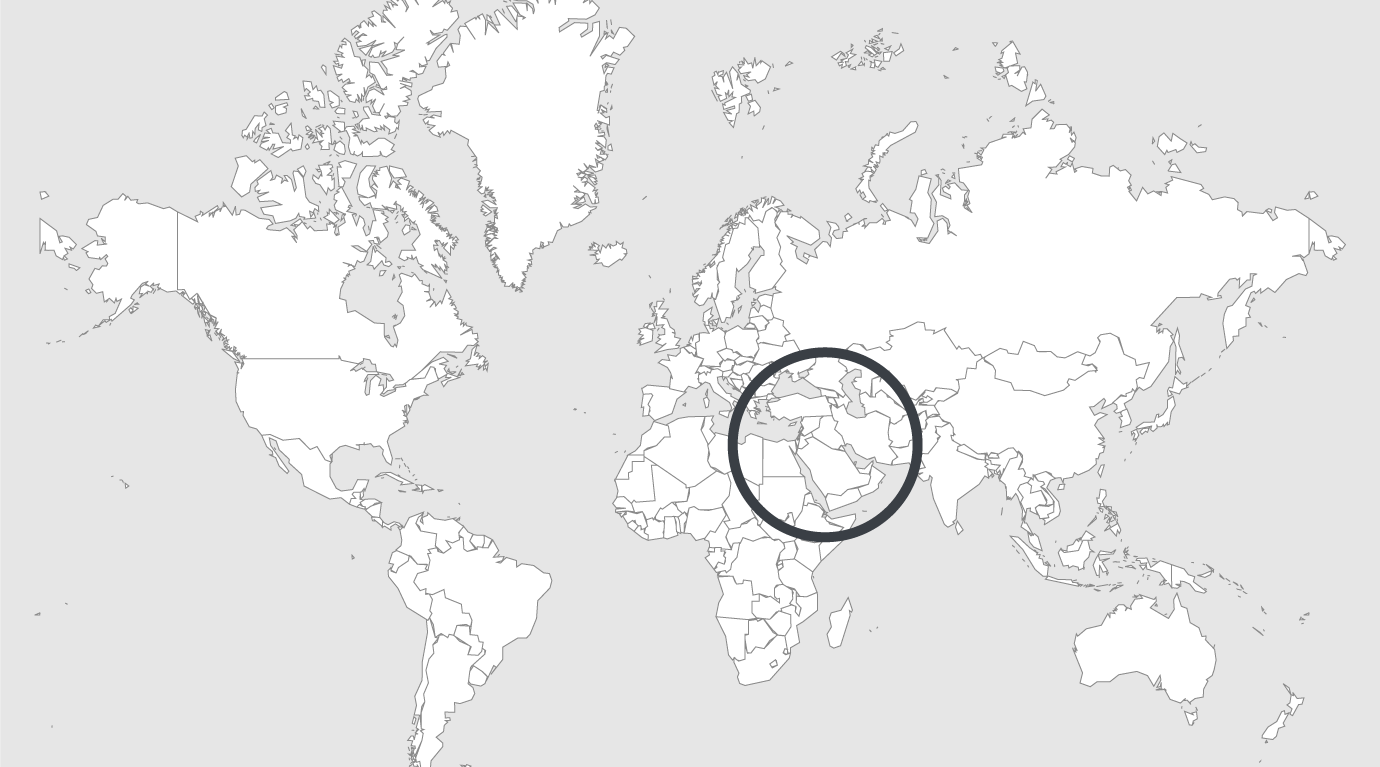 Explore
Iran: human rights lawyer sentenced to 38 years in prison, her family says
Prominent Iranian human rights lawyer Nasrin Sotoudeh has been sentenced to 38 years in prison and 148 lashes, according to her family.
Sotoudeh is well known for representing human rights defenders, dissidents and women who protested against the compulsory wearing of a headscarf in Iran. According to IRNA, Iran's state-owned news service, the human rights lawyer was convicted of "gathering and colluding to commit crimes against national security" and for "insulting the Supreme Leader".
A Facebook post by her husband Reza Khandan said the ruling sentenced her to 33 years and 148 lashes. He added that the punishment brings her prison time to 38 years. In 2016, she was sentenced in absentia to five years, according to Khandan. But state media said that Sotoudeh was sentenced to seven years in prison, citing the judge in the case, Mohammad Moghiseh. The reasons for the discrepancy in the reports was not immediately clear.
"Nasrin Sotoudeh has dedicated her life to defending women's rights and speaking out against the death penalty — it is utterly outrageous that Iran's authorities are punishing her for her human rights work," said Philip Luther, Amnesty International's Middle East and North Africa research and advocacy director, in a statement on Monday.
Last June, Sotoudeh was arrested at her home in Tehran and taken to Evin prison, a notorious jail just outside the capital. According to Amnesty International, Iran conducted its "worst" crackdown in a decade in 2018, arresting over 7,000 dissidents.
Sotoudeh, a winner of the European Parliament's Sakharov Prize for Freedom of Thought, is serving a jail sentence for a second time. In 2010, she was sentenced to 11 years in prison on charges related to her work defending detained Iranian demonstrators during the 2009 Green Movement, a protest movement sparked by widespread accusations of electoral fraud. She was granted an early release in 2013.
Responding to news of Sotoudeh's sentencing, campaigners against the compulsory hijab were defiant. "By creating fear and putting people in prison or forcing them to leave the country and live in exile, or threatening them, they cannot stop the compulsory hijab protest in Iran," New York-based Iranian activist Masih Alinejad, who has previously been represented by Sotoudeh, told CNN.
In January, Sotoudeh's husband, who is also a human rights lawyer, was convicted of security-related charges and sentenced to six years in jail. He has appealed while waiting to serve his prison sentence.
Read full article