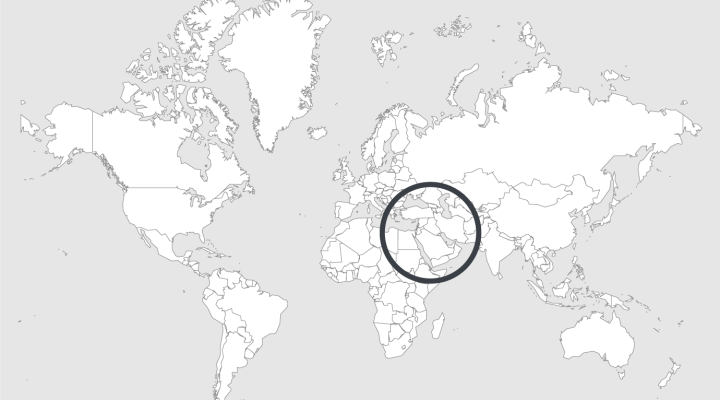 Explore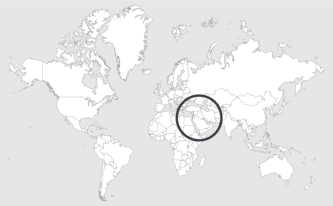 Source: Iran wire (05/10/2022)
Read country-profile
Iran : fears that Iran may execute LGBTQ+ activists in secret
Amid nationwide mass protests across Iran, human rights activists have raised concerns that the country's judiciary system may secretly execute two female LGBTQ+ activists, who have been on death row since early September.
Activists have warned that with the international focus on the ongoing protests, sparked by the death in custody of 22-year-old Mahsa Amini, the two executions may go ahead.A 31-year-old blogger called Zahra Sedighi-Hamedani, known as Sareh, and 24-year-old Elham Chubdar, both members of the LGBTQ+ community, were sentenced to death by the Revolutionary Court of Urmia in the northwest of Iran.The case is thought to be the first time that a woman has been sentenced to death in Iran for her sexual orientation, according to civil rights groups.
The two women were convicted of "spreading corruption on earth", a charge that has frequently been used against those deemed to have broken the country's strict Islamic Sharia laws. Iranian judiciary authorities use the term to refer to a range of offences, including those related to "Islamic morals".Now, with the domestic and international focus on the anti-government protests, activists are concerned that the Iranian authorities may execute them in secret, without any public announcement.The two women were told of their death sentences while in detention in the female wing of the Urmia prison. Mizan, the news site of Iran's judiciary, later confirmed this but accused the two of "human trafficking", rather than activism.