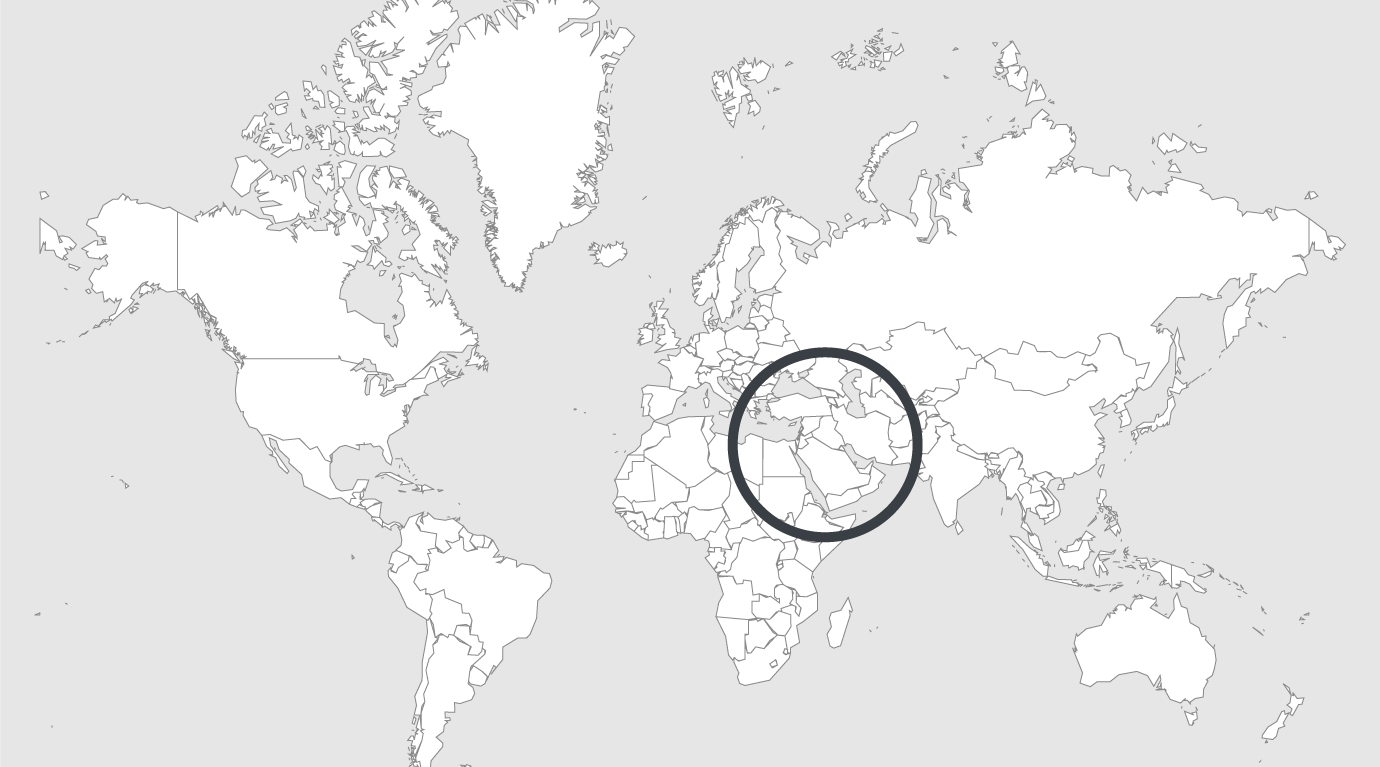 Explore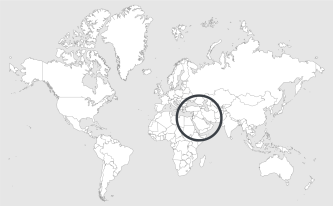 Source: National Council of Resistance of Iran (15/01/2022)
Read country-profile
Iran: Execution of Three Prisoners in Isfahan Prison, 12 Executions in 5 Days
On Thursday, January 13, 2022, the clerical regime hanged three prisoners, Abdul Rahim Sargolzaei, Mohammad Jafar Salehi, and Shahin Khosravi, in Isfahan Prison.
At least 12 prisoners were executed between January 9 and 13. Six prisoners were executed in Gohardasht Prison on Wednesday, two brothers in Zanjan on Tuesday, and one in Qazvin on Sunday.The clerical regime's court in Zahedan sentenced Yazdan Mirzaei 27, to death in Zahedan prison. Mirzaei is a wushu champion from Ilam, holder of gold medals at international competitions. In another crime, on Sunday, January 9, Kamran Bazrkar, 25-year-old weightlifting, and bodybuilding champion from Yasuj was shot and severely wounded by the State Security Force in Yasuj and died after being taken to hospital.
Meanwhile, another athlete, Mohsen Ghasemi, a wrestling champion and winner of the gold medal in the 2011 Asian Tournament, and 2012 World championship, died on January 13 at the age of 31.
He had fallen into a coma two years ago after being beaten by the regime agents in his hometown, Borujerd.
The Iranian Resistance urges the United Nations, and human rights organizations, as well as the European Union and its member states, to take urgent actions to save the lives of death row prisoners, including Yazdan Mirzaei, the Wushu champion from Ilam.