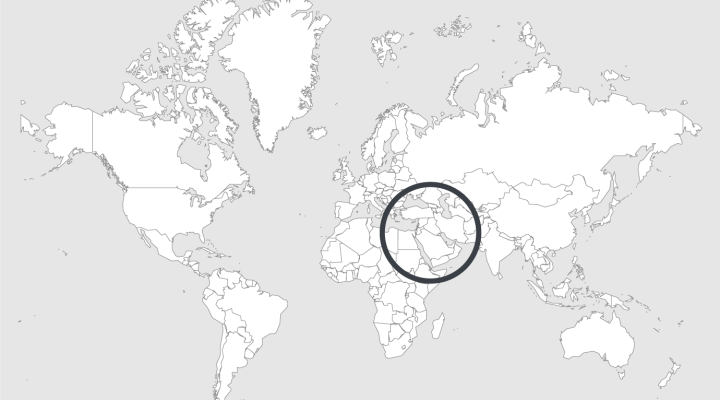 Explore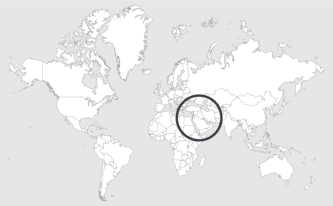 Source: IranWire (04/12/2022)
Read country-profile
Iran: Dire conditions in Iran's Evin prison
Atena Daemi, a human rights activist, has reported the dire situation for female inmates in Iran's notorious Evin prison in a series of posts on Twitter.
The report indicates extremely poor health conditions in the detention center, including "dirty" bathrooms, with prison authorities refusing to give the prisoners cleaning supplies despite repeated requests.
Daemi wrote that her report was based on the stories of women who had recently been released from Evin's Ward 209."Due to the large number of inmates, the number of showers is limited, and prisoners are only allowed to use them twice a week. Severe hair loss, dandruff and fear of lice have been reported among the prisoners," Daemi wrote.