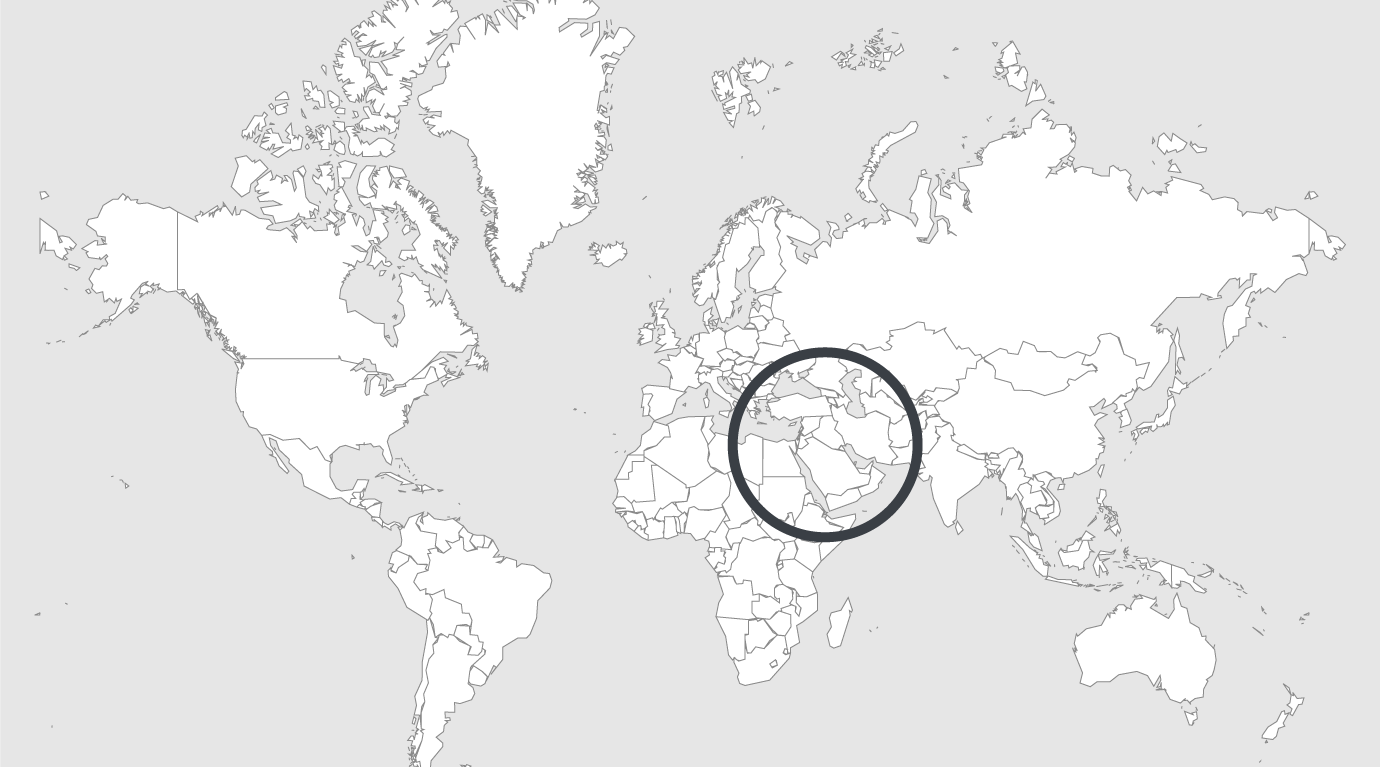 Topics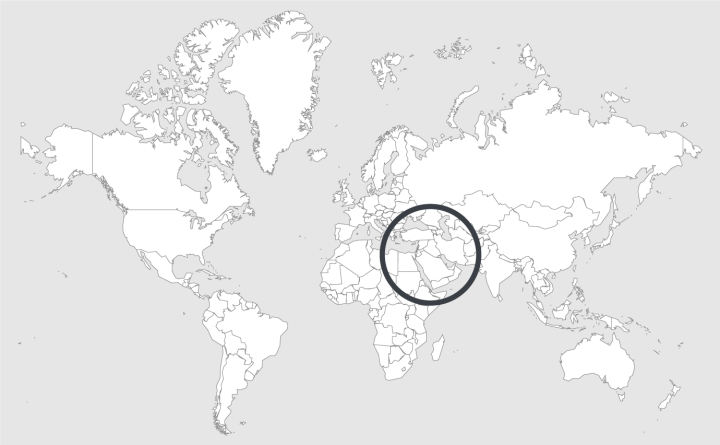 Source — Iran Focus
Read country-profile
Iran: 333% increase of prison populace in 30 years
Iran's penitentiary chief refers to a 333 percentage increase in prisoner figures between 1985 and 2017. Accordingto Tasnim agency, Asghar Jahangiri said on Monday that Iran holds the second place for prison population among Islamic countries and 6th among Asian countries. Saying that Iran's world ranking is 41st he added: "prisoner population rate is 174 per100 thousand in Asia and 168 in the World. According to his statement, in Iran this number is 283 persons per 100 thousand.
According to official statistics, number of prisoners per 100 thousand, is 61 in Denmark, around 700 in the U.S, 49 in Japan, 292in South Africa, 84 in Switzerland and 161 in Malaysia.
According to press reports, a considerable percentage of prisoners in Iran are youths who have committed a crime in relation to drugs or robbery.
Iran's penitentiary chief also said: "64 percent of Iranian prisoners are married and 70 percent of prisoners are under the age of 40".
He added that the population of penal cases is not compatible with the Iranian population and affirmed that "our prisons cannot accommodate so many penal cases."
He said: "the capacity of our prisons is 88 thousand persons, but now there are 223 thousand prisoners, which is more than twice the prisons' capacity.
Jahangiri added that "in 1980, with a population of 37 million we had 8557 prisoners and in 2016 with a population of 78 million we have 223,000 people in prison.
According to him "although the population has increased more than 66 percent between 1985 and 2016 some prisons have had a 333 percent increase."
Iran's penitentiary chief mentioned in another part of his speech that "we have several managing, structural and processing problems in prisons.
He said: "sometimes, when they are condemned, their period of detention is more than their sentences, this creates problems.
On Saturday May 4, 2016, Iran's penitentiary chief announced the population of prisoners is more than 200 thousand and said: Iranian prisons accommodate three times more than their capacities.
Deputy justice Mohammed–Bagher Zolghadr announced in 2014 that with more than 200 thousand prisoners Iran was among the 10 leading countries having the highest number of prisoners.
Also in May 2016, Hamid –Reza Tabatabie Naini, Member of the 9th Parliament announced the number of prisoners to be more than 200 thousand.
Read full article.