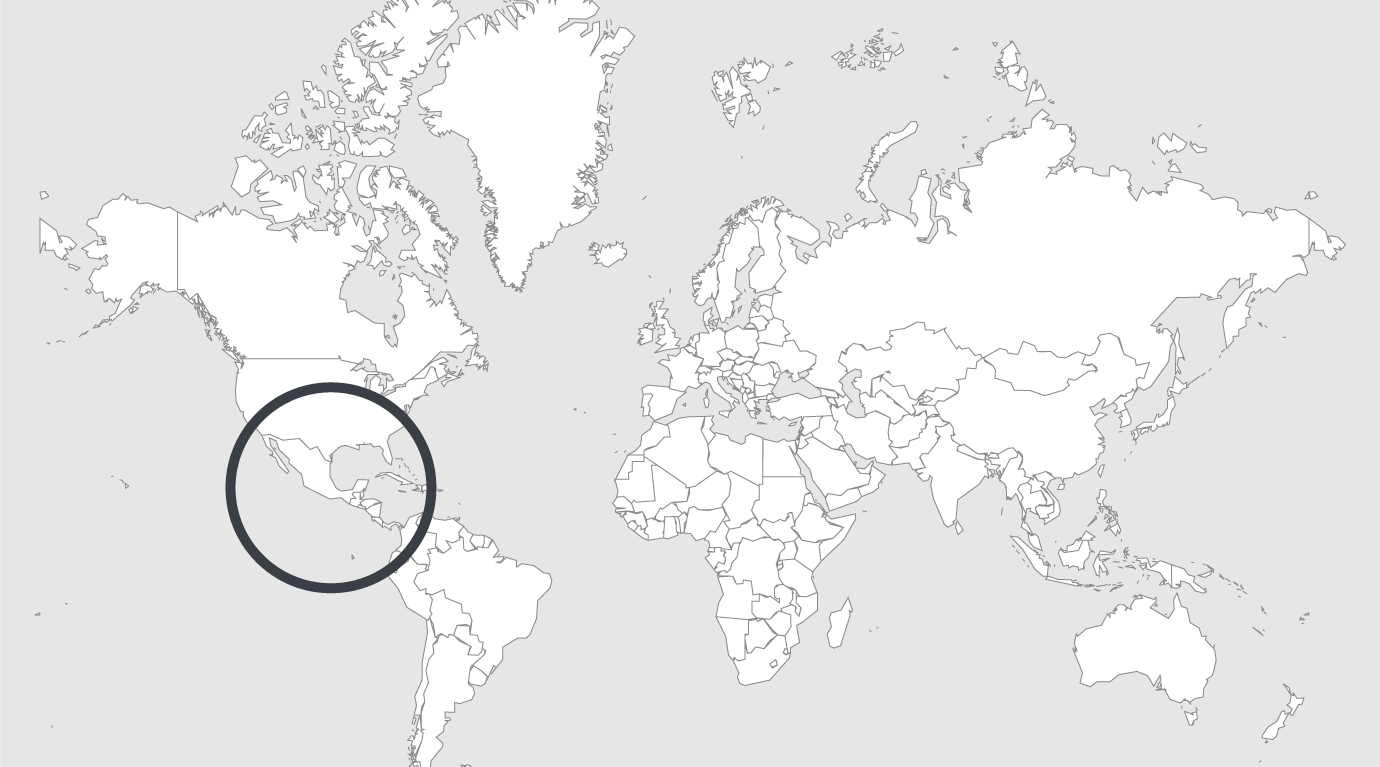 Topics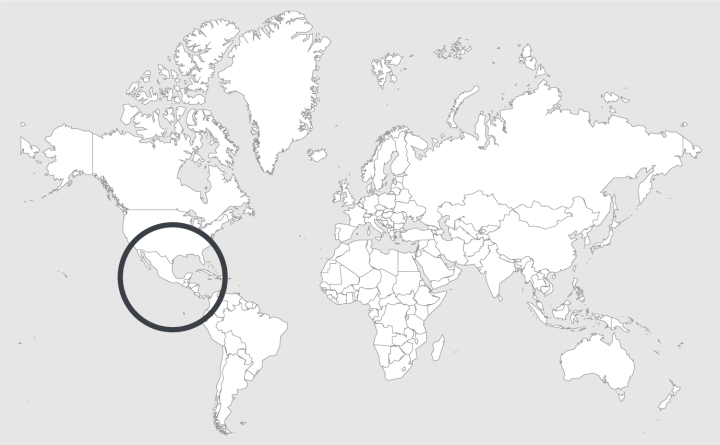 Source — Evening Standard
Read country-profile
Inside Haiti's prisons: a nation battles crime and human rights abuses as it struggles to recover from the devastating 2010 earthquake
The former French naval officer looks down from the walls of Haiti's National Penitentiary at the mass of prisoners crowded in the yards below and delivers a simple verdict.
"It's just not human," says Sophie Boutaud de la Combe, shaking her head in dismay, before continuing her tour of the Port au Prince prison with the United Nations team that she now works for.
Her assessment of the prison is blunt, but accurate.
Each of the National Penitentiary's yards is crammed full of inmates. Some are naked and washing even their most intimate parts in full view of their fellow prisoners.
Others simply stand without clothes in the stifling heat. Each man has only a yard or two in which to stand. Any notion of personal privacy or space is absent. They are conditions that would be denounced in a zoo.
The situation inside the cell blocks is equally dire with prisoners sleeping three to a bed because of the huge overcrowding in a prison which is meant to hold 1,500 inmates, but has 4,600 instead.
Perhaps worst of all three quarters of the men have yet to be convicted. Pre-trial detention of three years or more is common in Haiti because of the snail-paced speed of a deeply flawed justice system that is marred by problems in every area.
A recent United Nations report on the country summarised the situation by warning that "overcrowding, prolonged pre-trial detention, lack of qualified health personnel and insufficient budgetary allocations" all remain "key challenges" for Haiti's prison system.
The report added: "Persons held in pre-trial detention account for more than 70 per cent of the total prison population". It also put the overcrowding rate across the country at 172 per cent with women and children held alongside men in some of the country's prisons.
In the National Penitentiary, Inspector Michel Evens, who has run the prison for the past two years, admits that conditions are unsatisfactory.
"I'm a person too so of course I wish things were better here," he says, adding that he manages to keep inmates calm and prevent serious disorder through constant vigilance and the use of informants who can alert staff to emerging tension.
Gang members are rotated between prison blocks to stop criminal networks from the streets outside reforming inside the jail. Armed guards monitor the prisoners from watch posts high on the prison walls.
Mr Evens admits, however, that the task of maintaining order remains difficult in the face of the severe overcrowding and the inordinate delays in the justice system which provoke frustration among the many inmates awaiting trial.
He adds: "It's good intelligence, not force, that helps us keep order. Anything here can provoke violence, even a rumour, or lack of water or food."
Speaking outside the prison, Carl Alexandre, a Haitian born former US prosecutor, who is overseeing the United Nations' efforts to bolster the rule of law in the country, said that conditions were unacceptable.
"This can't continue. Our goal is to get the best out of a pretty bad situation," he said. "I'm not interested in releasing murderers and kidnappers. But if they freed the prisoners with minor cases they could get 1,000 people out of that prison."
Read full article.