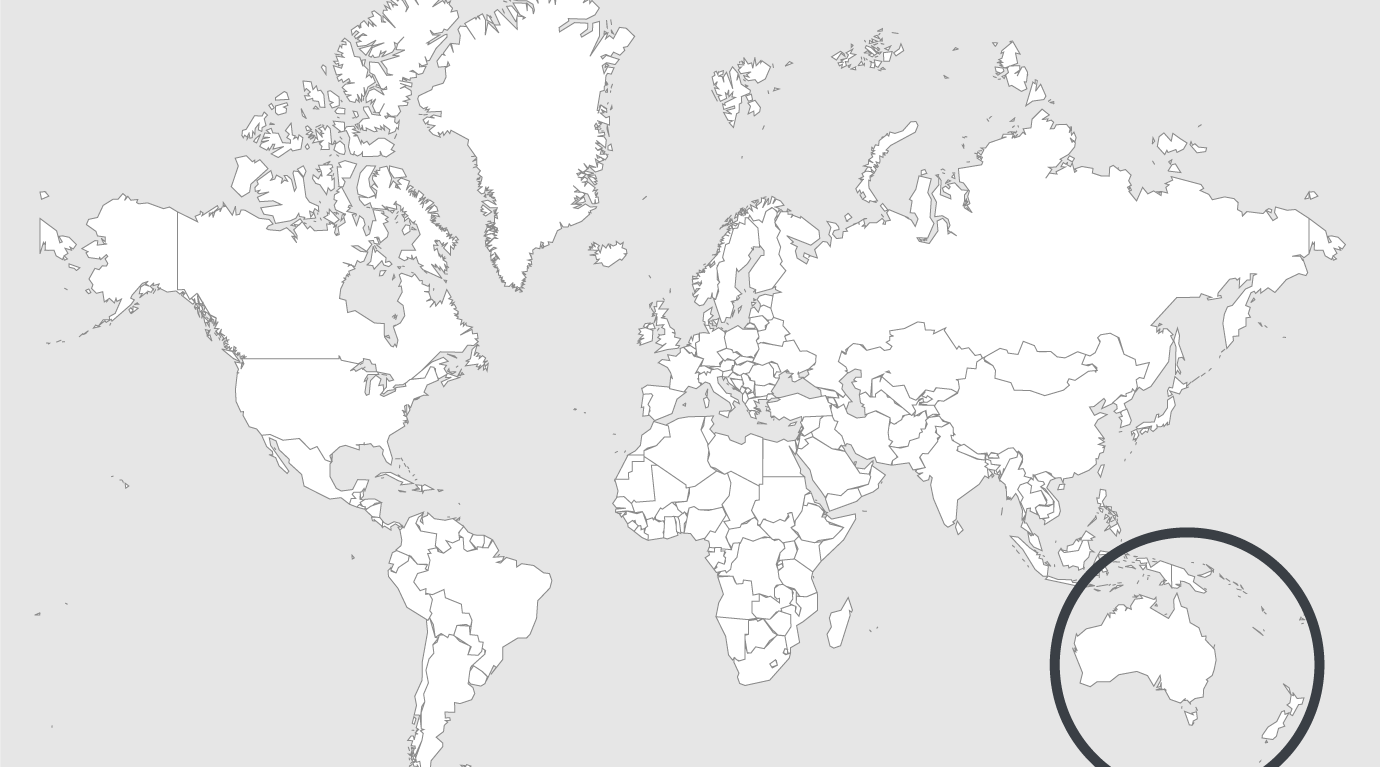 Explore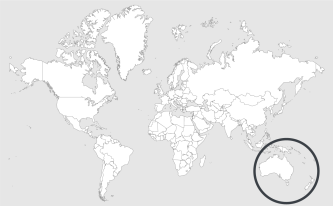 Source: ABC
Read country-profile
Indonesia : behind prison walls [video]
For the first time ever a film crew was granted full access to Kerobokan jail, which sits in the centre of Bali's tourist mecca. Foreign Correspondent meets five prisoners who call the space inside these walls home.
"We just have to accept what we have here. This place is overloaded but we have to just live with it. There is no other place. Where else can we go" (Heru Saputra)
Kerobokan is built to hold just over 320 male prisoners, but at any given time there are at least four times that number. Almost 1,300 men squeeze into cells in 12 separate blocks that were built in 1979. To many Australians, Bali's Kerobokan jail is a place of creepy fascination in an island playground.Foreign Correspondent captures what life is really like for five prisoners.