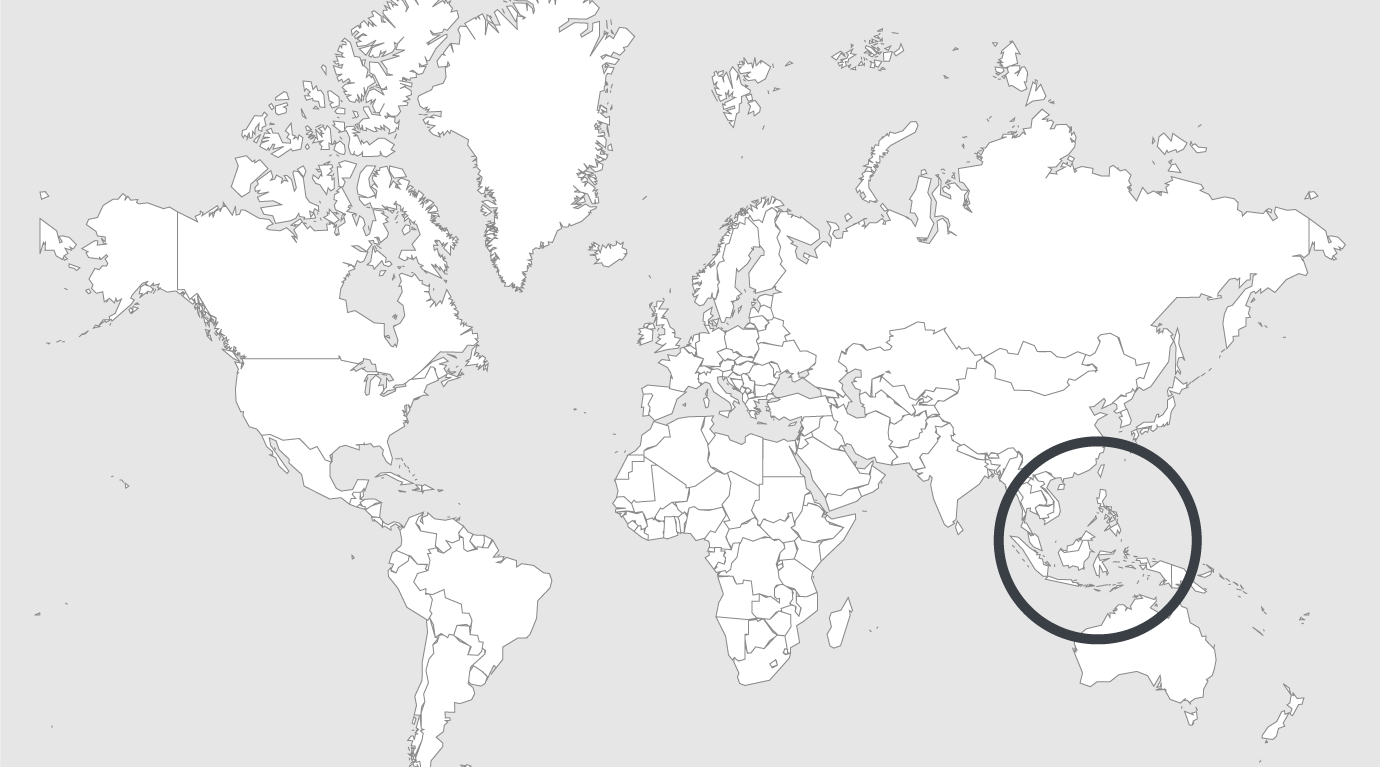 Explore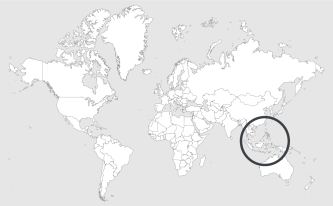 Source: Khaleej Times
Read country-profile
Indonesia: prison break, convicts on the run after disaster
Some 1,200 Indonesian convicts are on the run from three different detention facilities in devastated Sulawesi after the region was rocked by a powerful earthquake and tsunami, a justice ministry official said Monday.
One prison in tsunami-struck Palu city - built to hold just 120 people - saw most of its 581 inmates storm past guards and escape to freedom through walls collapsed by the massive 7.5 magnitude shake.
"Things were initially fine…but not long after the quake, water erupted from under the prison yard causing prisoners to panic and then run onto the road" said Ministry of Justice official Sri Puguh Utami, adding that the water was not from the tsunami.
"I'm sure they escaped because they feared they would be affected by the earthquake. This is for sure a matter of life and death for the prisoners" she added.
Inmates had fled from another overcapacity facility in Palu by breaking down its main door and another in Donggala, an area also hit by the disaster.
Read full article.