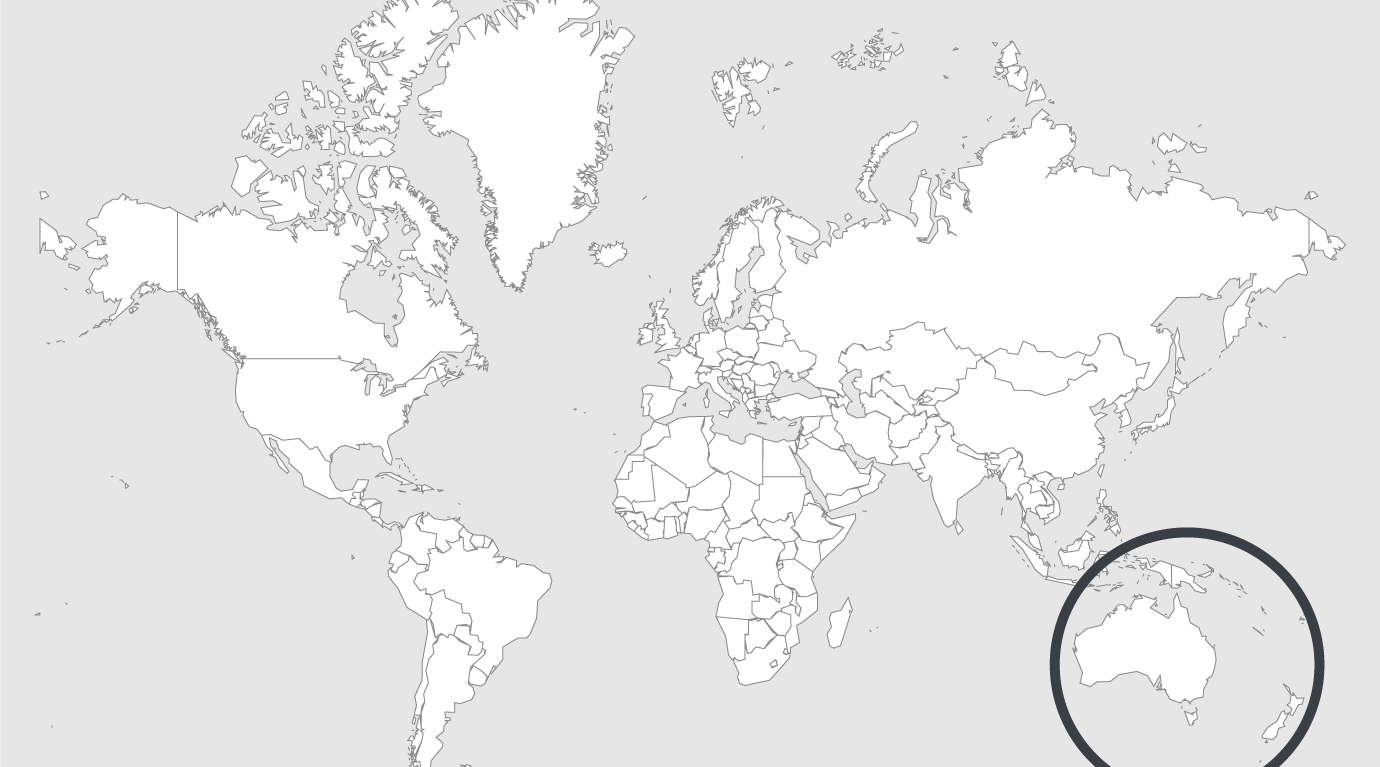 Explore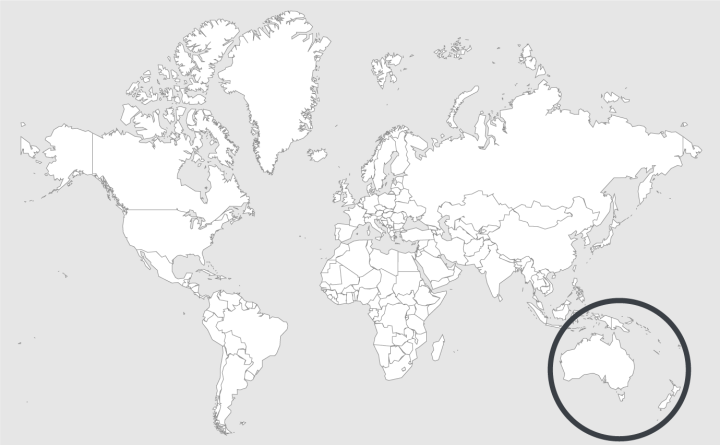 Source — The Straits Times
Read country-profile
Indonesia: prison woes: packed but understaffed
A Bali prison break by four inmates last Monday has again shone the spotlight on longstanding issues of overcapacity and understaffing at Indonesia's correctional facilities. The challenge of securing over 200,000 inmates in fewer than 500 prisons in the country was further highlighted when a warden said he could not guarantee the safety of a high-profile detainee.
"His life may be threatened," said Cipinang prison chief Abdul Ghani, when asked why his facility could not hold the outgoing Jakarta governor Basuki Tjahaja Purnama, who was jailed for two years last month for blasphemy. Mr Ghani last Wednesday declined to take custody of Basuki, who will likely serve out his sentence instead in a detention cell at a police camp in Depok, West Java.
Security risks at state penitentiaries have led certain observers to urge the government to review mandatory prison terms for some minor offences and consider implementing alternative penalties. Studies by Jakarta-based policy think-tanks like the Institute for Criminal Justice Reform (ICJR) have found a strong correlation between overcrowded prisons and escape rates.
Some 300 of the country's 497 correctional facilities are said to be overcrowded as the prison population continues to grow. In 2013, there were 163,279 inmates in facilities meant for 108,186. Lawmaker Akbar Faizal told Parliament earlier this month the number has risen to 219, 925.
The Straits Times understands that there are only about 16,500 prison officers in the country. As they are rostered on different shifts, only 3,650 officers are on duty at any one time. This means an average ratio of about one officer to 55 inmates, making the task of closely monitoring all prisoners almost impossible.
Two of the four escaped convicts from Kerobokan Prison were caught in Dili, Timor Leste, more than 1,000km from Bali, last Thursday. Still at large are Australian Shaun Edward Davidson and Malaysian Tee Kok King. The jailbreak came after about 400 inmates broke out from Sialang Bungkuk detention centre in Pekanbaru, Riau, on May 5.
Read full article.