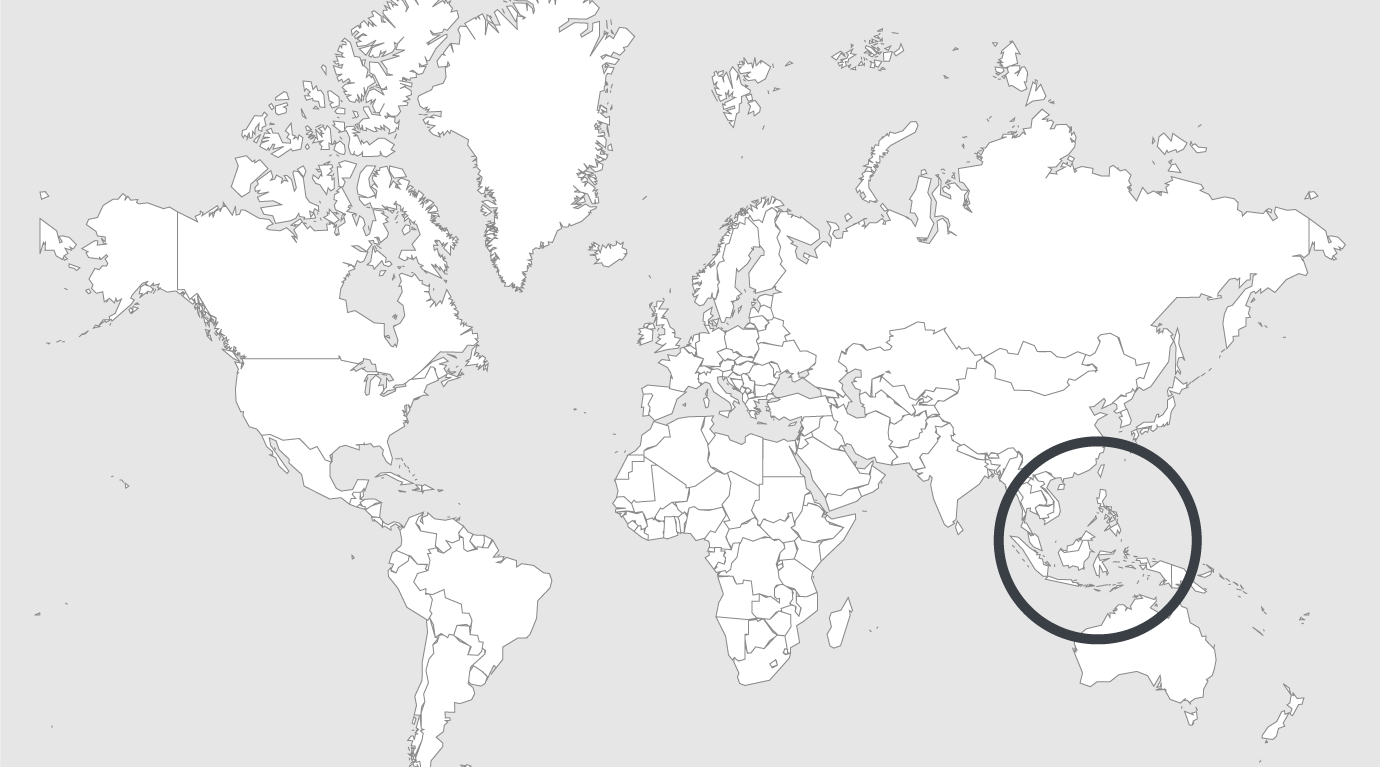 Explore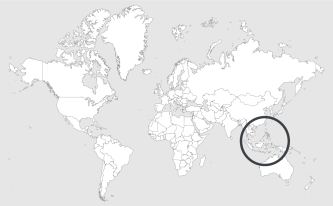 Source: Mail Online
Read country-profile
Indonesia: international crime syndicate may be behind Bali prison breakout - as two inmates who escaped through a tiny tunnel are captured while Aussie on the run 'parties in Amsterdam'
A crime syndicate may have helped four prisoners who staged an 'extraordinary' escape from Kerobokan prison before two were caught in East Timor, a Bali police chief says.
Bulgarian Dimitar Nikolov Iliev and Indian Sayed Mohammed Said arrived back in Bali on Saturday after they broke out of the notorious jail on Monday through a hole under the walls.
The men were caught at luxury resort Novo Turismo in Dili East Timor on Thursday, 2,000km from the prison.
The escape route, which was also used by Perth man Shaun Davidson, connected to a water tunnel and out to a main street.
The 'hole' was around 50cm by 75cm wide and 12 metres long, travelling underneath the prison wall and emerging at a road running along Kerobokan.
'The tunnel is about 12 metres long and we suspect it took more than a week to build,' the head of Kerobokan prison Tony Nainggolan said.
Bali's police chief, Inspector General Petrus Golose, said an investigation was continuing into who helped the group escape and how they managed to get to another country.
'We want to know whether there's (a syndicate) to take people out of Bali,' he said.
'This escape is extraordinary that they fled abroad.
Read full article.