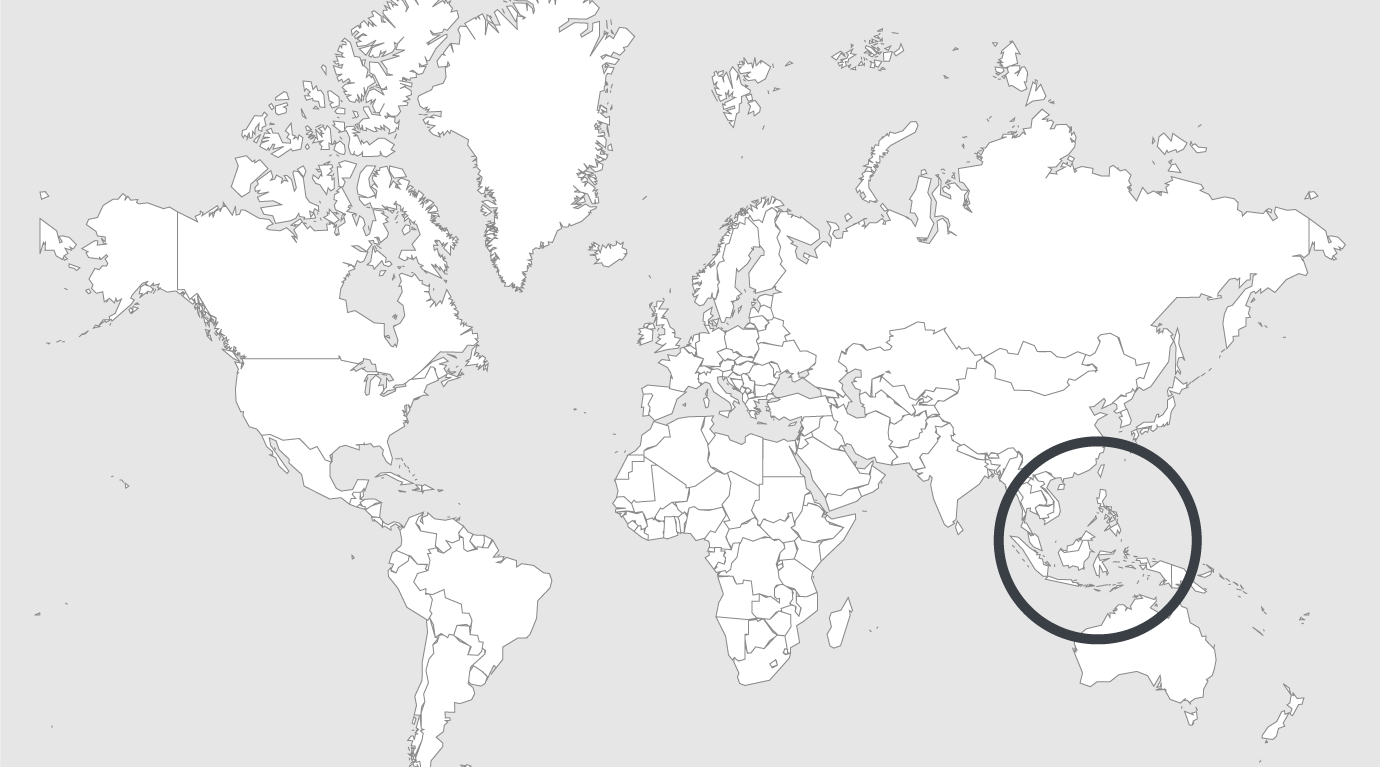 Explore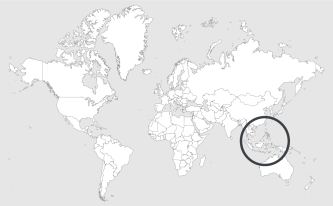 Source:  Wtop
Read country-profile
Indonesia: a riot at a police detention leaves five officers and one prisoner dead
A riot at a police detention center near Indonesia's capital left five officers and a prisoner dead and another officer held hostage Wednesday. The Islamic State group said its fighters were involved but authorities blamed the violence on a food fight.
Negotiations were underway for the release of the hostage, said national police spokesman Muhammad Iqbal.
The riot erupted in Depok, on Jakarta's southern outskirts, where four days earlier police arrested three Islamic militants they say planned to attack the headquarters and other police stations in the same town.
The Islamic State group's Amaq News Agency said its fighters took part in the riot late Tuesday.
"The claim by ISIS was not true. This incident was just triggered by a trivial thing, about food from families," Iqbal told reporters outside the headquarters of the elite Mobile Brigade police in Depok.
He said an inmate who was fatally shot after grabbing weapons and threatening officers. A counterterrorism investigator said four police officers were wounded and were being treated at a hospital.
Read full article.