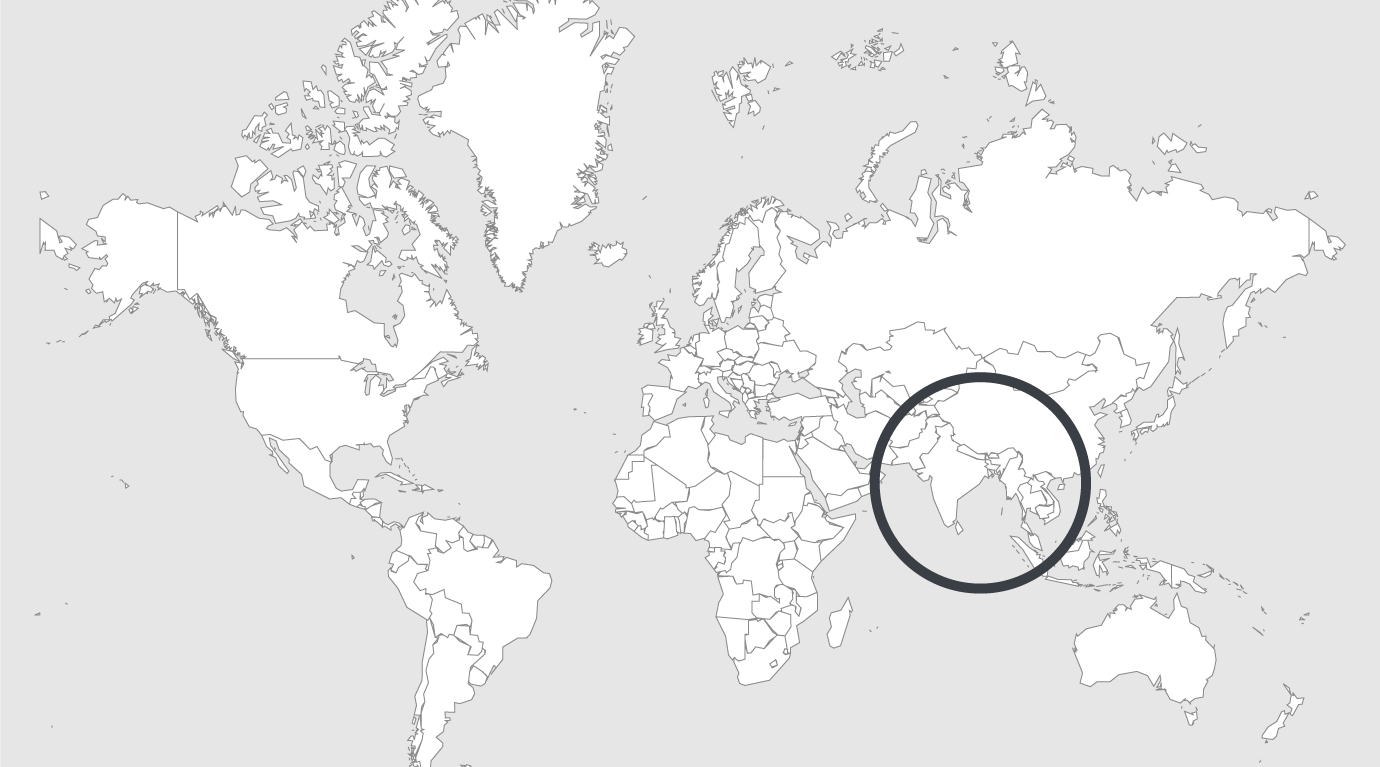 Topics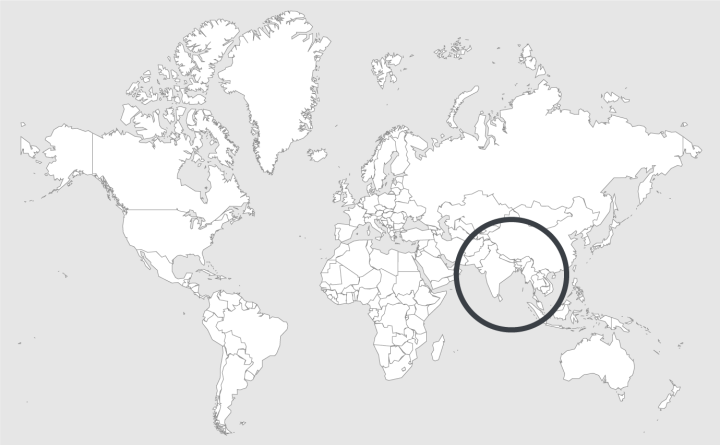 Source — Puneka News (03/10/2021)
Read country-profile
India: 'Prison To Pride', Yerwada Central Jail To Soon Launch Sports Training For Prisoners
Indian Oil Corporation Limited (IOCL) has appointed expert coaches to train players from Yerwada Central Jail.
Atul Chandra Kulkarni, Additional Director General of Police and Inspector General of Prisons and Correctional Services, informed that sports training for inmates will be started soon at Yerwada Jail.Kulkarni was speaking after inaugurating the 'Parivartan – Prison to Pride' campaign on the occasion of Gandhi Jayanti on Saturday. The campaign is being jointly run by IOCL and the prisons department.
The 'Parivartan-Prison to Pride' initiative is being launched on the occasion of Gandhi Jayanti for the inmates in the state jails.
Training of inmates for carrom, volleyball and chess will be started soon and 60 inmates from Yerwada Jail have agreed to the games. He also informed that opportunities will be given for the arts and sports for women prisoners also.