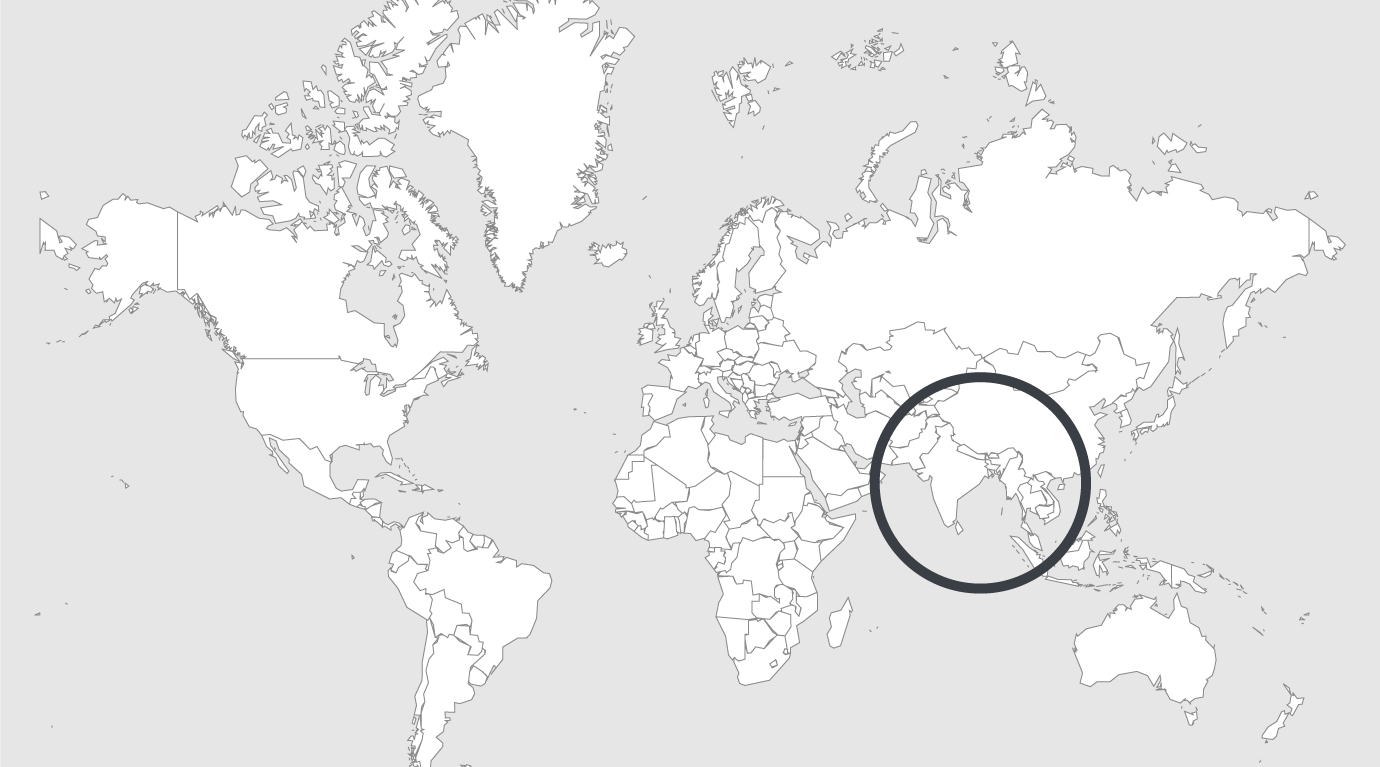 Topics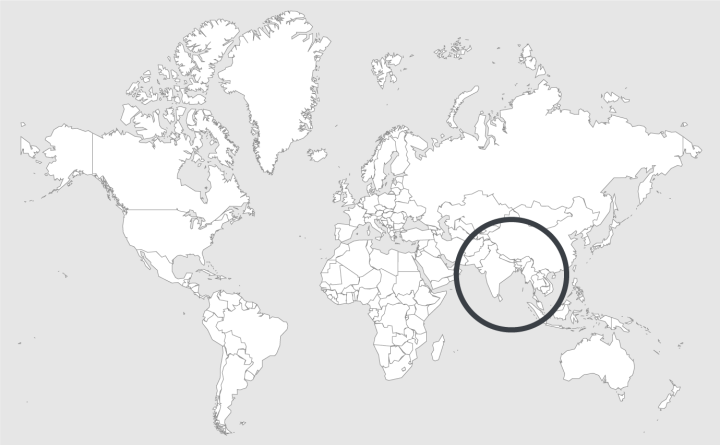 Source — The Times of India
Read country-profile
India: prison riot: 350 inmates fight inside Dum Dum jail
KOLKATA: Around 350 inmates of Dum Dum Central Jail divided themselves into two groups of undertrials and convicts and fought a pitched battle on the jail premises since Tuesday morning. The violence -unprecedented in the recent history of the jail -left at least 13 people injured.
The violence broke out around 7.30am and soon it was a free for all. The two groups exchanged blows and threw brickbats at each other. Though it was brought under control within an hour, but things started afresh around 9pm.Around 10.30am, some relatives of the prisoners even tried to block the prison vans. They, however, were immediately removed by security personnel.
Till late in the evening, the families demanded they be allowed to meet their relatives.There was tension both inside and outside the jail. Reports of a third round of clashes among the prisoners were reported in the evening, but jail authorities have strongly denied it.
According to jail authorities, it all began when they asked a convict to search Ward 14 to see if any of the prisoners there had smuggle a mobile phone into the ward. (In jails, convicts act as ward guardians.) "And then the fight broke out, even before security per sonnel could intervene. "The convicts act as our eyes and ears inside the jail. When one of the undertrials -identified as Md Sahid -was caught with a mobile phone by one of them, he resisted.
Some other undertrials came to his rescue and beat up the convict," said a jail official. The convict went away, only to come back with several others and challenged the undertrials," claimed an officer. I visited the spot and took stock of the situation," said Arun Kumar Gupta, ADG (correctional homes).
Six of the 13 injured prisoners were referred to RG Kar hospital. The administration though claimed only one was finally admitted there. "I have spoken to him personally. He was back at jail by evening," said a senior IPS officer.
Read full article.