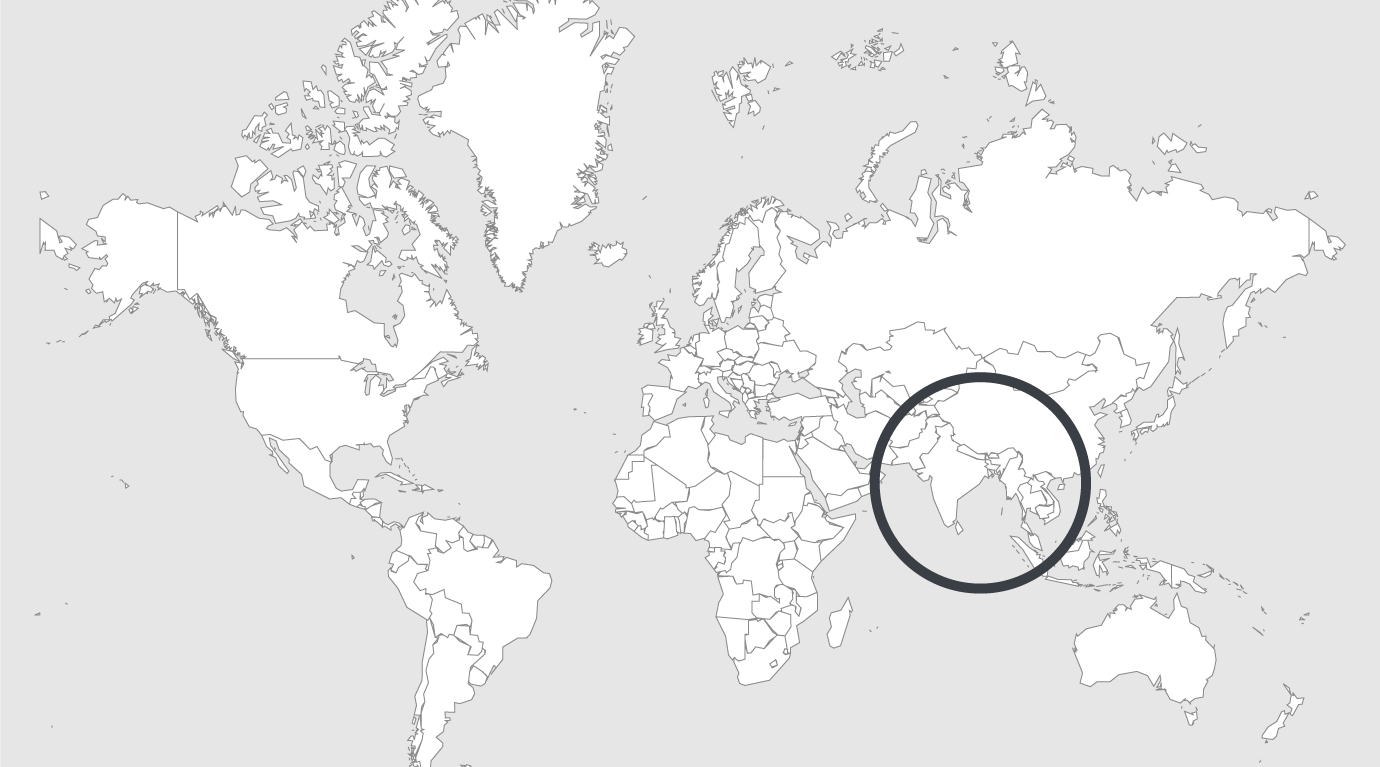 Explore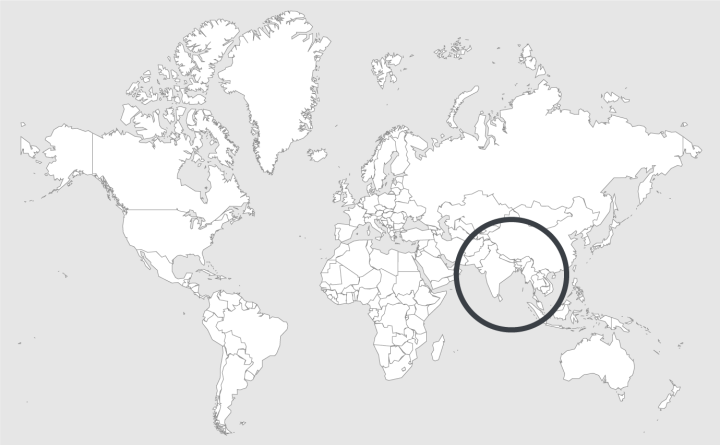 Source — The Wire (11/02/2021)
Read country-profile
India: misgendering, sexual violence, what it is to be a transgender in a prison
The Wire's Sukanya finds how the transgender community faced physical and sexual violence in Indian prisons, and their complaints overlooked by the authorities.
Violence, misgendering, medical negligence and routine denial of legal aid — are what mark the experience of transgender inmates in prisons across India. In her reports for The Wire, Sukanya Shantha tracks how vulnerable one such group — the transgender community — is in India's prisons.
Sukanya finds that many trans women were forced into male prisons where they faced physical and sexual violence. In the testimonies recorded, trans prisoners said that their complaints are routinely overlooked by prison authorities. So also are their medical needs.
The Transgender Persons (Protection of Rights) Act, passed in 2019, creates trouble for transgender prisoners. It mandates legal gender recognition and requires an individual to apply for a "transgender certificate". In this backdrop, Sukanya notes, a transgender person who enters prison without this certificate is at the mercy of prison authorities and doctors to "recognise" and "certify" them on the basis of their genitals.
What makes any redressal of these issues difficult is the lack of data on transgender prisoners. Prison statistics published by the National Crime Records Bureau (NCRB) are inadequate — they only record data along a narrow male-female binary. Transgender people are not counted separately.
"Six A4 size notebooks bear witness to the 17 months Kiran Gawli spent in Nagpur Central prison. Each day, Kiran would unfailingly steal a few moments to note down the day's events – of newly forged friendships, anguish, loneliness and sometimes heartbreak. Some days the words would flow like poetry; on other days, just a few raw, angry lines. The diary – titled Kiran-e-dastan (loosely translates to the memoirs of Kiran) – has words etched on each line and page.
Some pages of the deftly written book, however, are missing – as though someone has angrily ripped them out. The prison baba (as constables are commonly known in the jail lingo) or warden (convicted prisoners), Kiran says, would descend on her cell each morning, and demand to read what she wrote in her personal journal. "Stories of my desolation gave them cheap thrills. They would read it aloud, poking fun at me and my body each time. And before leaving, pages narrating their misdeeds would be torn off.
As one of the only five transgender women lodged among 2,000 male prisoners, Kiran knew the risks involved. "Protesting would mean only one thing – get raped," Kiran hesitantly shares. Not that they would not attack her otherwise, but being silent at least minimised the physical harm, she adds.
She, however, managed to conceal a part of the horror stories among the descriptions of daily mundane affairs of the prison. A line dropped between a dense para – explaining how the jail staff, convicts and undertrial prisoners alike would regularly inflict mental and sexual assaults on her.
Kiran accuses several convicted and undertrial prisoners, and jail staff – all cisgender men – of molesting and raping her, and the other transwomen arrested along with her. During her 17 month-stay at the prison, Kiran says, they must have dropped at least five-six complaint letters in the grievance box, placed under the vigilance of a closed-circuit TV (CCTV) camera and meant to be accessed only by the designated visiting magistrate. Similar complaints were also made to the prison superintendent. However, neither the prison authority nor judiciary came to their rescue. Since March last year, petitioning the court or informing the lawyer became difficult as a lockdown was imposed and jail mulakaats (visits) were abruptly stopped.