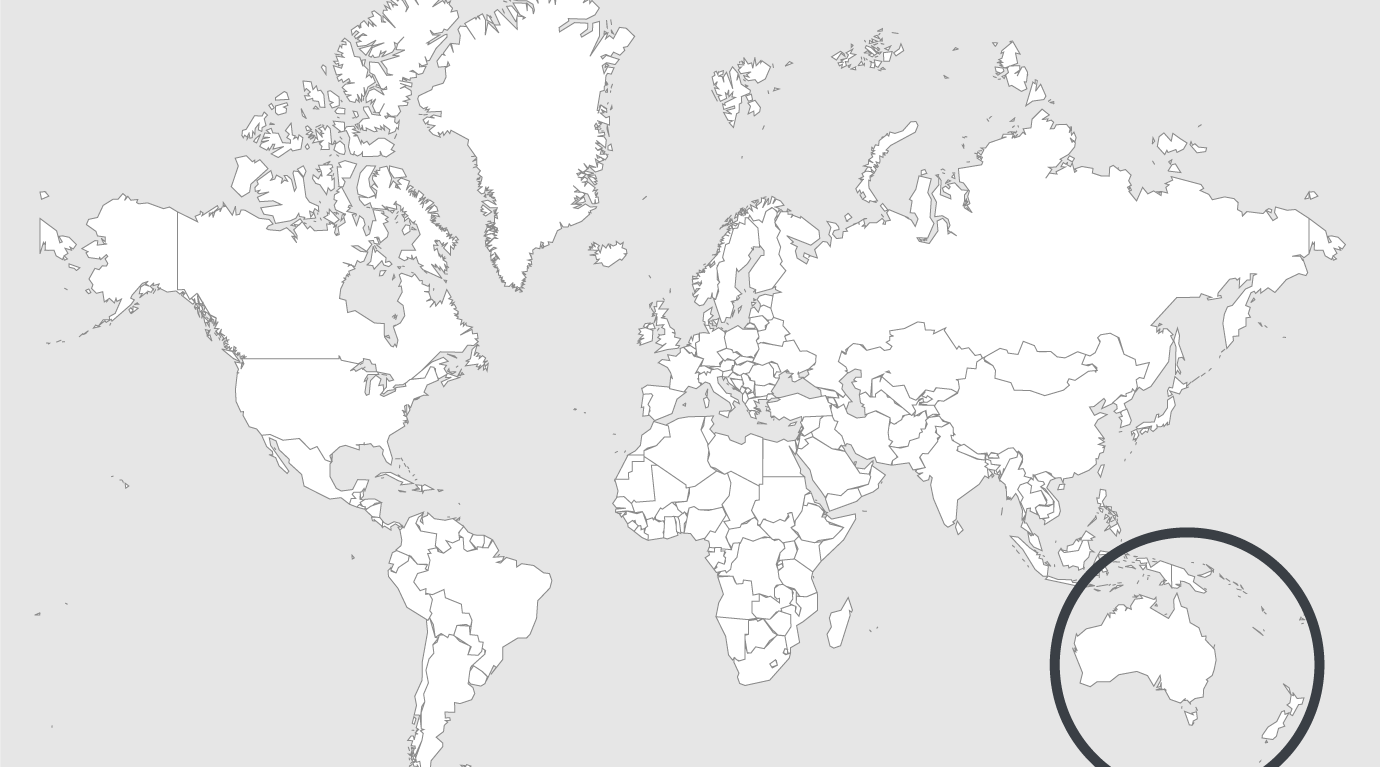 Explore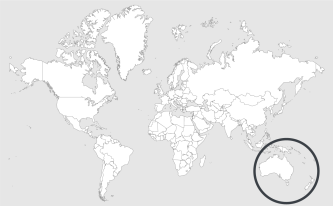 Source: The NY Times
Read country-profile
In Indonesia's dysfunctional prisons, escapes aren't the half of it
The recent escape of four foreign inmates who tunneled their way out of Kerobokan Prison, a high-security facility on the Indonesian resort island of Bali, could have been a scene from a Hollywood movie.
But there is plenty of other drama within the walls of the prison — just a stone's throw from some of Asia's most exclusive beach resorts — and in many of Indonesia's hundreds of other penitentiaries.
Prisons are overcrowded and have far too few guards. Corrupt staff members provide wealthier inmates with drugs, outings and even prostitutes, say analysts who have studied the corrections system. And guards have been accused of complicity in some escapes and incompetence in others, including the one at Kerobokan, which has become the latest symbol of the system's many woes.
"It sadly does reflect the dysfunction," said Leopold Sudaryono, an Indonesian doctoral scholar in criminology at Australian National University.
In the Kerobokan breakout, which was discovered on the morning of June 19, four men dug a 50-foot tunnel under the prison's walls in an open courtyard and fled into the tropical night.
Two of the prisoners — Dimitar Nikolov Iliev, 43, of Bulgaria, who was convicted last year of data theft, and Sayed Mohammed Said, 31, of India, who was serving a sentence for drug smuggling — were captured less than a week later in East Timor, which borders Indonesia.
But despite an extensive manhunt, the two others are still at large: Tee Kok King, 50, a Malaysian drug convict, and Shaun Edward Davidson, a 33-year-old Australian. Mr. Davidson had already made headlines in his home country last September, when he was sentenced to a year in prison for using a false passport and visa documents on Bali, a popular destination for Australians.
Officials say the two men probably had help, both inside and outside the prison. Mr. Sudaryono said the escape was further evidence that Indonesia's prison system is ill-equipped for its most basic tasks.
"The corrections service has three main functions: security to keep those detained in a secure environment, rehabilitation and inmate services," Mr. Sudaryono said. "The recent prison break reconfirms that the corrections department is incapacitated to perform those functions, particularly the first one."
Read full article