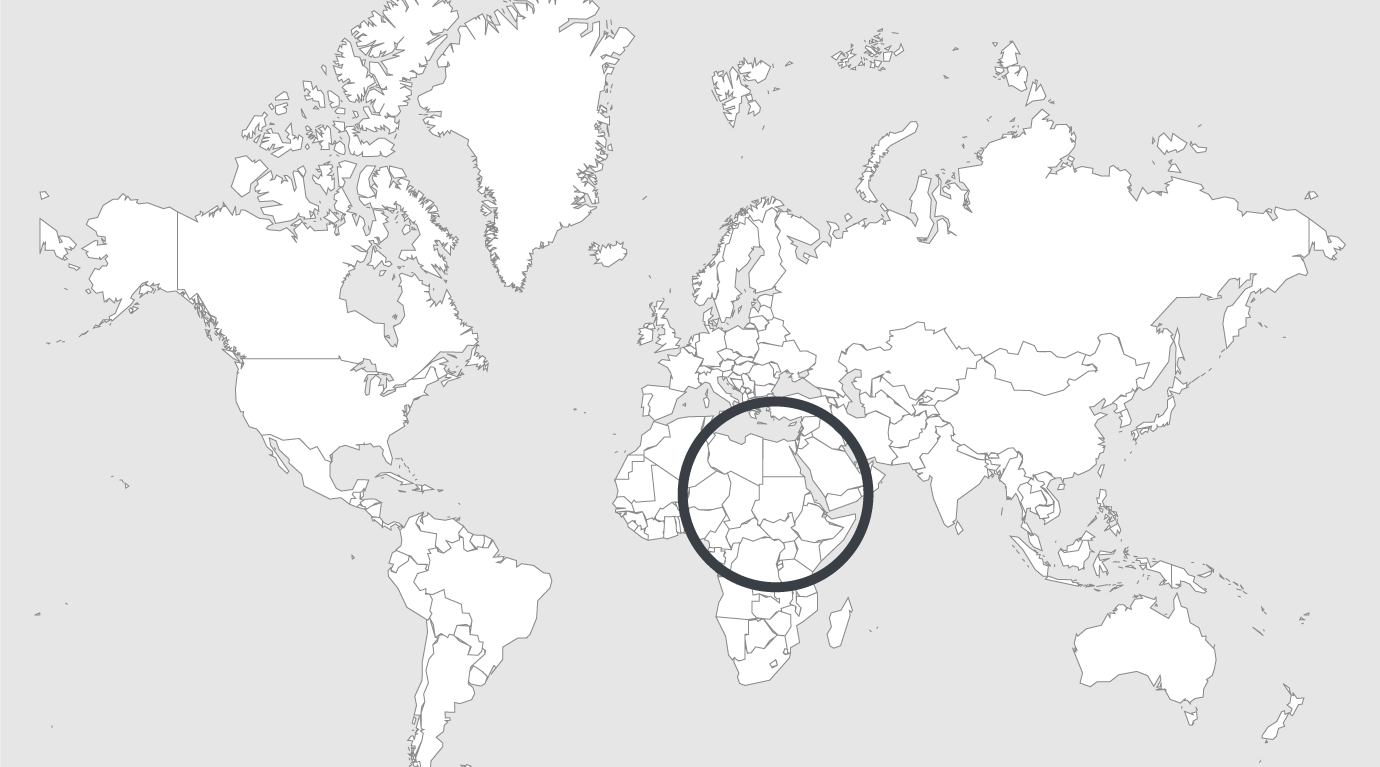 Topics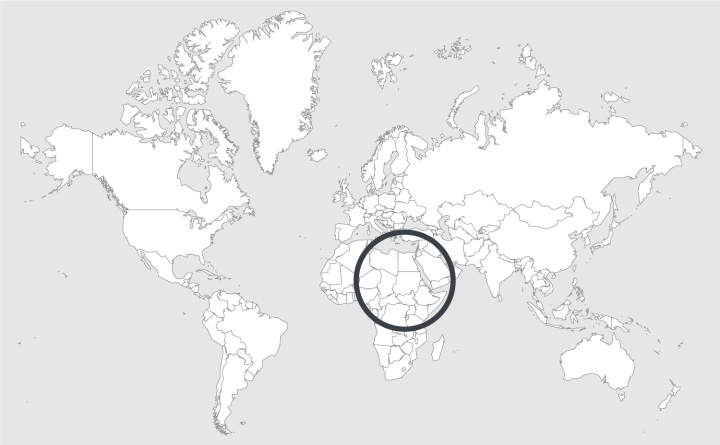 Source — Global Post
Read country-profile
In Egypt, even helping street children can land you in prison
"She has read a lot of books," says Basel Hijazi about his sister Aya. "Novels do help her escape the reality she is living."
The "reality" he's referring to, others might call a nightmare. Aya Hijazi, who turns 30 in January, has been in an Egyptian prison since May 2014.
Hijazi, an American-Egyptian citizen, and her Egyptian husband Mohamed Hassanein were arrested on May 1, 2014, after the humanitarian group they co-founded to care for street children in Cairo was raided by Egyptian police. Another six volunteers at their Belady Foundation were also arrested.
But the case has implications far beyond these humanitarian workers. Analysts say they have been caught up in one of the fiercest crackdowns on human rights and dissent in Egypt's contemporary history — even worse than during the dictatorship that was deposed in 2011. Now, rights groups are questioning whether America's incoming Donald Trump administration will pressure the Egyptian government on rights abuses.
Read full article.