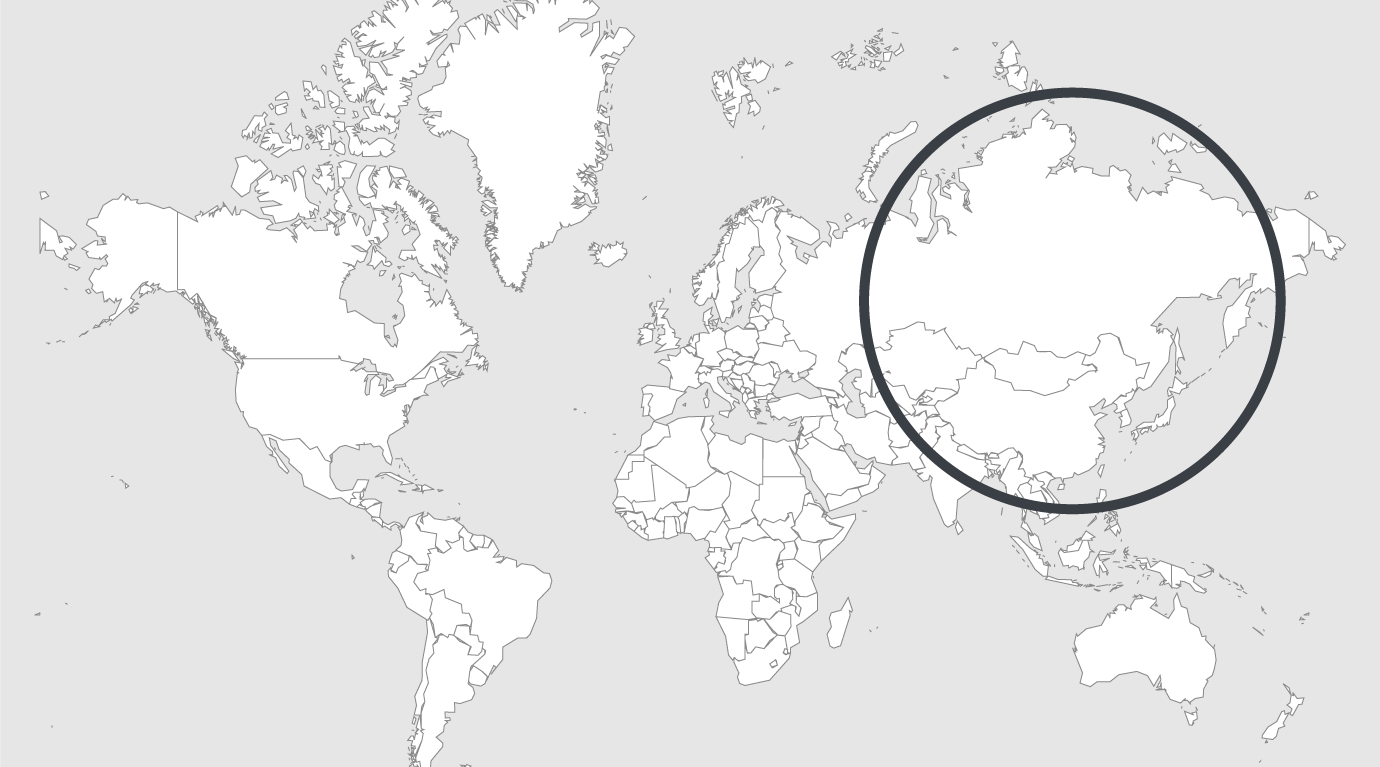 Explore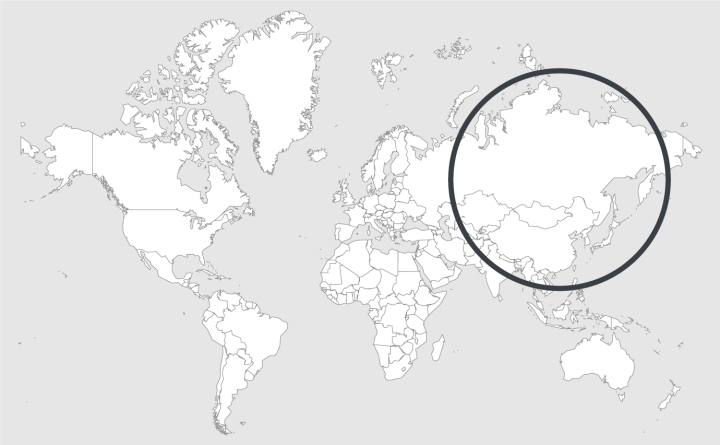 Source — RTHK (05/05/2020)
Hong Kong: protesters say they were tortured in prison
Three anti-government protesters said on Tuesday that they had been tortured and abused while detained in a Hong Kong prison, alleging they were taken to areas away from surveillance footage and beaten and slapped.
Appearing via Skype and in a pre-recorded video shown at a press conference organised by Demosisto's Joshua Wong, the young men recounted how they were violently abused by guards who hit them with their elbows, and with wooden rods, metal rulers and batons.
The three, whose names were given as Tom, Jackson and Ivan, claimed the abuse happened while they were on remand at Pik Uk Correctional Institution in Sai Kung over charges relating to the anti-government movement.
They said that on one occasion, protesters were caught singing the movement's anthem "Glory to Hong Kong". Guards took them out of sight of CCTV cameras and slapped them in the face, they said, adding that when the guards became tired, they were ordered to repeatedly slap themselves instead.
They also said protesters were made to count aloud and shout "Thank you, sir", as prison staff beat their hands and feet.
In the video, "Tom" said that when prison staff weren't satisfied with any answers they got from new inmates, they would start swearing at them and hitting them.
"I was called outside and taken to a room without CCTV. He [a guard] grabbed my head and banged my head against the wall about four or five times… I was dizzy for two days," he said.
Wong, who has complained in the past about his own treatment in prison, acknowledged that it would be difficult to prove such claims, but said staff know they can get away with abusing inmates.
"The fundamental problem is that without CCTV footage and without enough CCTV inside the prison, of course prison staff or prison guards can do what they want to abuse their power and torture inmates without any penalty or any pressure," he said.
Wong added that they may file a complaint with the United Nations.
"Those abuses of power violate international standards on human rights," he said.
"It is time for the chief of the Correctional Services Department to be held accountable and to respond to the issue. And the superintendent of Pik Uk Correctional Institution must bear the responsibility and conduct an investigation."
Social welfare sector lawmaker Shiu Ka-chun, who left prison last October after serving an eight-month sentence related to the 2014 Occupy protests, said an independent committee needs to be set up to lead prison reform in the city.
Shiu said substantial change is needed to realise the value of humanity, as written in Hong Kong's Bill of Rights.
In 2017, dozens of former young offenders gave accounts to the media of physical and sexual abuse in Hong Kong prisons, saying such practices were widespread and have gone on for years.
In response to the latest allegations, the Correctional Services Department told RTHK that anyone who feels aggrieved by any treatment received during incarceration may file a report to the internal Complaints Investigation Unit.
It said other channels for any complaints include institutional management, the Legislative Council and the Ombudsman.