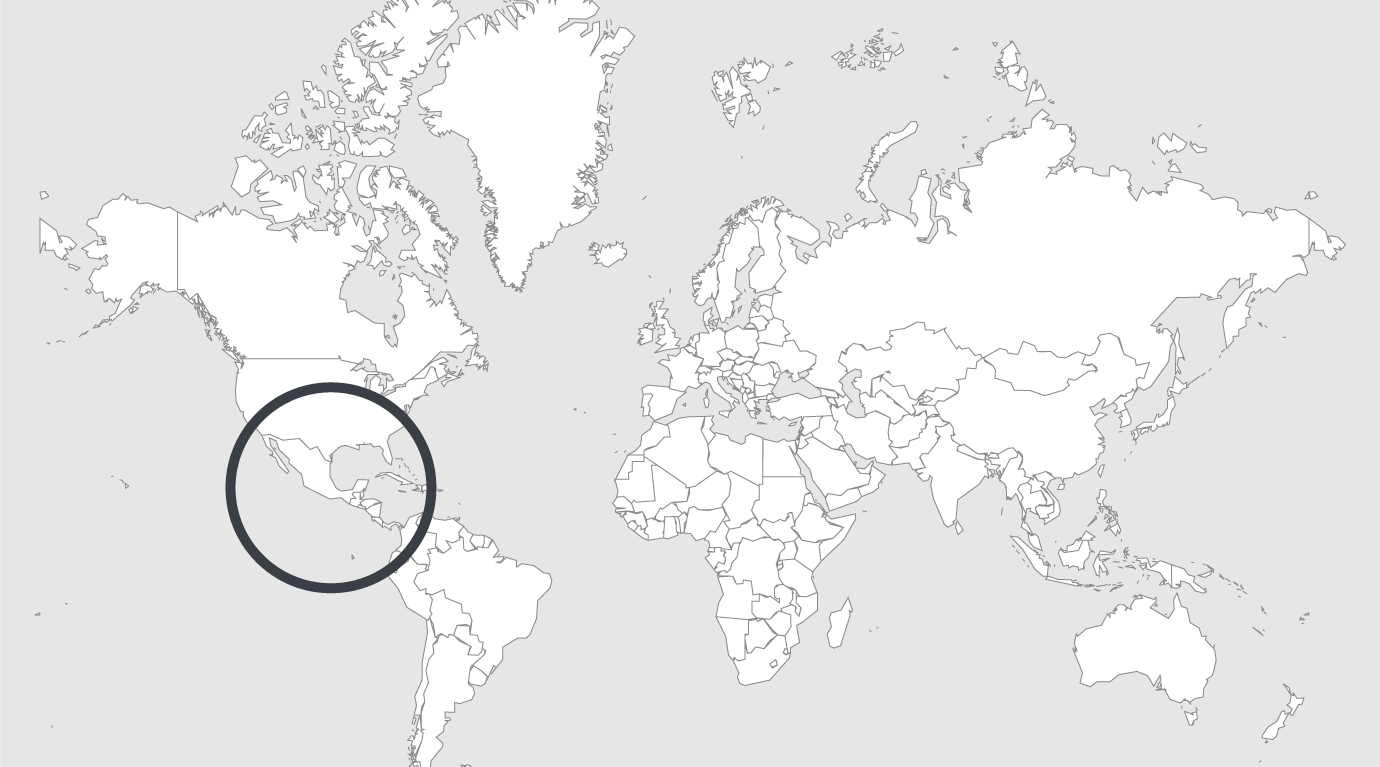 Topics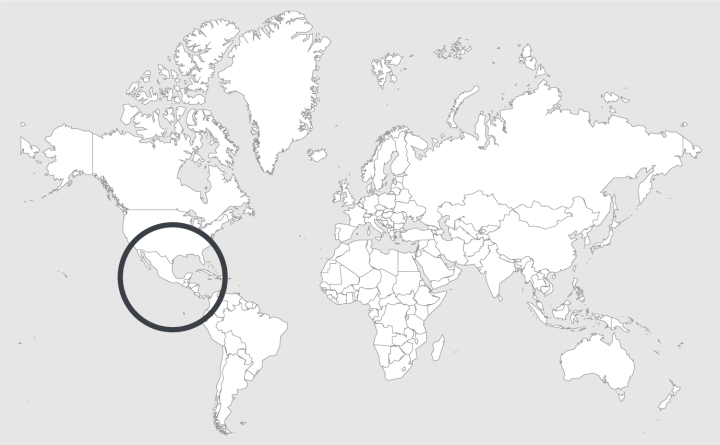 Source — Council on Hemispheric Affairs
Read country-profile
Honduras: overcrowding, abuse, and neglect: the reality of Honduran prisons
A prison escape
On May 11, 23 prisoners escaped from Honduras' largest and most overcrowded correctional facility, the Tamara prison. The inmates were part of the "Scorpion" unit, which is reserved for members of the Barrio 18 gang, one of the most powerful and influential gangs in Latin America. Following the escape, the prison director and several guards were put on administrative leave. With this incident, 65 prisoners have escaped between April 28 and May 11 of this year from three Honduran penitentiaries, highlighting the chronic dysfunction to be found in Honduras' prison system.
As a result of massive overcrowding owing to mandatory pre-trial detention and harsh penalties for drug-related offenses, as well as a lack of effective administrative control over the facilities, the Honduran prison system is desperately in need of reform. Recent efforts by the Hernández administration to build more maximum-security facilities are merely a band-aid approach that has failed to address the systemic inadequacies present in the current arrangements.
Harsh Sentencing Practices Run Amok
Honduras' prison system now holds 17,000 inmates, while designed to hold only 8,000, making it overcrowded by more than 200 percent. The problem has been exacerbated in recent years due to the expansion of mano dura or "iron fist" policies, which have resulted in harsher sentencing practices. Following a 2013 reform to Article 184 of the Honduran Criminal Code, the Hernández administration put mandatory pre-trial detentions in place which prohibit judges from choosing alternatives to time served behind bars.
This policy targets 21 crimes including drug trafficking, extortion, money laundering, and sexual assault and is in line with Hernández's "tough on crime" stance, which he emphasized during his presidential campaign. The policy places those awaiting trial for these types of crimes in preventive custody without any possibility of being released on bond. In 2016, the numbers of prisoners being held without a trial and conviction had reached 9,100 or around 53 percent of the total prison population. On August 9, 2016, the Instituto Nacional Penitenciario (National Penitentiary Institute, INP) released statistics demonstrating that the prison population in Honduras had grown by 30 percent since 2013, increasing it from 12,032 to 17,017.
The Sad State of Honduran Prisons
Complications due to overcrowding have been exacerbated by the deplorable conditions found inside Honduran prisons, which tend to promote criminality rather than rehabilitating the inmates. A 2012 investigation undertaken by the Associated Press (AP) in which journalists toured a San Pedro prison found that it was "essentially an autonomous town complete with women, children, businesses and a marketplace." The prison yard included a "line of death", a yellow boundary which neither prisoners nor guards dared cross. Due to a lack of effective supervision, certain prisons in Honduras have often deteriorated into complete chaos with gang members killing leaders and acquiring informal power.
Certain prisoners, called coordinators, have special privileges and are in charge of negotiating special privileges with the guards and keeping the peace. Even so, violence is rampant; in early 2012, one inmate, Jose "Chepe" Cardozo, murdered a gang leader, and subsequently fed his heart to a dog. The Inter-American Commission on Human Rights (IAHCR) has referred to  these prisons as "dehumanized, miserly, and corrupt" and "completely contrary to human dignity" arguing that these problems have occurred due to structural deficiencies present in Honduran correctional facilities which have allowed inmates to gain autonomy over prison institutions
Cet article n'est pas disponible en français. Vous pouvez consulter la version anglaise.