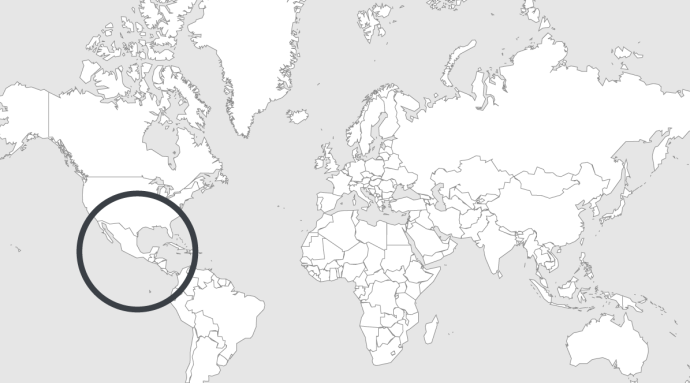 Explore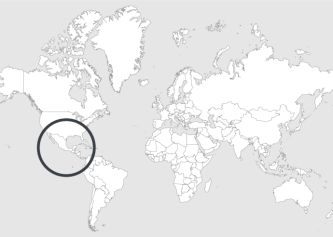 Source: InSight Crime (19/09/2022)
Read country-profile
Haiti: prisoners face starvation and death
Scores of prisoners in Haiti's penitentiaries have died this year as the country's penal institutions have been gutted by corruption, gang violence, and mismanagement.
The most recent reports came in early September when four inmates were reported dead within two days at Jacmel prison in southern Haiti. They most likely died from malnutrition, respiratory difficulties, and starvation, according to the Haitian newspaper Le Nouvelliste. But it is likely that a number of other prisoners have died since.
Local human rights organizations have been forced to beg nearby families to share food with the prison, while agents of the National Penitentiary Administration asked local farmers for fruit for the prisoners, reported the newspaper.