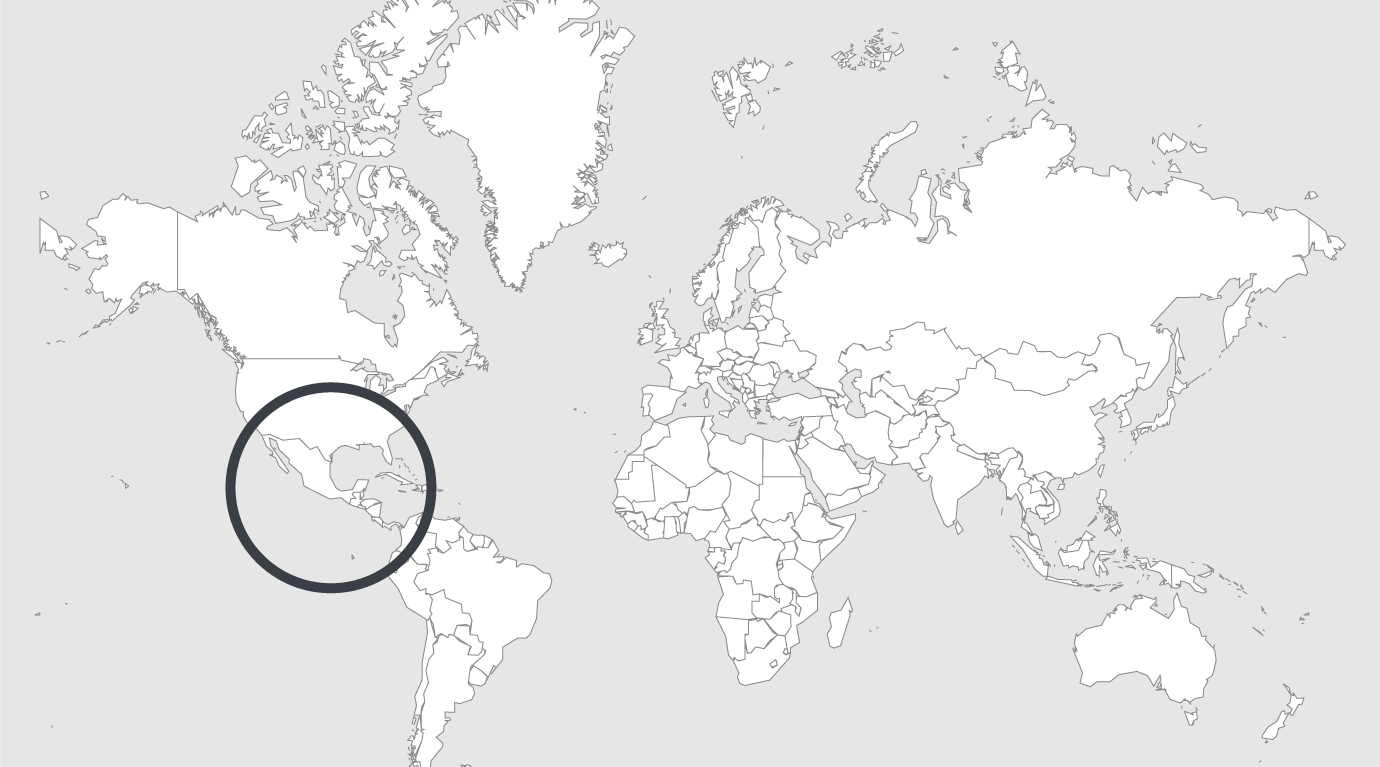 Topics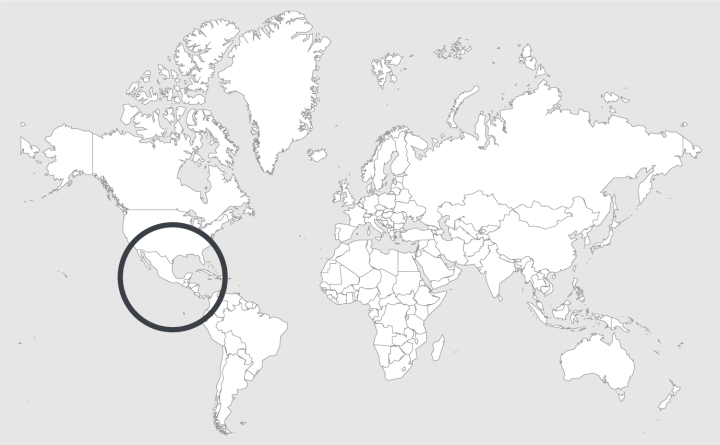 Source — Le Dauphiné
Read country-profile
Haiti: all inmates escape from Aquin
All 78 inmates of a prison in southern Haiti have escaped from captivity, according to the country's police.
The detainees reportedly made their escape from Aquin prison while police were distracted by anti-government protests nearby
Haiti's national police force said it has launched an investigation into the incident.
It comes after days of demonstrations against President Jovenel Moise, which have left at least four people dead.
Speaking with Haiti newspaper Le Nouvelliste, Chief Inspector Ralph Stanley Brice said the prisoners had initially left their cells for a scheduled shower.
They later refused to return to their cells, and took advantage while police were distracted by a demonstration by protesters outside the prison and its adjoining police station.
Read full article