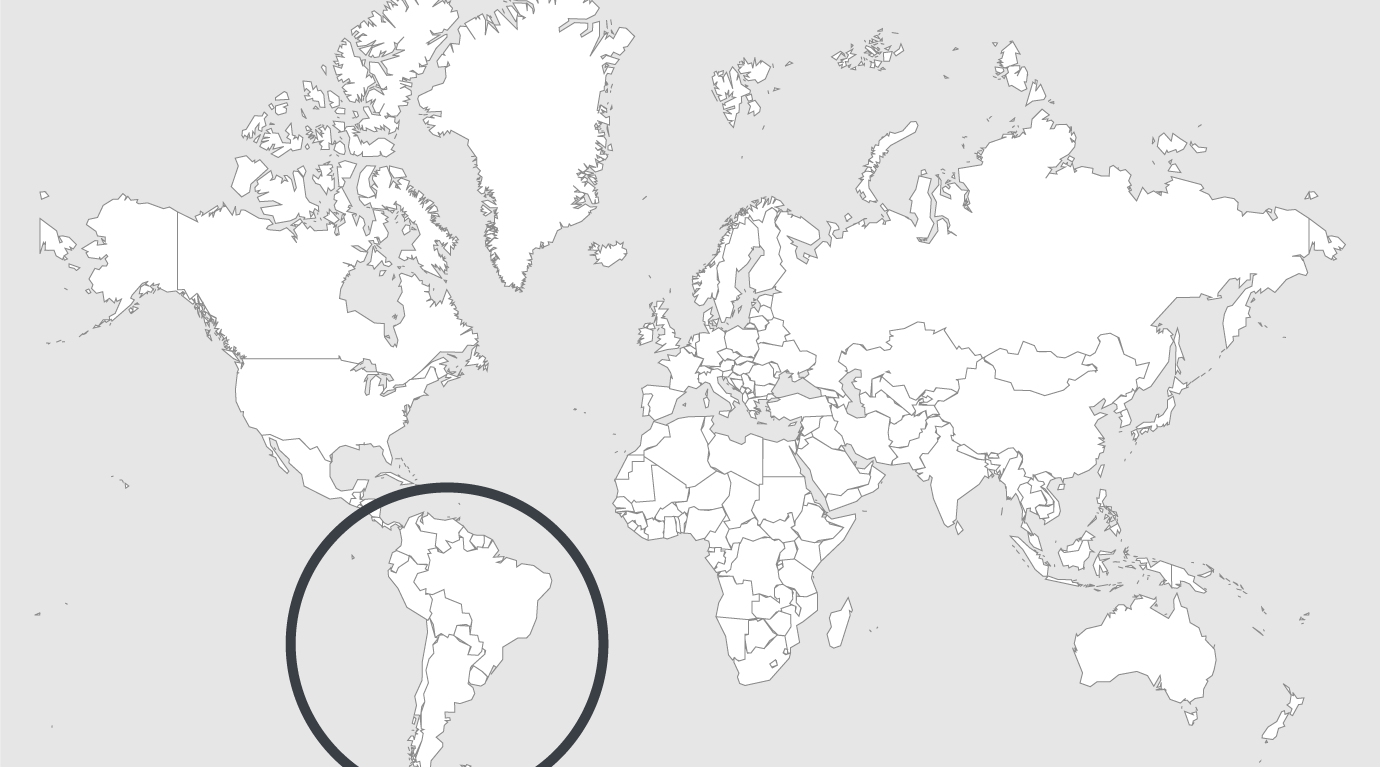 Topics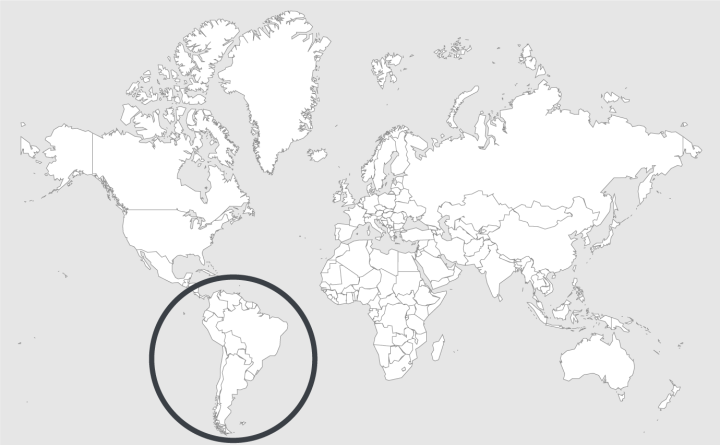 Source — USNews
Read country-profile
Guyana hunts inmates after riot destroys prison, kills warden
Authorities in Guyana were on the hunt on Monday for a death-row inmate believed to have masterminded a weekend prison riot that destroyed the country's largest jail and killed a warden.
The Camp Street Prison was the largest in the tiny Caribbean nation, which sits on the shoulder of South America between Venezuela, Brazil and Suriname.
A fire during the riot destroyed the building, primarily made from wood, which housed 600 inmates.
President David Granger said that while the prison had been destroyed, authorities' priority was to ensure the safety of the Guyanese people.
"Guyanese can be assured that there are not going to be prisoners roaming about the city or countryside," Granger told the state broadcaster.
Read full article