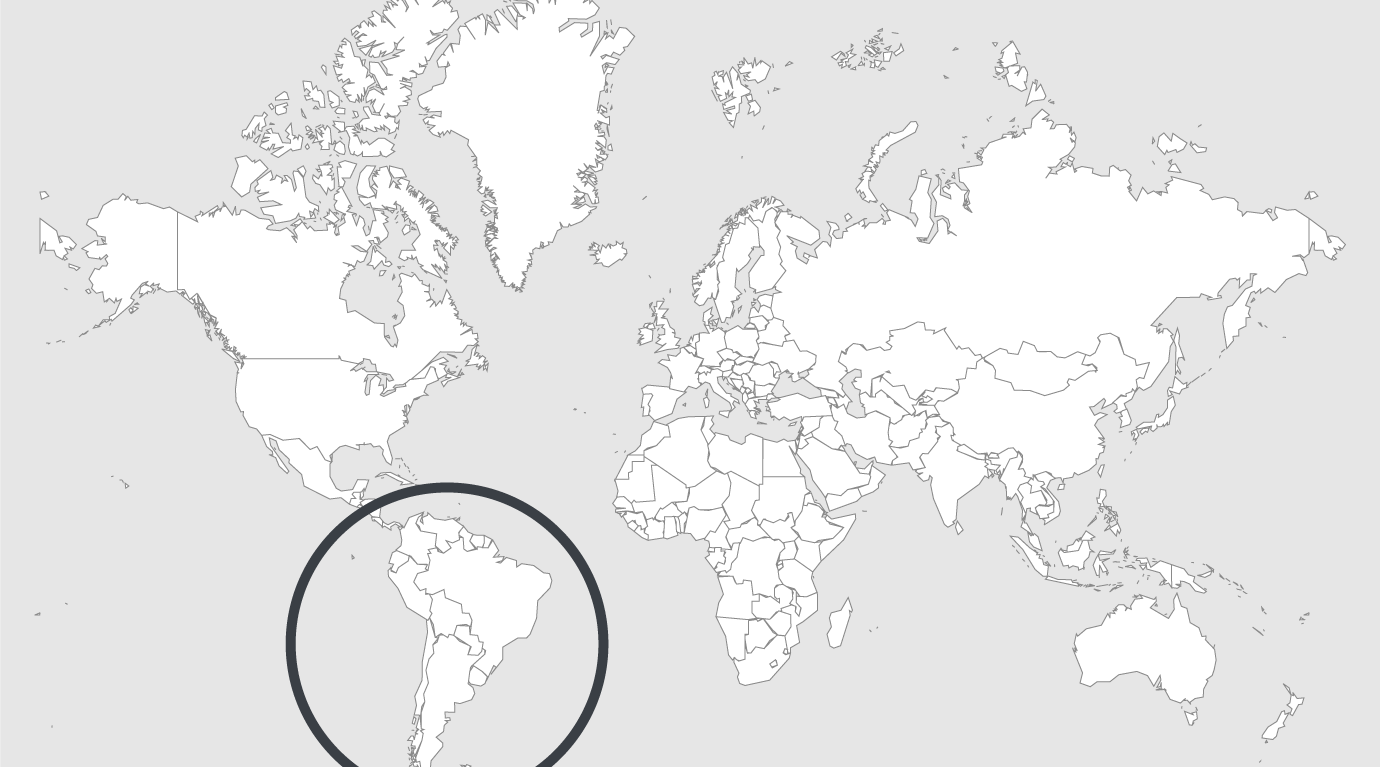 Explore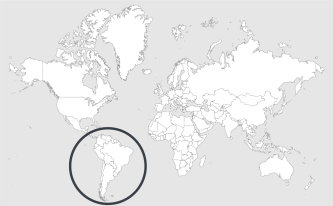 Source: Demerara Waves
Read country-profile
Guyana gets funds to help reduce prison overcrowding, boost agriculture, improve business environment, improve health
Guyana has tapped into a US$8 million loan from the Inter-American Development Bank (IDB) to help reduce prison overcrowding and speed up the delivery of justice, the Finance Ministry said in a statement.
"It is anticipated that through this project, there will be a significant reduction of high concentrations of prison population in Guyana," the Finance Ministry said in referring to several loan agreements, totaling US$40 million, inked by Finance Minister Winston Jordan and IDB President Luis Alberto Moreno in Washington DC.
That project is to be implemented by the Ministry of Legal Affairs.
The aim, the Finance Ministry said, is to reduce the use of pre-trial detention of persons accused of minor, non-violent offences by aggressively promoting the use of alternative sentencing options such as probation, community service, restitution and fines.
"This intervention will also seek to ensure that our public institutions responsible for the administration of justice are effective, transparent and accountable," the Finance Ministry following the signing of the agreements on February 21.
Guyana's total prison population is more than 2,000 persons, with the Georgetown Prison being the most overcrowded with more than 700 taking into consideration that sections of that jail are currently not being used for various reasons.
The worst prison unrest in Guyana claimed the lives of 17 inmates last year. Earlier this month, police intercepted communication that involved a plan to smuggle a teargas canister into the Georgetown Prison.
Read full article.