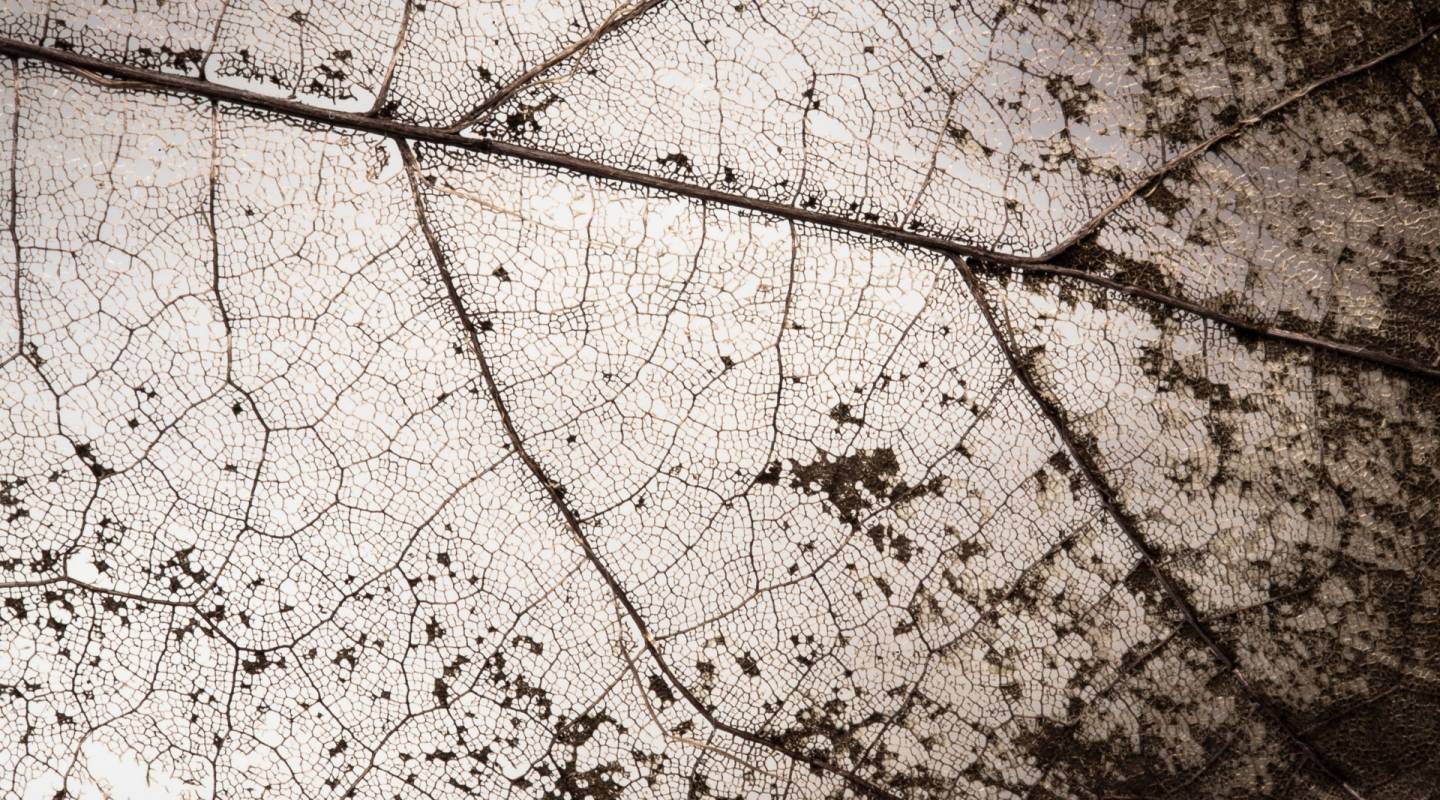 Explore
Guinea: intimidation by imprisonment
A member of the main opposition party to President Alpha Condé, Barry was arrested in 2011 for violating state security and he was incarcerated for over four years at the Conakry prison. This is his story.
I was transferred to the Conakry central house prison. That was when my family found out I was still alive.
To use the toilet, I had to negotiate the whole day.
Many died, and others left the prison ill or disabled for life.