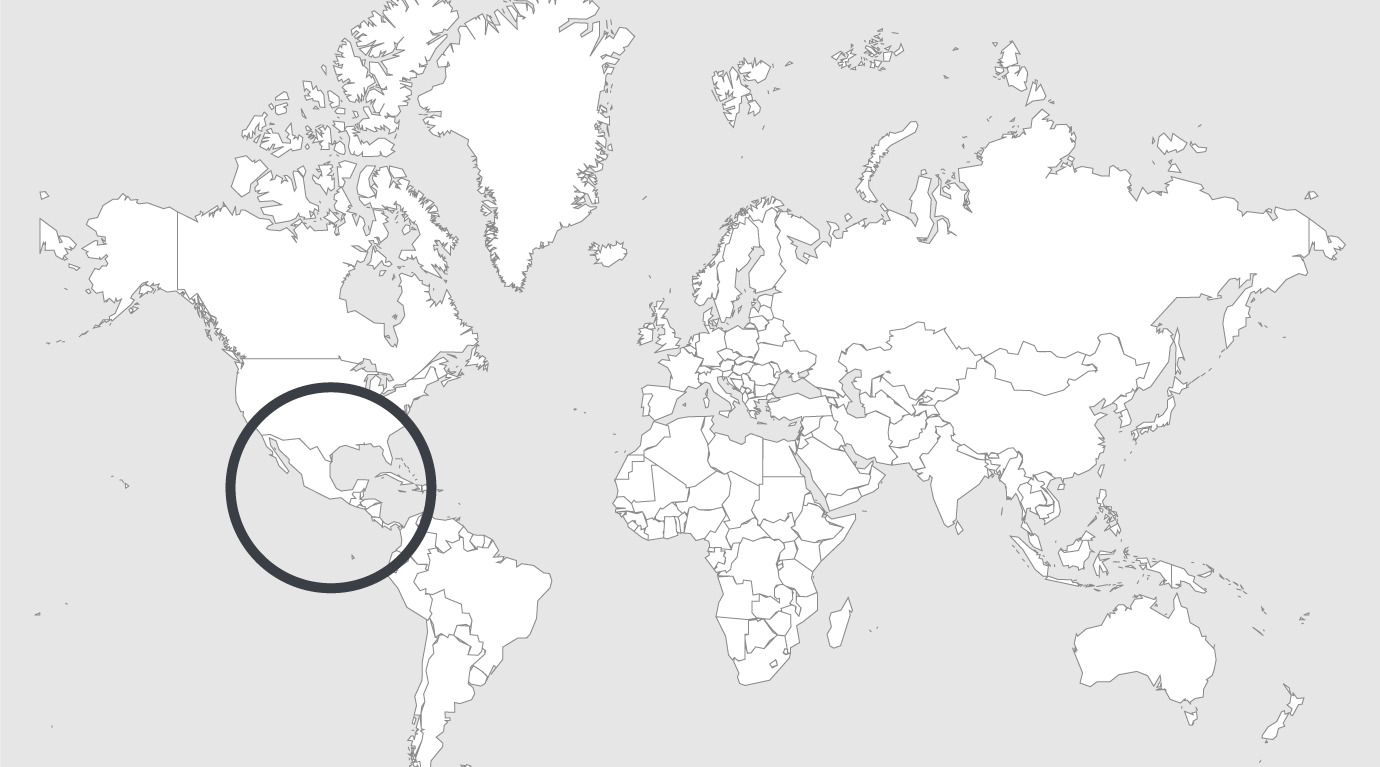 Explore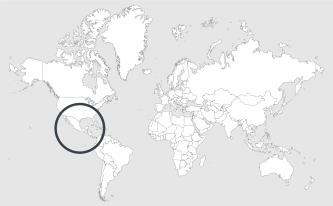 Source: BBC
Read country-profile
Guatemala police rescue hostages from rioting youth jail inmates
Riot police in Guatemala have entered a youth detention centre and rescued four hostages from rioting inmates.
One of the four guards rescued has died and two others are seriously injured.
The inmates took control of the compound after family visiting hours on Sunday, killing two guards and shooting another one.
Officials say the Etapa II centre in the capital, Guatemala City, is controlled by the notorious 18th Street Gang, active across Central America.
The inmates set mattresses alight and climbed the roof of the detention centre on Sunday. Some tried to escape.
Read full article.