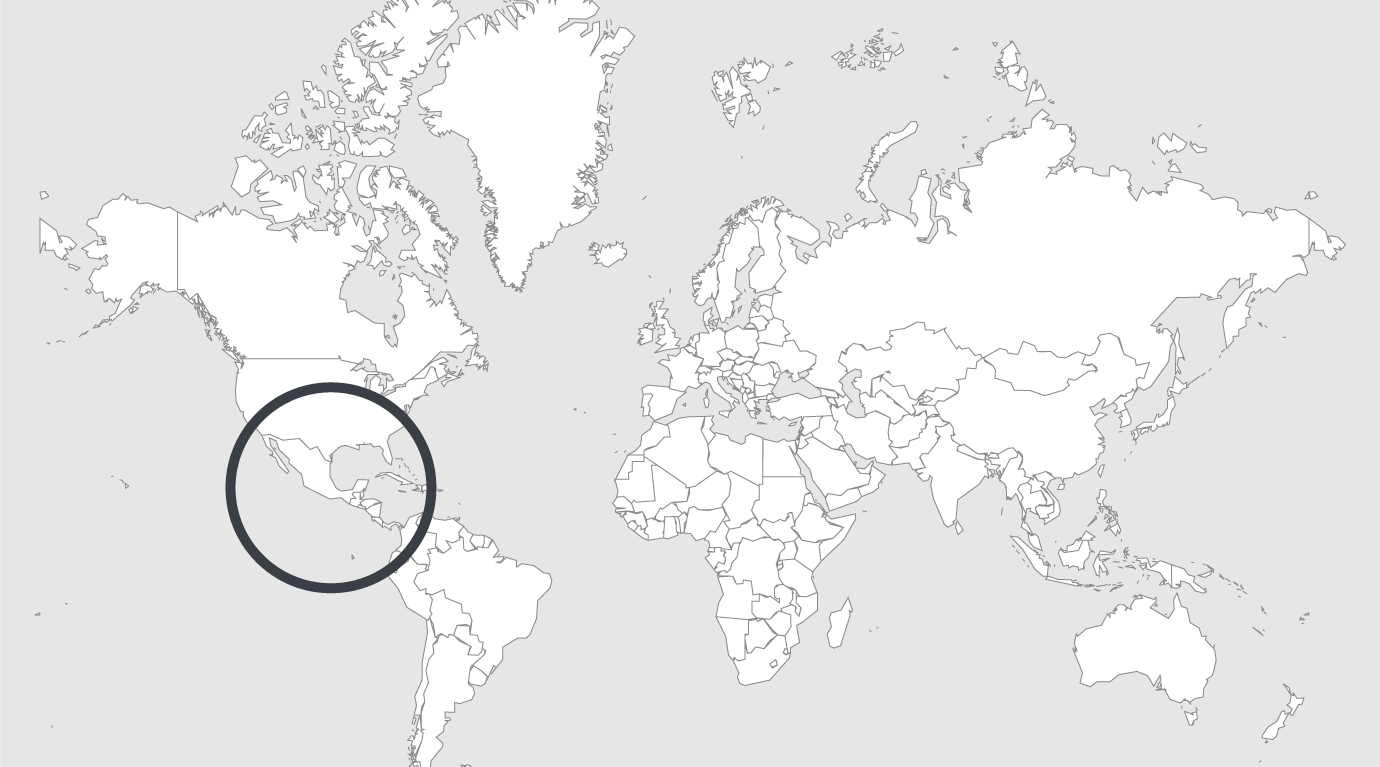 Topics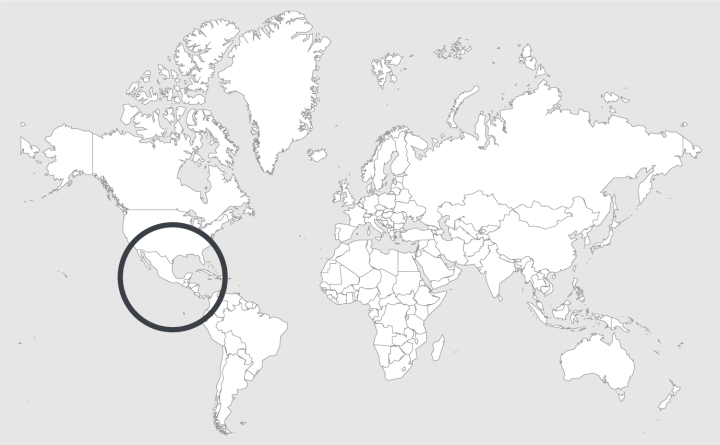 Source — Insight Crime
Read country-profile
Guatemala : Attempted Uprising Highlights Lack of Control in Guatemala Prisons
A prison riot in Guatemala highlights a broken system that continues to suffer from overcrowding, rising violence and a lack of organizational leadership – all of which likely exacerbates the nation's gang problems.
The riot occurred on October 6 at the high-security Boquerón prison in the Santa Rosa Department of Guatemala. Inmates began the disturbance after an announcement regarding new security measures, but security forces eventually restored a semblance of order, reported elPeriódico.
This riot comes as amid ongoing problems in Guatemala's penetentiary system. According to statistics from the Human Rights Ombudsman (Procuraduría de los Derechos Humanos - PDH) reported by Prensa Libre, problems of overcrowding and violence are endemic in many prisons.