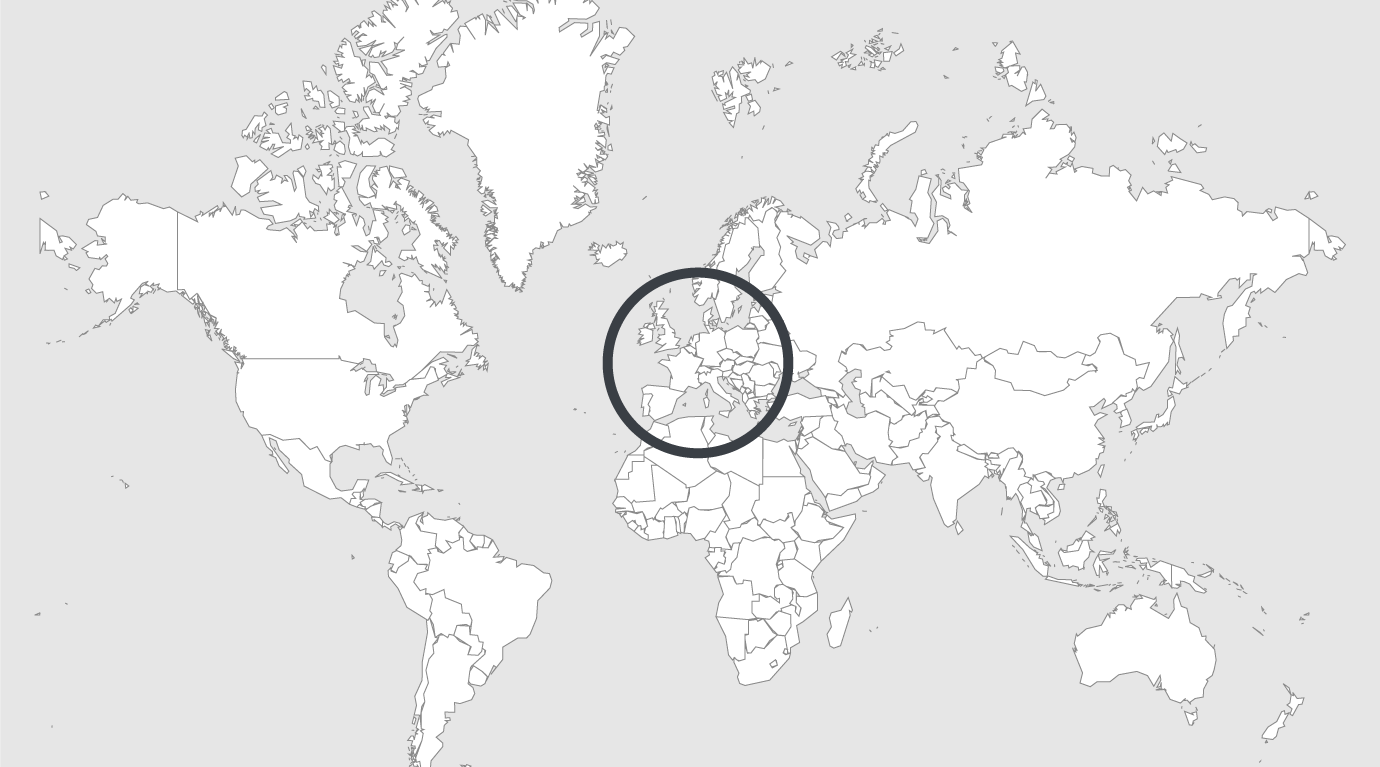 Explore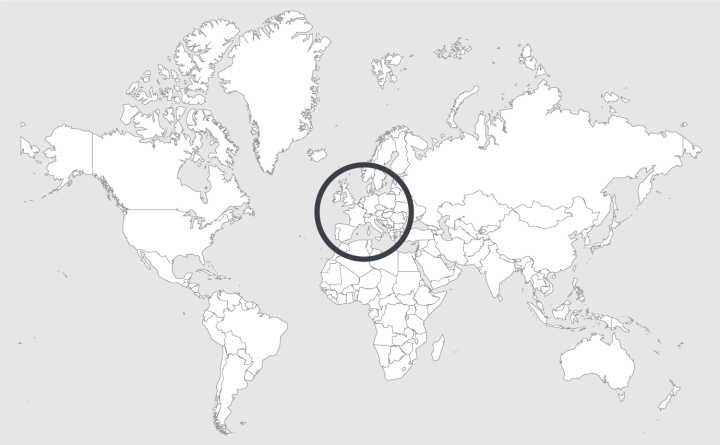 Source — Greek Reporter
Read country-profile
Greece: greek riot police break up prison melee
An Afghan detainee and a prison guard were injured in the clashes. Dozens of makeshift weapons, including knives and iron bars, were recovered.
According to sources, the trouble started after an argument between a Georgian inmate and two Afghans escalated, culminating in the Georgian using a makeshift knife, or shiv, to stab one of the other men in the leg.
When other detainees got wind of the dispute, Georgians in the prison's B Wing surged toward the E Wing, which accommodates mostly Afghans. An attempt by a prison guard to intervene resulted in his being stabbed in the arm by one of the inmates.
Read original article