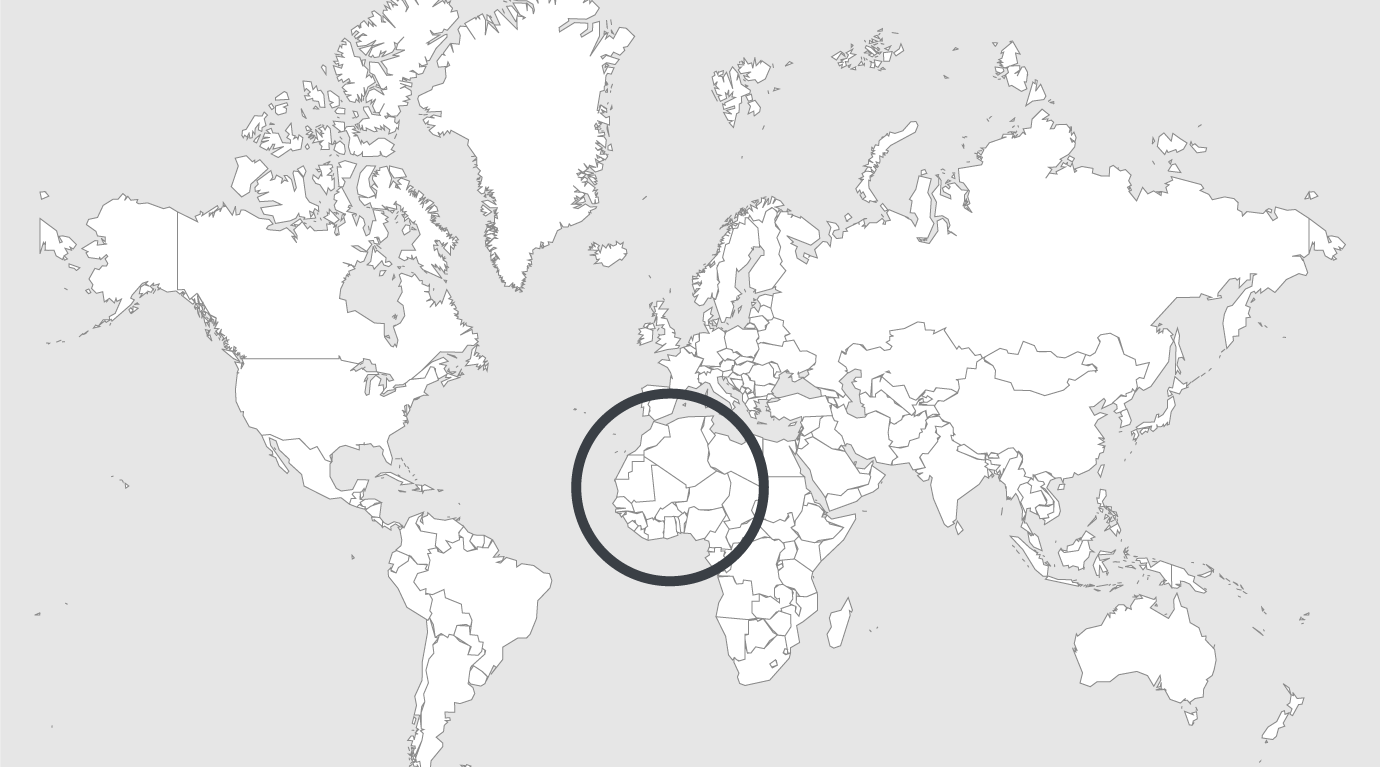 Explore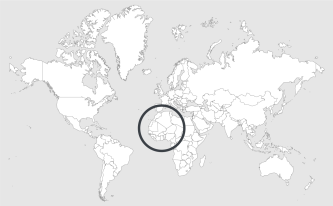 Source: Ghanaweb (22/04/2021)
Read country-profile
Ghana: Ho prison infirmary upgraded to health centre
The Ho central prison infirmary has been upgraded to a health centre to properly serve the health needs of inmates and officers of the prison.
To enable the centre operate effectively some members of Parliament, especially from the Volta Region, have presented medical equipment worth GH¢65,780 to the prison.
The medical equipment, including beds, thermometers, stretchers, stethoscopes, sterilisers and computers were purchased from donations of the members of Parliament from both political divides, led by the Member of Parliament for Afadjato South, Ms Angela Alorwu-Tay.
Speaking during the presentation, the Director-General of the Ghana Prisons Service, Mr Patrick Darko Missah, said the health care needs of inmates were important to the government.
It was for this reason that inmates were enrolled on the National Health Insurance Scheme (NHIS) for free medical care.
With support from the Ghana Health Service and Ho Teaching Hospital, the health centre would provide improved health care to inmates and officers and their dependents through the use of the NHIS card.
The Ho Central Prison was originally built to accommodate 150 inmates but currently it has 332 inmates made up of 280 convict prisoners with 52 on remand. The female prison also has seven inmates.
With a staff strength of 248 officers, the management of the prison has embarked on reformation and rehabilitation programmes such as carpentry, masonry, tailoring and weaving, among others, to enable inmates start a living after their release.