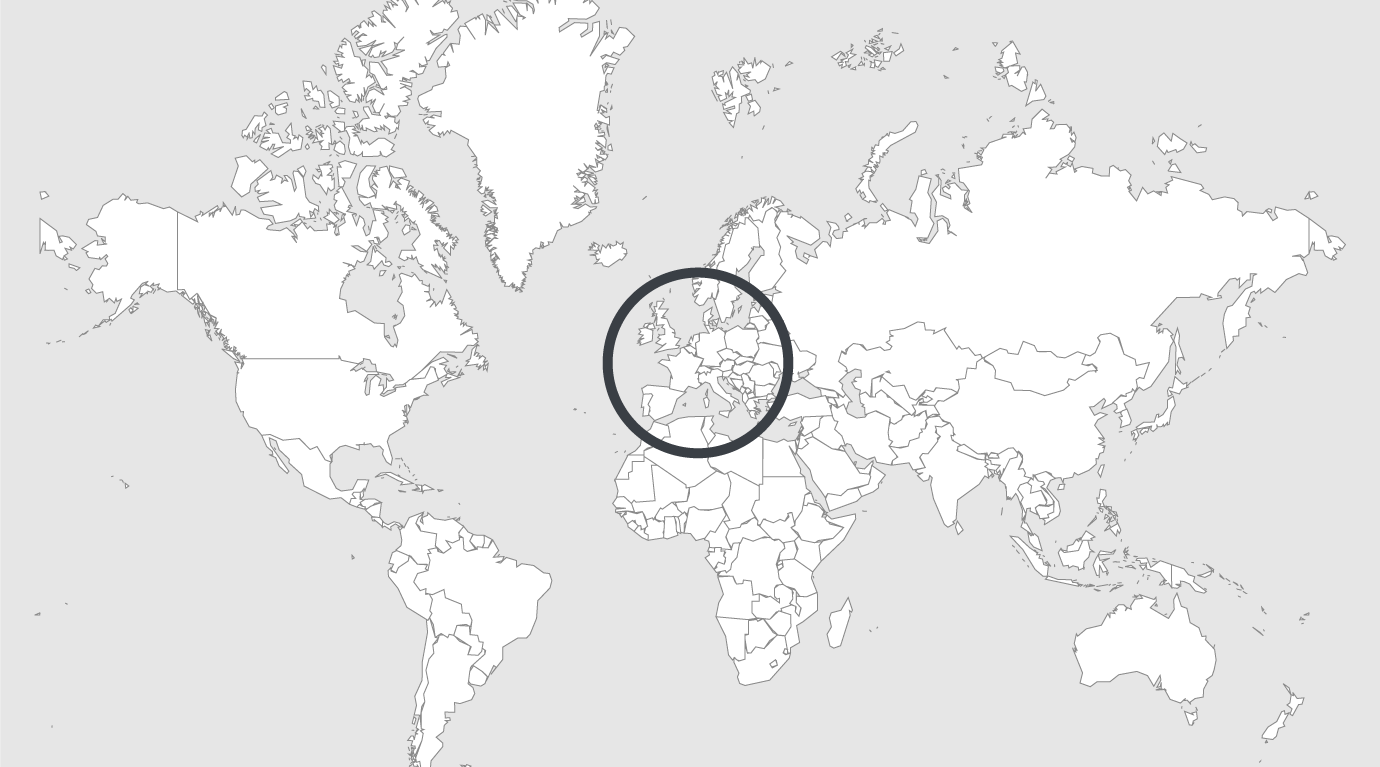 Topics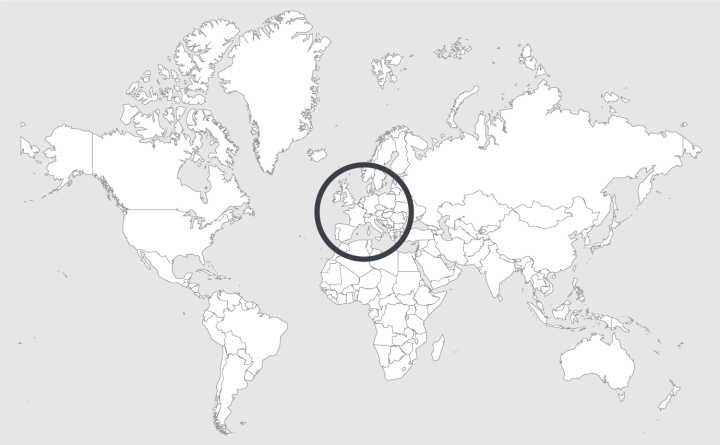 Source — Amnesty international
Read country-profile
Germany: use of Taser by the Dutch police unacceptable
The report shows that police regularly use Tasers in situations where there is no threat to life or risk of serious injury. Tasers were used against persons who were already handcuffed or were in a police cell or a separation cell of a mental health institution. Some even received multiple electric shocks which poses major health risks.
At the start of the Taser experiment, Amnesty pointed the authorities to their responsibility to prevent the risks of abuse and improper use. However, the way in which the Taser is used in practice demonstrates that the police and minister have seriously failed on that. For that reason, Amnesty calls on the authorities to immediately stop the experiment with electric-shock weapons.
Not used as an alternative for firearms
When the Taser was announced, it was said among other things that it would serve as an alternative to firearms. In practice, however, the weapon was used mainly in situations in which firearms would not (allowed to) be used. Moreover, Tasers were used against unarmed persons in no less than 80% of the cases.
Read full article.