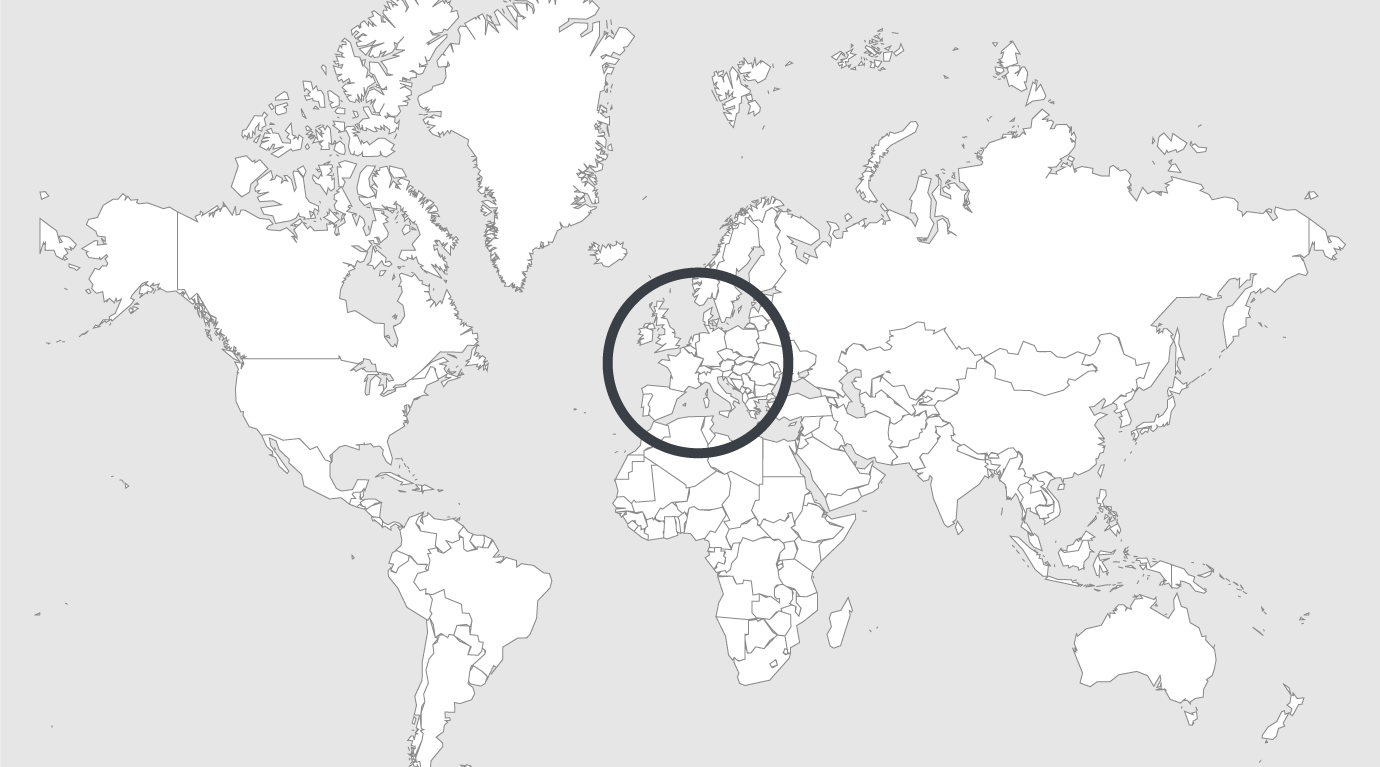 Explore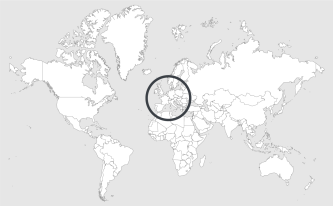 Source: Reuters
Read country-profile
German court rules against overpricing phone calls for prisoners
Germany's constitutional court ruled on Tuesday against overpricing phone calls made by prison inmates, saying that disregarding the economic interests of prisoners violates their constitutional right to rehabilitation.
The Federal Constitutional Court in Tuesday's ruling called on the institution to select private providers that offer phone service at fair market prices.
"Telecommunications services do not have to be made available to prisoners free of charge. However, prisoners should not be burdened with charges," the ruling read.
Read more