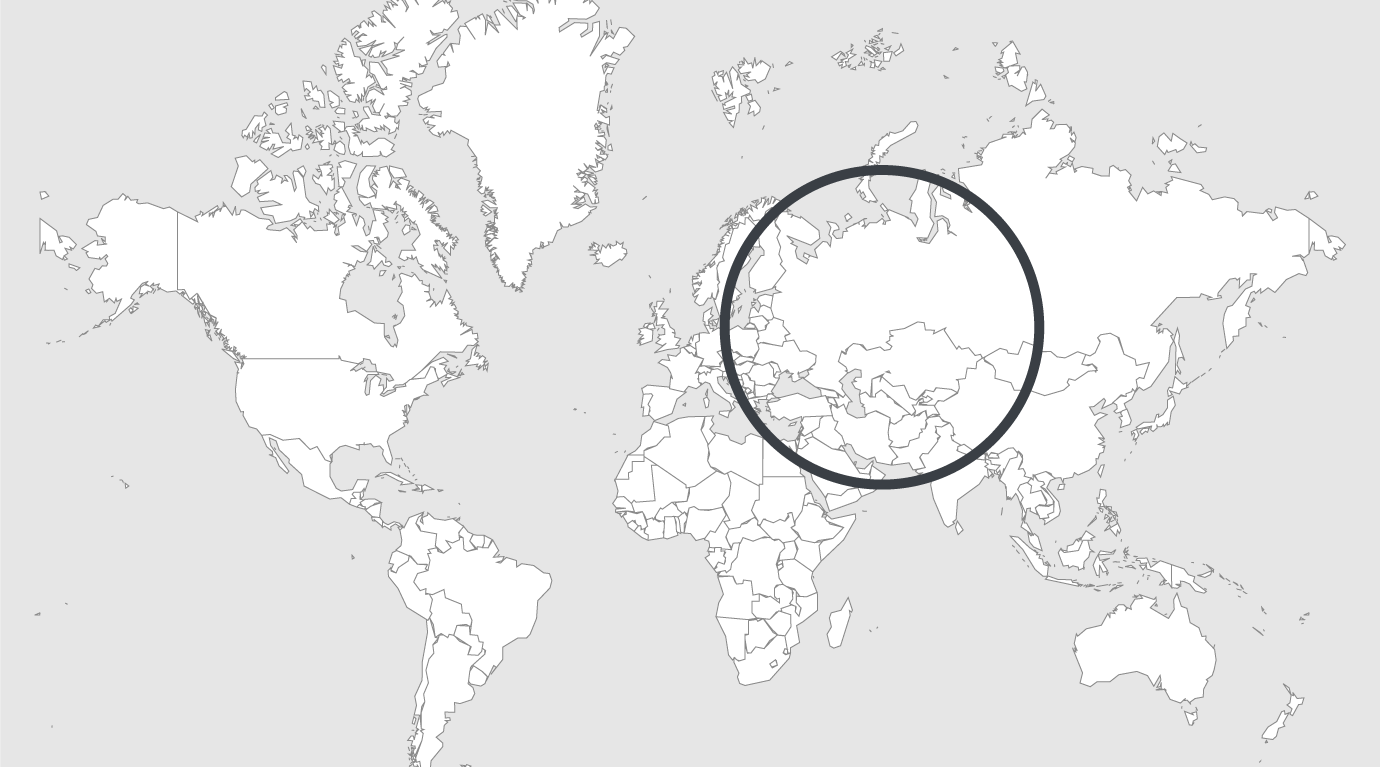 Explore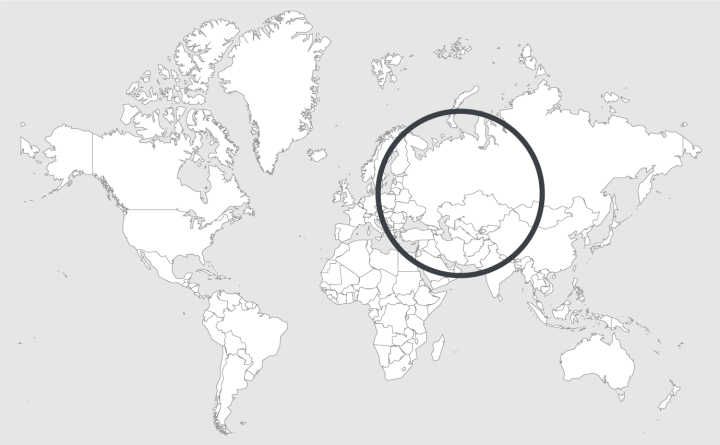 Source — Agenda (26/04/2021)
Read country-profile
Georgia: prosecutor's office detains former prison employee for inhuman treatment of prisoners
The Prosecutor's Office of Georgia has detained an employee of Gldani prison, who systematically abused and mistreated prisoners in 2010-2012.
The Prosecutor's Office reported that the detainee, identified only as G.A., was detained through the consent of the court, as based on evidence he verbally and physically abused prisoners under his supervision to make them obey his commands.
"Evidence obtained by the investigation once again confirmed that the cruel and inhuman treatment of prisoners was a systematic practice for the purpose of obedience", the Prosecutor's Office said.
The Prosecutor's Office stated that in total 80 prison employees have been charged for inhuman treatment of inmates since 2012.