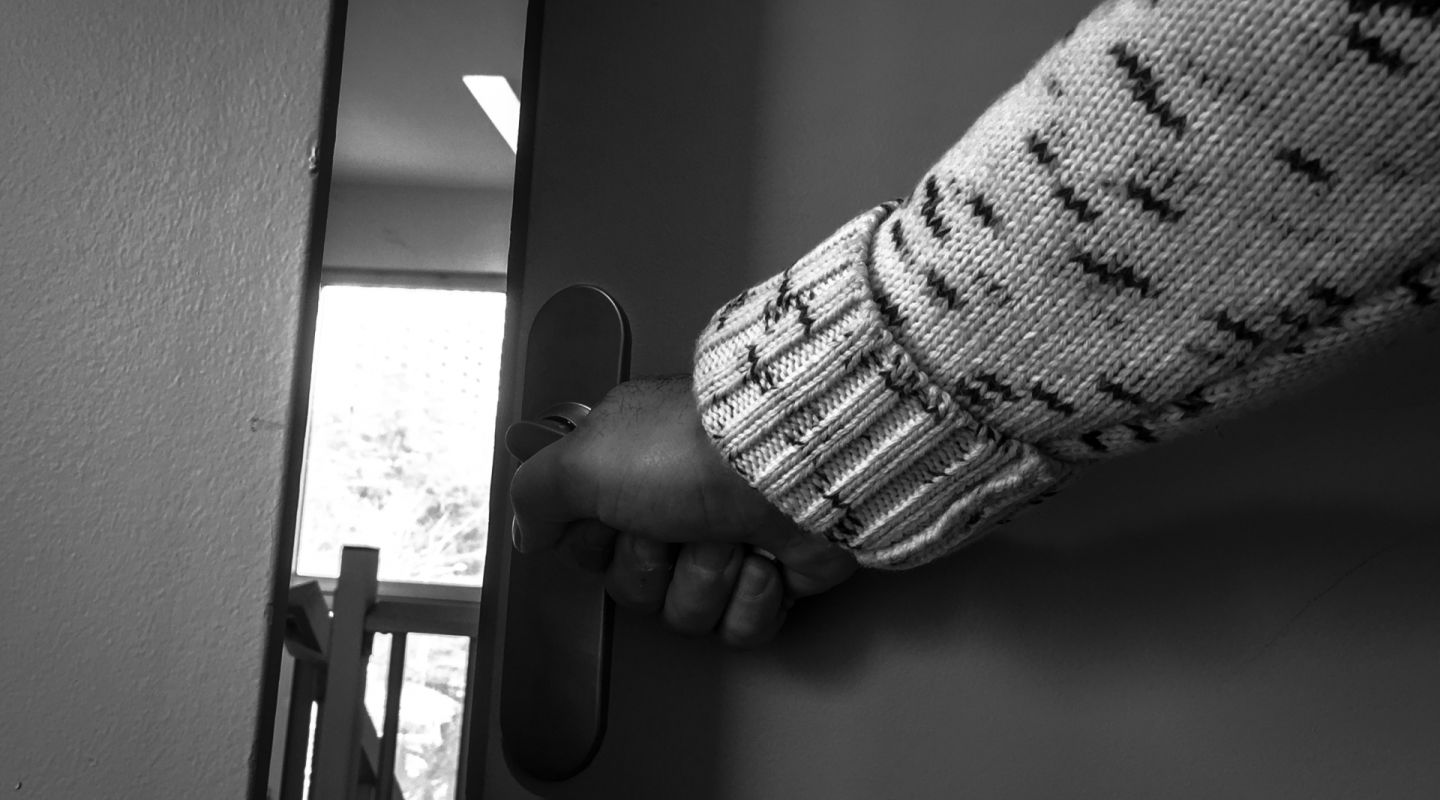 Explore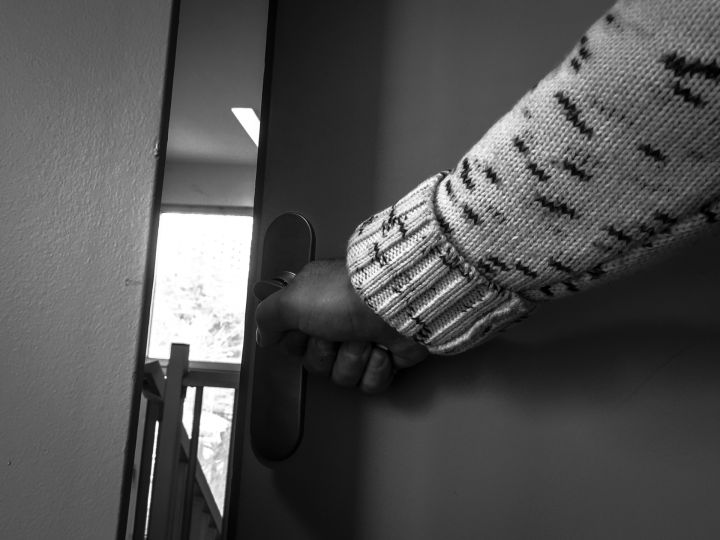 Read country-profile
France: a scenario written in advance
// The series "while waiting for freedom" (2)
Not yet free or almost free: this is the story of those who are waiting behind bars to go back into a world of fresh air. This is also the story of those still doing time, but on the outside.
Roland looks back on his journey and tells his story to Prison Insider.
You are always waiting for something.
"I will complete your file, but just so you know, I am not the one who makes the decision": this interview would not get me anywhere.
I wanted to be in the countryside and be able to fish. Life in a city centre did not really appeal to me...