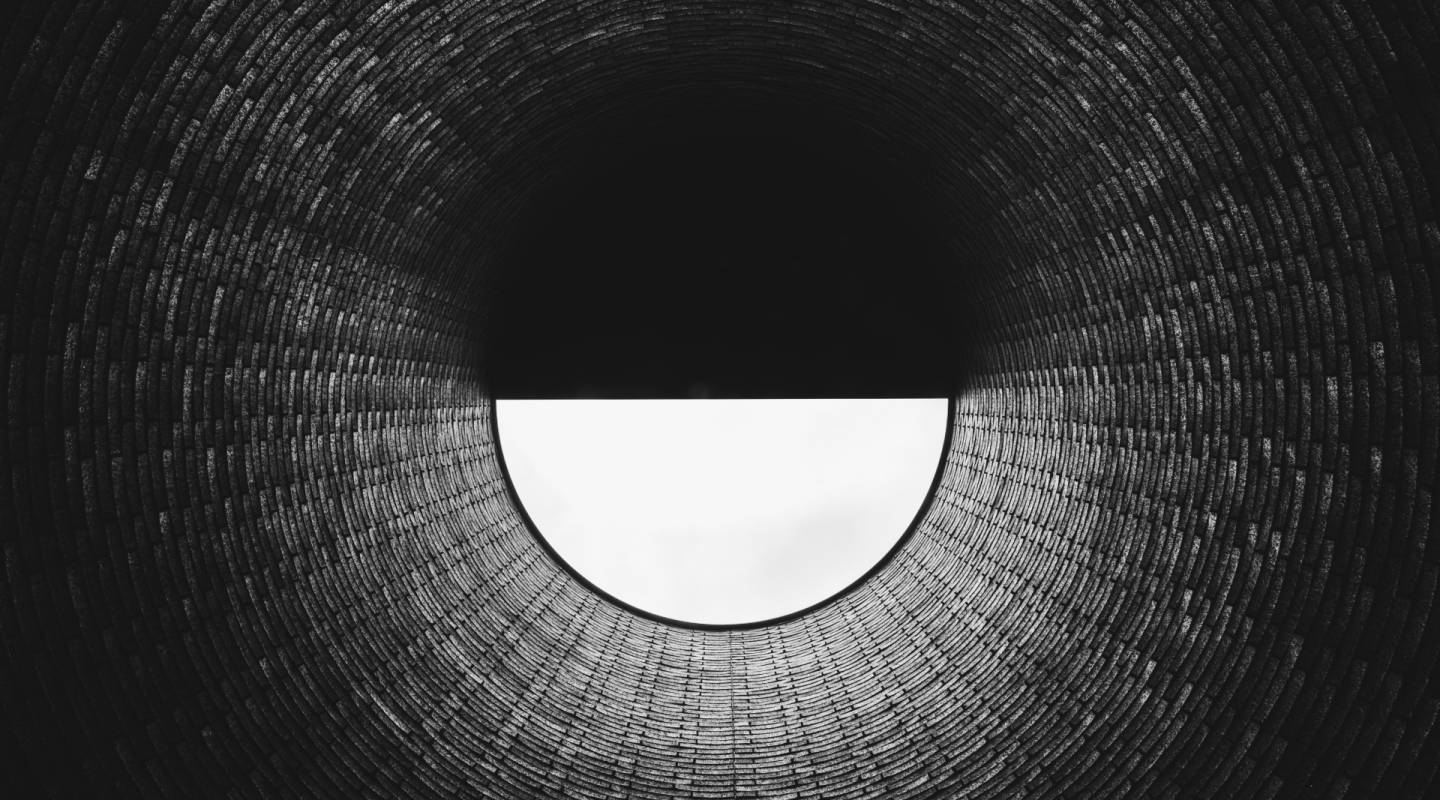 Explore
France: place for security
More places in prison and expenses for security
On 25 October, the National Assembly examined the draft finance law. The 2022 budget supports the resources of the justice sector with an increase of 8%, which is 700 million euros. Among these allocations, some are dedicated to the prison administration. Around 20 union associations, federations and organisations signed a press release to criticise the guidelines for such a budget.
Prune Missoffe is Head of Analysis and Advocacy in the French department at the International Observatory of Prisons. We have asked her three questions.
The prison administration's budget prioritises confinement and security.
It has been 30 years since the Government built prisons on the pretext of reducing overpopulation.
The number of people kept in prison or monitored by an electronic bracelet has doubled in the last 40 years, and this is not due to an increase in delinquency.