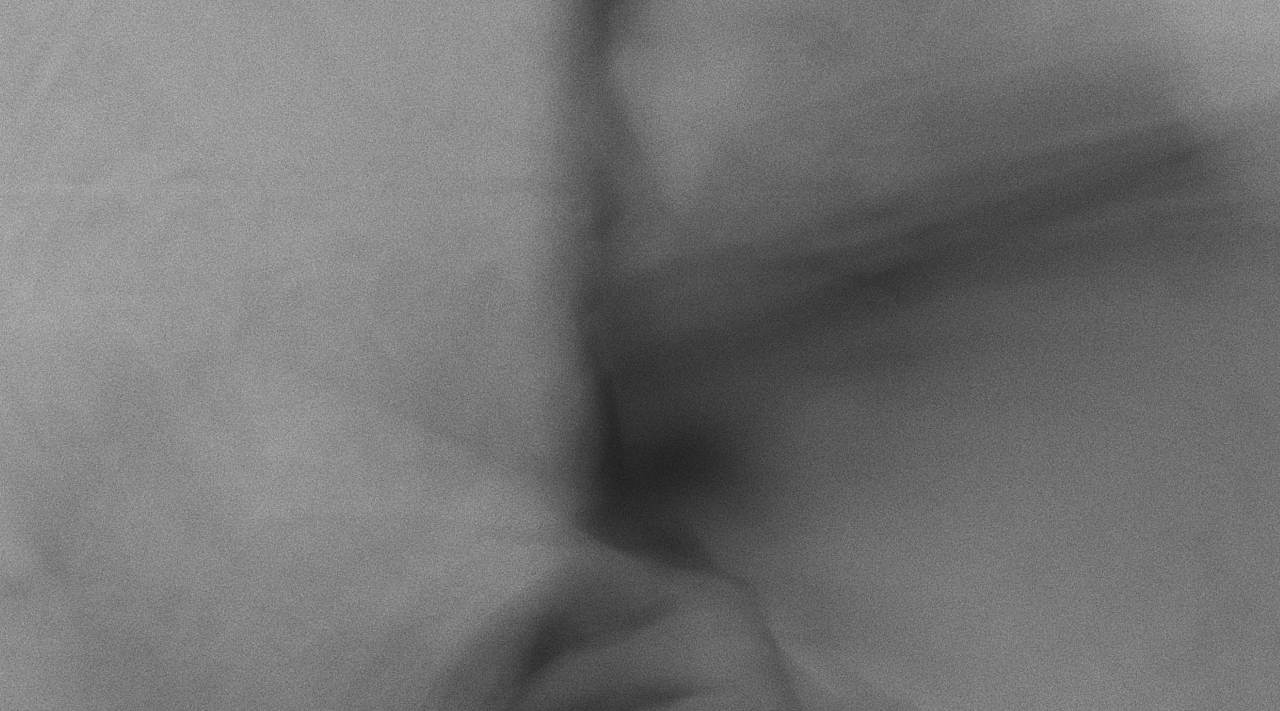 Explore
France: everyday madness
Two days with a psychiatrist from Baumettes prison
What can prisons do for people with mental health problems? Since 1986, the Regional Mental Health Department for Prisons (SMPR) have been able to provide day hospitalisation for prisoners who require special attention. The SMPRs, present in 26 French penal facilities, meet multiple needs, such as: screening for mental disorders, medical and psychological care, and preventative care.
Eric Kania has been a psychiatrist at Baumettes prison in Marseille for over 20 years. He wrote to Prison Insider after the publication of Walling up madness to provide further details and give his point of view. Prison Insider interviewed him.
He told us about his day-to-day at the Baumettes SMPR.
---
I usually arrive at the SMPR at 8 a.m. and finish at 6:30 p.m. The days are fairly predictable, although of course there are some exceptions. Normally, we have a team of eight psychiatrists; six are full-time and two are part-time hospital practitioners. I work 40% of the time myself. For years now, there have been about four vacancies. At the moment, we are in quite an unusual situation: out of our team of eight psychiatrists, one is on maternity leave, one has COVID, and two are on vacation. Only four of us were working last Thursday, and then just two of us on Friday. It was non-stop!
Afterwards, I attended a so-called "Day 30 feedback meeting," which lasted about two hours. That was the first time I had ever been to one of these meetings. It was very impressive.