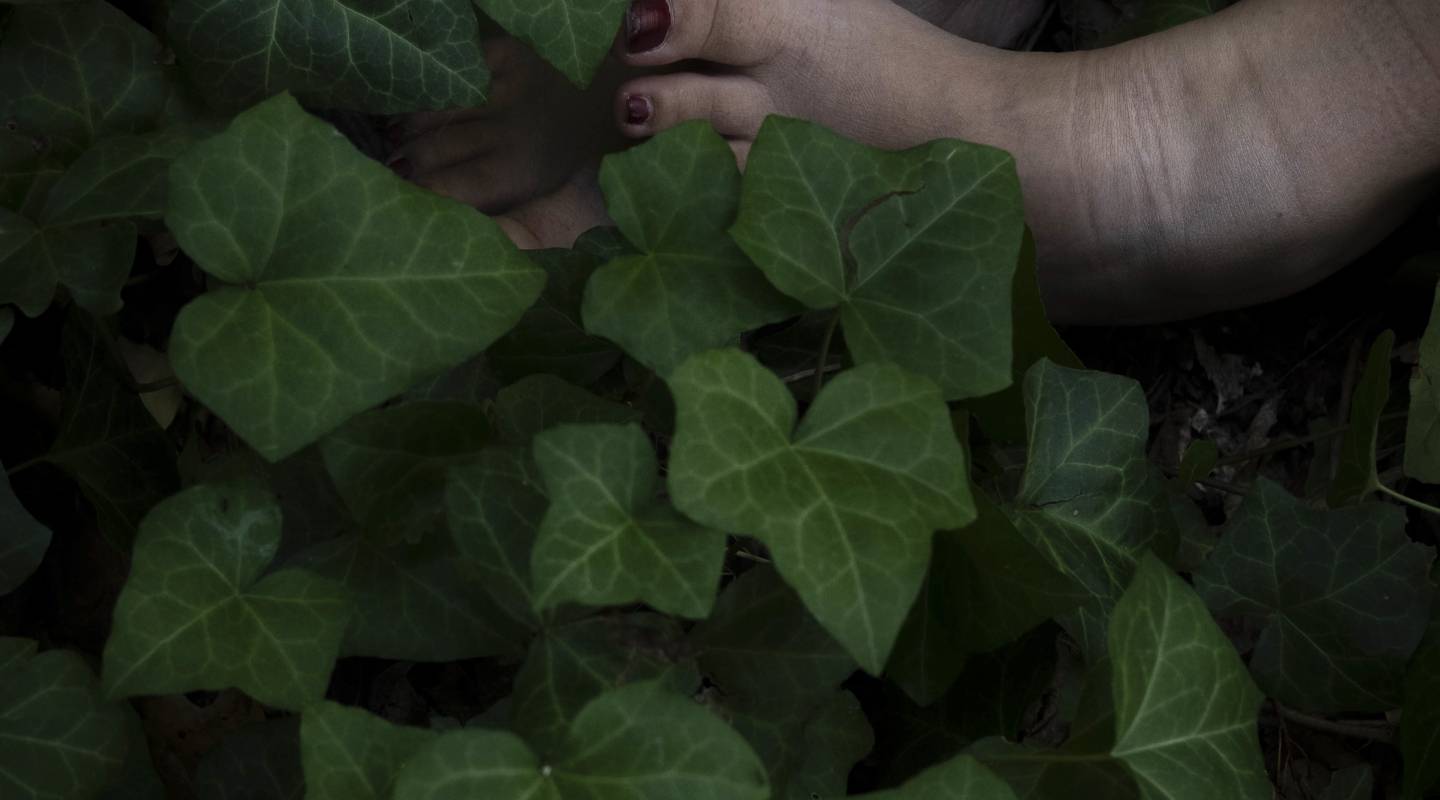 France: in search of freedom
Kevin Dubost is a photographer and social worker who led the project "À traversé" between 2019 and 2021: a series of photographs capturing the moments when people being released from prison experienced freedom. He describes one of his photographs.
Photography is also about rehabilitation, as it allows a person to exist through an image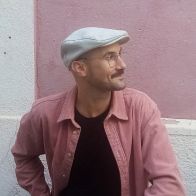 Kevin Dubost
Photographe
Kevin Dubost is a portrait photographer who received a diploma from the Condé School in Lyon in June 2019. As social issues are his main interest, he has been taking on socio-artistic projects with various institutions. In July 2021, he held an exhibition for his photo-project "Mémoire de quartier" (Memories of a Neighbourhood) which was done in collaboration with the residents of an urban renewal project.
Kevin Dubost is there for the marginalised people of Marseille. His artistic endeavours, which are intimately tied to his social involvement, are part of a multidisciplinary research of visual art and anthropologic writing.
His website