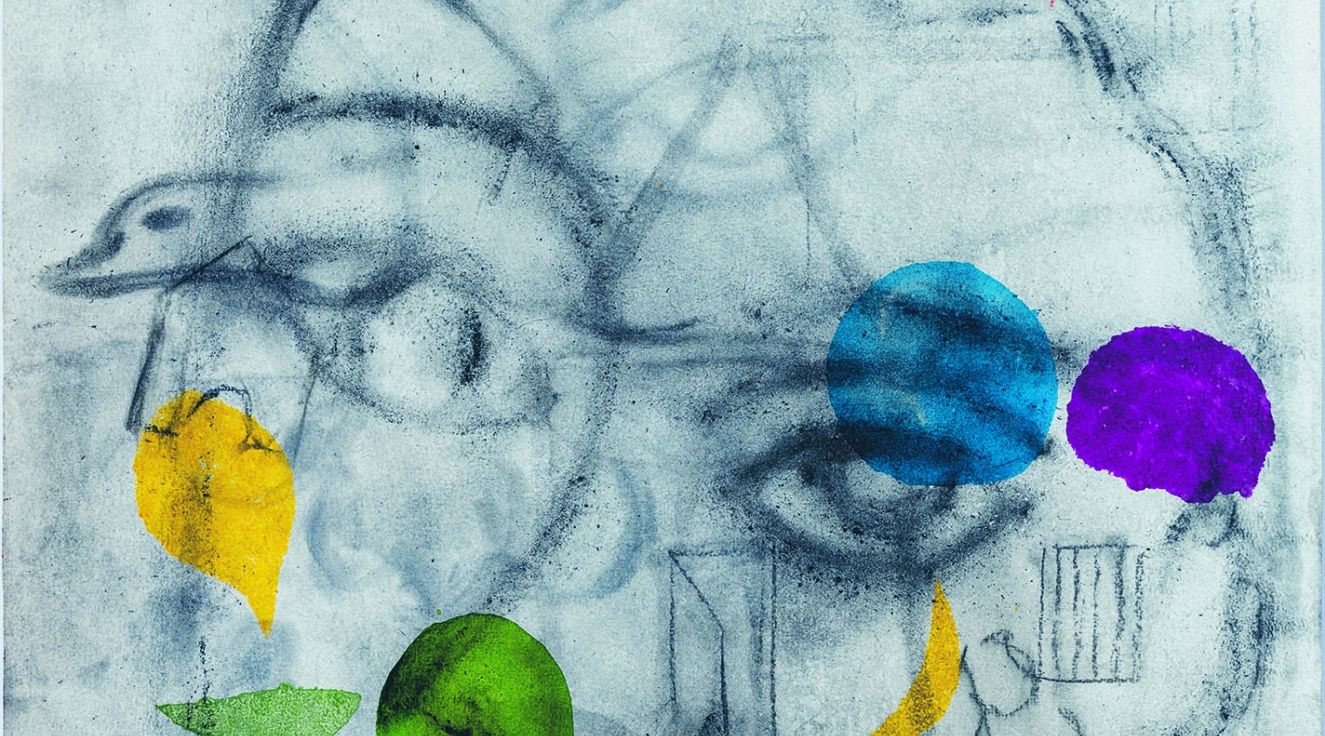 Explore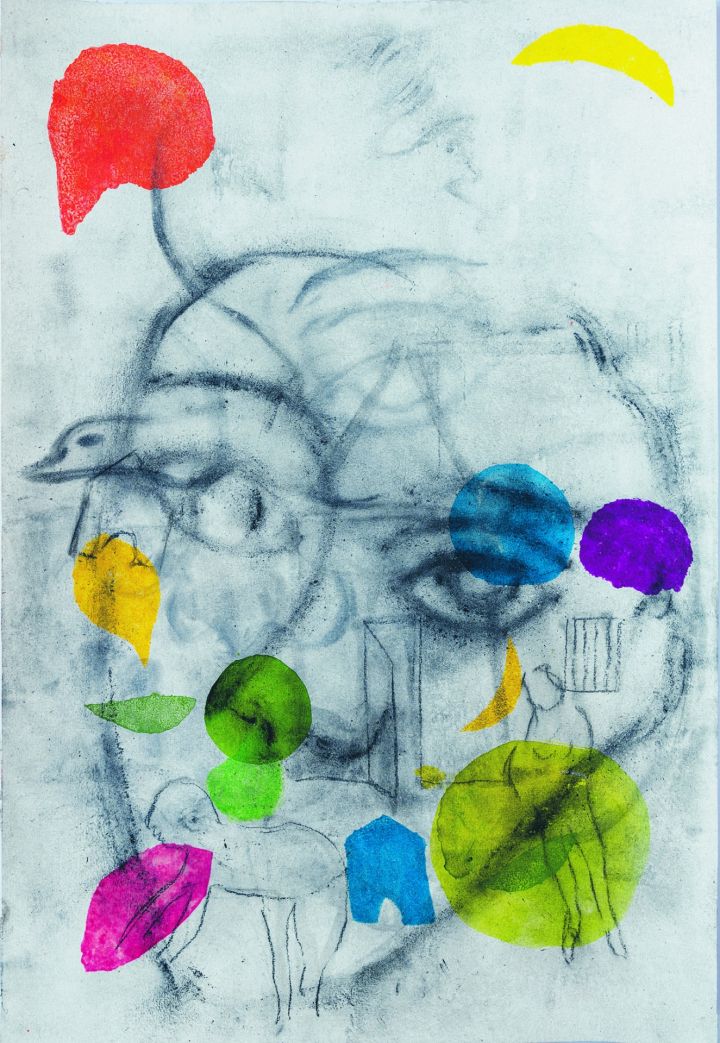 Read country-profile
France: Concertina, the second edition uses escapes as its theme
After a resounding success in 2021, this year's summer gatherings focused on imprisonment, Concertina, seeks to address the deprivation of freedom in relation to the longing to escape.
How can we talk about imprisonment at convivial summer gatherings? That is the challenge of Concertina, the annual event that brings together people from near and far to discuss the many issues raised by freedom deprivation. The second edition, powered by a stronger team, was held from 1 to 3 July 2022 in Dieulefit.
New edition results, feedback and perspectives: Prison Insider asked three questions to Prison Insider founder and Concertina creator Bernard Bolze.
< painting © Jean-Philippe Aubanel
In prison, escapes are primarily metaphorical. These desires to escape are shared by everyone.
This year, our approach has been to open these meetings up to all.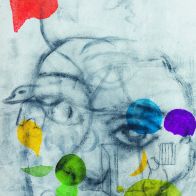 Concertina
RENCONTRES ESTIVALES AUTOUR DES ENFERMEMENTS
Concertina is a three-day summer gathering focused on imprisonment. This second edition will address the subject of escapes through workshops, stories and different artistic performances.