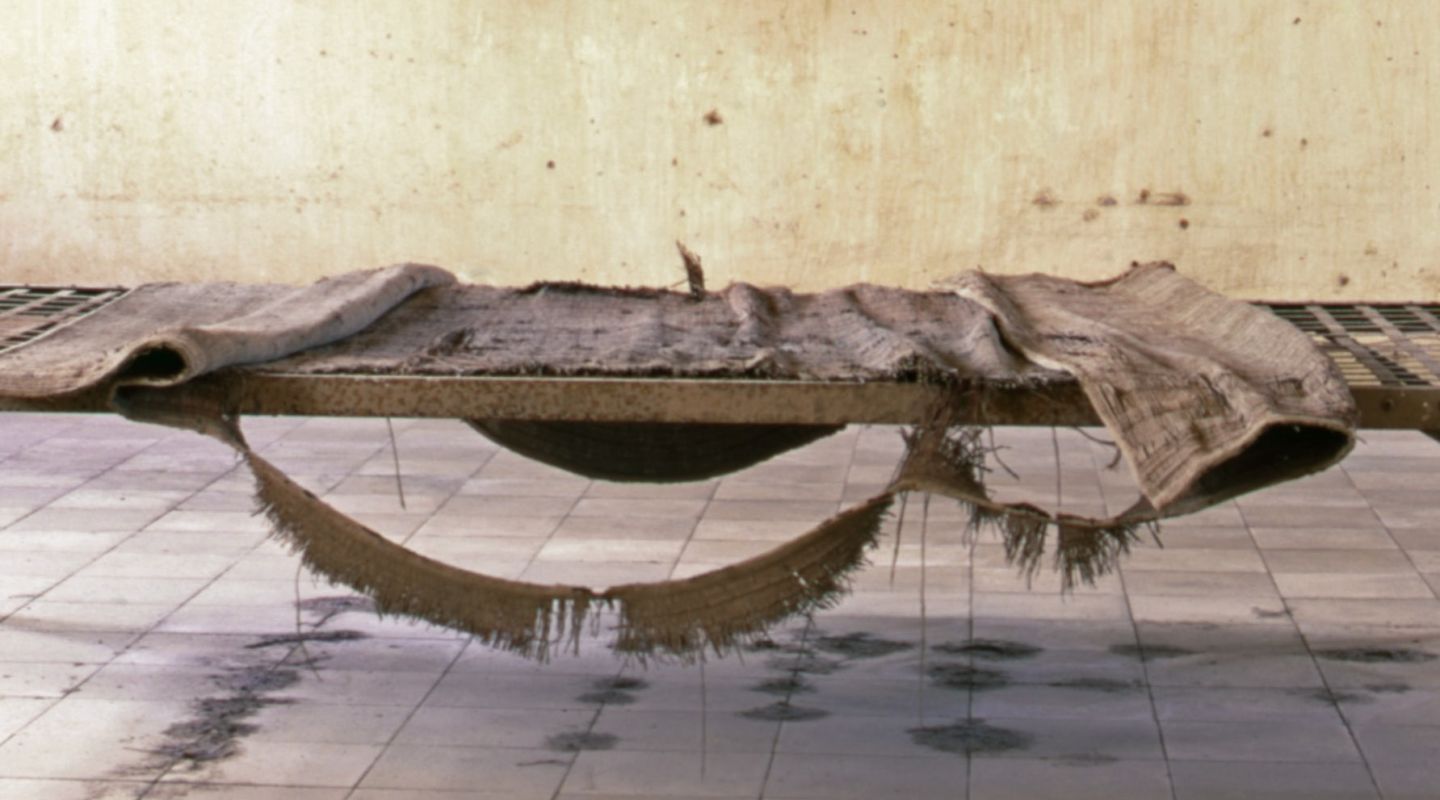 Explore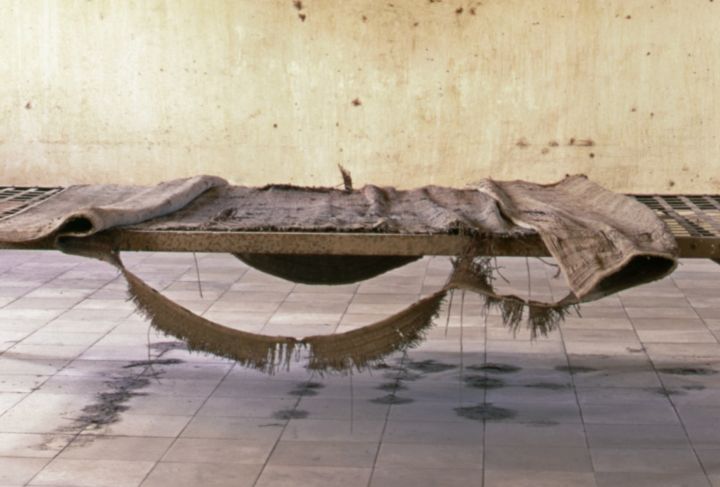 Read country-profile
France: "It's a topsy-turvy world"
He lived in a prison and then a halfway house. His observation was the same: prison alienates and degrades.
In January 2023, Raphaël M. was placed in a halfway house in Alsace. Five years earlier, he had been in the Strasbourg prison. He shares what he went through and his current experience. A two-part story.