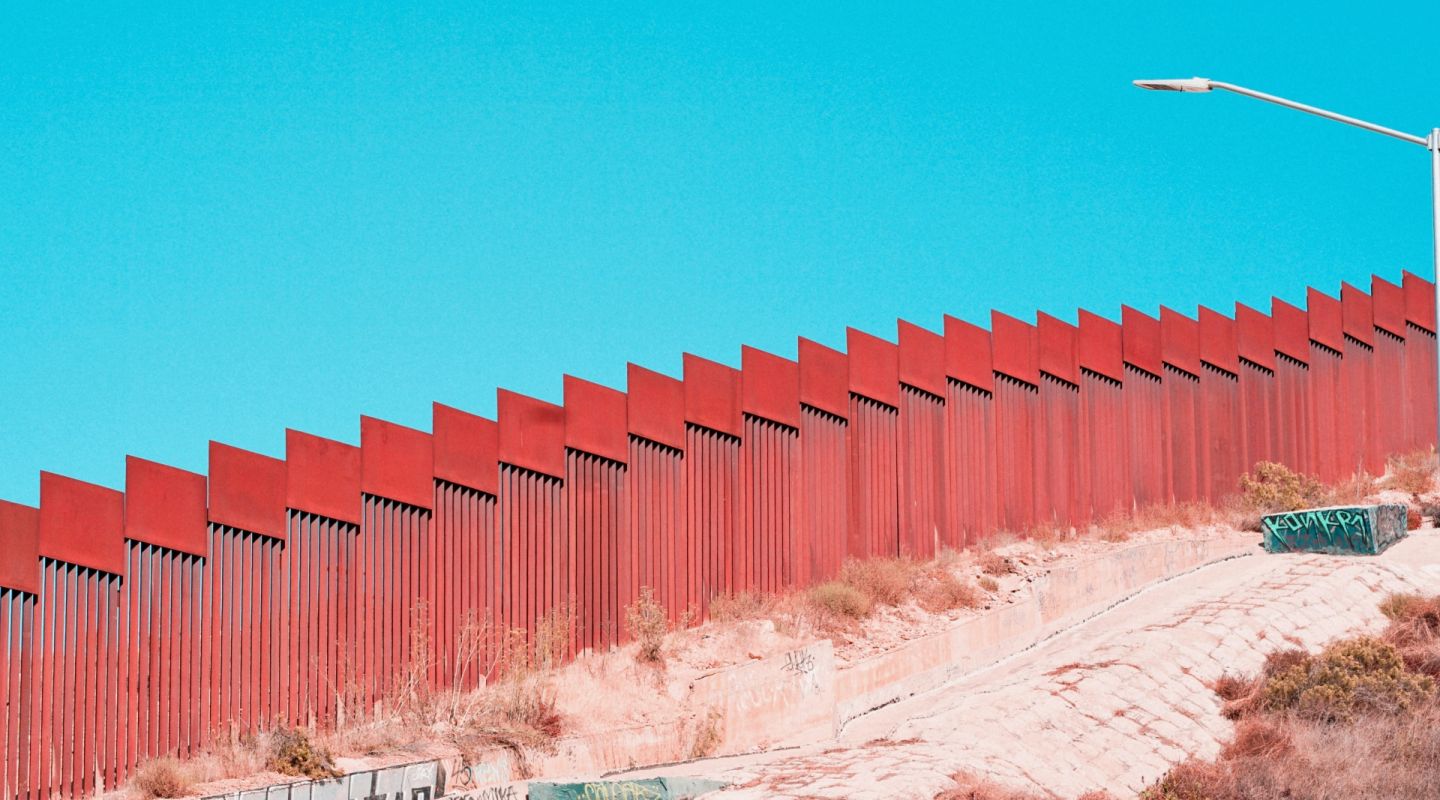 Topics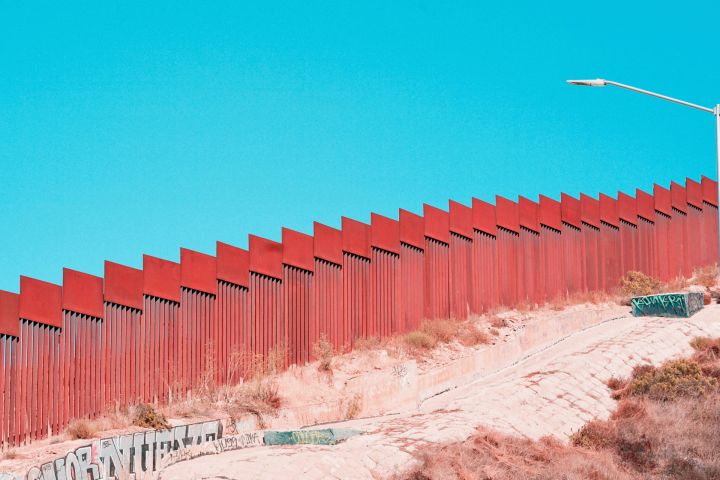 Rise in female incarceration: "a cause of great concern"
The new edition of the World Female Imprisonment List shows an important and constant increase in the number of women and girls behind bars.
More than 740,000 women and girls are incarcerated throughout the world. This is one of the findings of the fifth edition of the World Female Imprisonment List recently published by the Institute for Crime & Justice Policy Research (ICPR). The number of female prisoners is in constant increase: in 2022, they represent 6.9% of the world's prison population. What does this trend mean in terms of penal policies and prison conditions?
Helen Fair is a research fellow at ICPR and one of the authors of this publication. She is also in charge of updating and maintaining the World Prison Brief database. We asked her three questions.