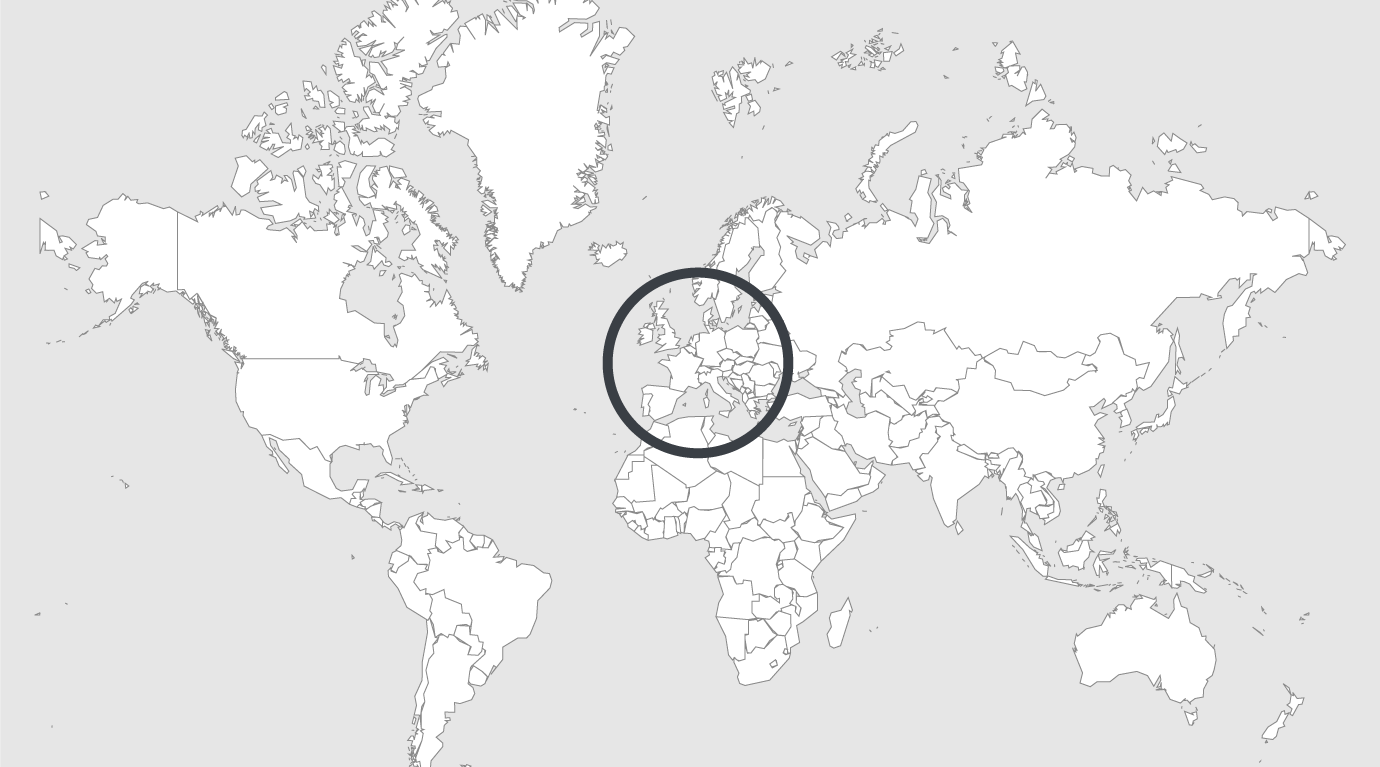 Explore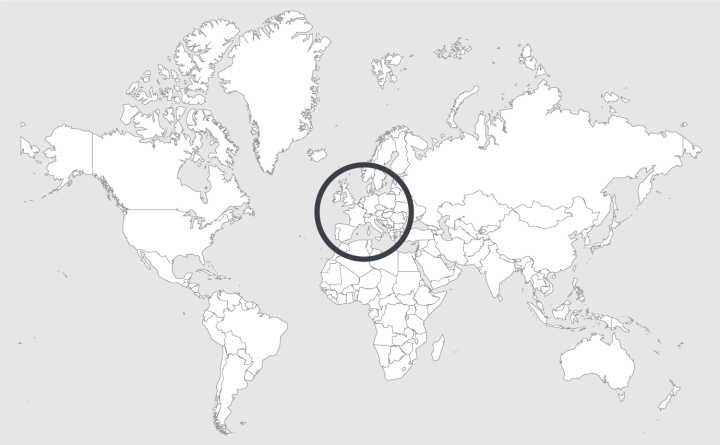 Source — The Guardian
Read country-profile
European commission criticises Romania over prisoner pardon plan
The European commission has criticised a proposed pardon by the Romanian government for thousands of convicted criminals, including the leader of the governing party.
The commission said the two emergency ordinances proposed were a potential blow to Romania's long fight against corruption and threatened to undermine the rule of law.
In its annual report on the state of corruption in the country, the commission said Romania had a history of "regular attempts to modify the laws incriminating corruption, often without consultation of the key state and judicial institutions in this area".
The ordinances, published on 18 January ,"could affect the legal framework for corruption and the results of the fight against corruption", it added.
The intervention will be taken as a sign of support for the 10,000 people who gathered in Bucharest last weekend to protest against the plan.
Under the proposals, thousands of people with sentences of less than five years, and those with suspended sentences, would be pardoned.
It also redefines the crime of abuse of office, and limits the timeframe in which someone might complain of such an offence, and expect prosecution, to within six months after an alleged act has taken place.
Romania's prison authorities say 3,700 inmates could be freed. The government said about 2,500 would be released.
The prime minister, Sorin Grindeanu, has said he wants to pass the ordinances into law to ease overcrowding in prisons. According to the published ordinances, eight prisons in Romania have an occupancy rate of more than 200%; the average occupancy rate in local prisons is 150%.
Read full article.