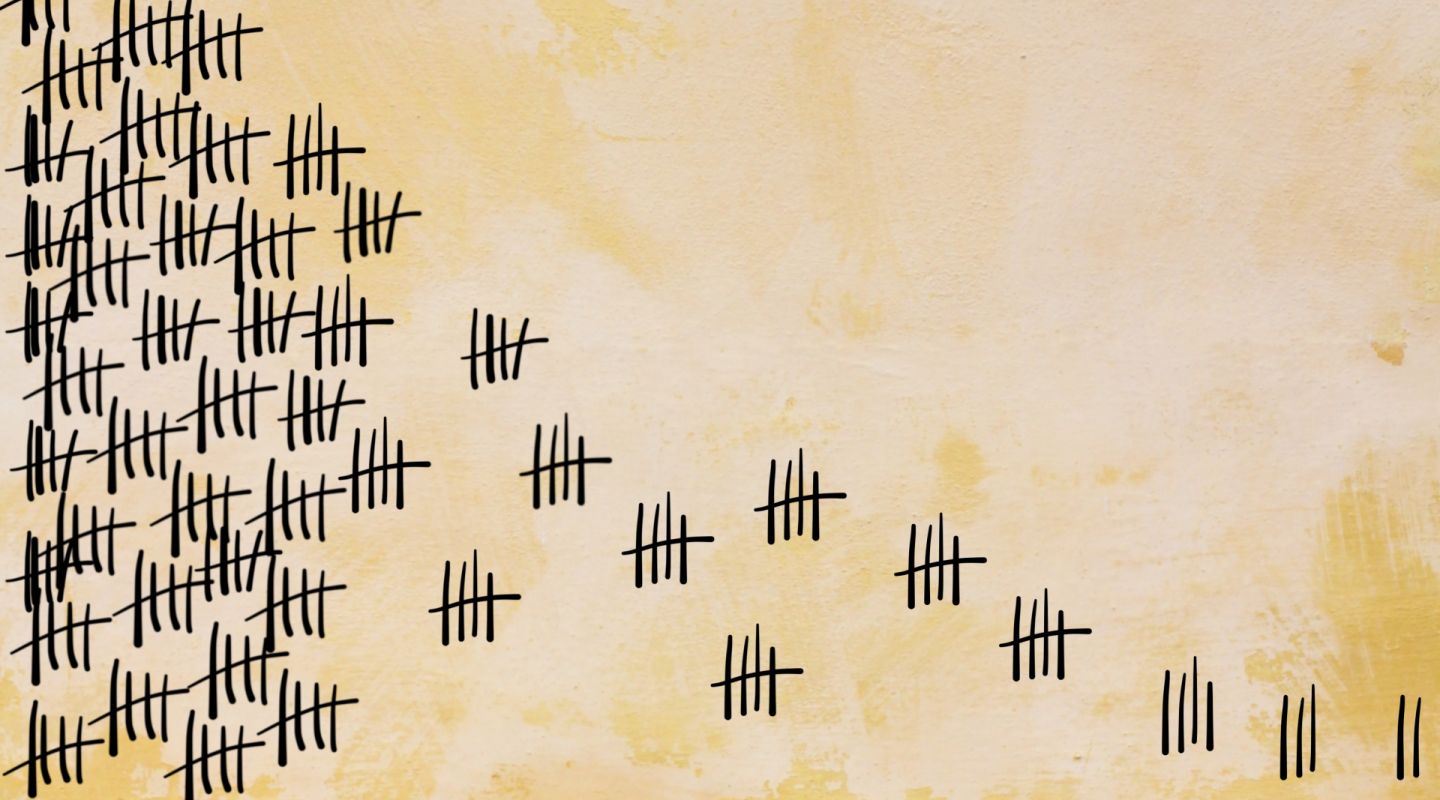 Topics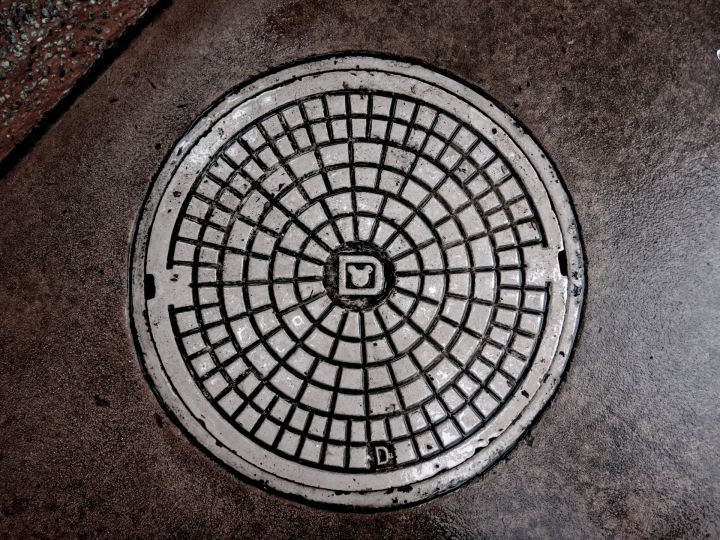 Europe: the long road to human dignity
Maïté De Rue, Legal Adviser to the Open Society Justice Initiative, discusses the overuse of pre-trial detention in Europe and its consequences.
ICPR and Prison Insider asked several experts worldwide to share their insights in the framework of the project Understanding and reducing the use of imprisonment in 10 countries. Read Maïté de Rue's insights.
These individuals are being deprived of their freedom without having been tried or finally sentenced in court.
In some cases, prison conditions are bad enough to amount to inhuman or degrading treatment, outlawed by Article 3 of the European Convention on Human Rights
In many states, visits and/or phone calls are subject to the decision of the magistrate in charge of the investigation. Inmates may thus be without contact for several months.
The more time spent in custody, the more varied the activity program should be.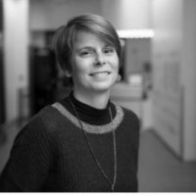 Maïté De Rue
Open Society Justice Initiative
Maïté De Rue is Legal Adviser to the Open Society Justice Initiative and Former 1st Vice-President of the European Committee for the Prevention of Torture (CPT).
About the project
Understanding and reducing the use of imprisonment in ten countries
This comparative research and policy project is led by the Institute for Crime & Justice Policy Research (ICPR), based at Birkbeck, University of London. To understand the causes and consequences of over-incarceration worldwide, ICPR has worked with a large network of NGOs, academic researchers and practitioners spanning this diverse selection of countries. ICPR partnered with Prison Insider in the latter stages of the project to shed light on aspects of prisoners' lived experience in custody before and during the COVID-19 pandemic. The project team collaborated to gather national experts' insights, and to facilitate a continuing global conversation around the key research findings.
The project focuses on five main themes that can be found in the drop-down menu.
This content is the sole responsibility of the author.
.